I am always trying to make my table for any holiday get together look beautiful.  Here is an easy
inexpensive DIY project to make napkin rings perfect for your seasonal gathering.  All you need is
toilet paper rolls, decorative ribbon and glue.  You can use any ribbon to match your holiday color
scheme. Today I am doing a Christmas-themed napkin ring but you can do almost any combination
to match your holiday decor.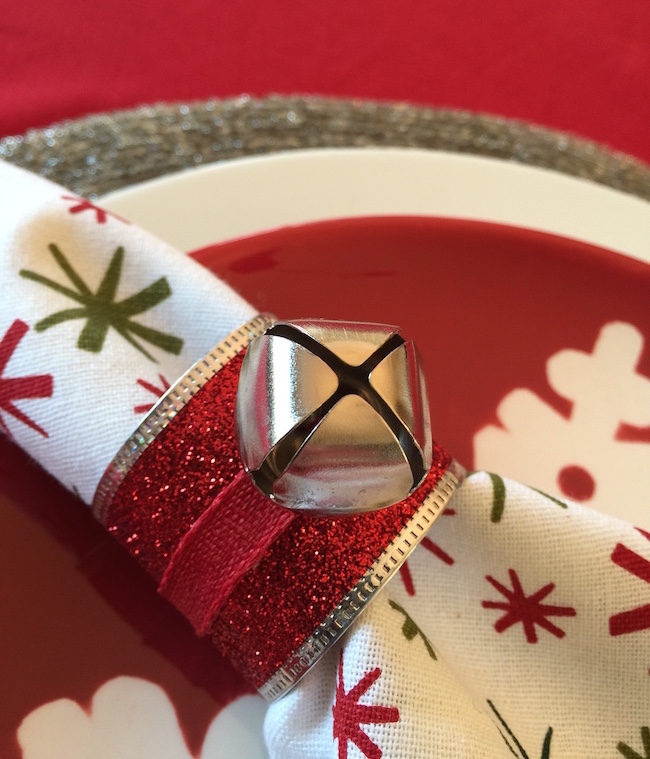 What you'll need
glue stick
toilet paper rolls
wide wire ribbon
thin ribbon
cloth napkins
scissors
bells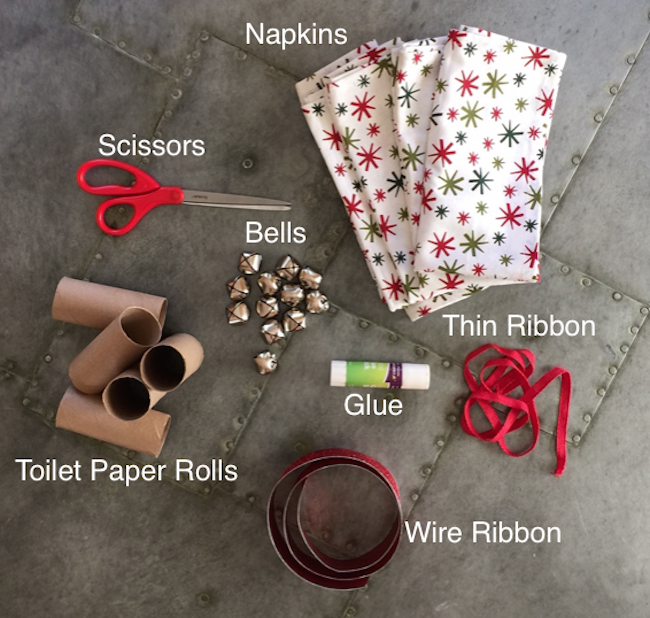 Let's get started: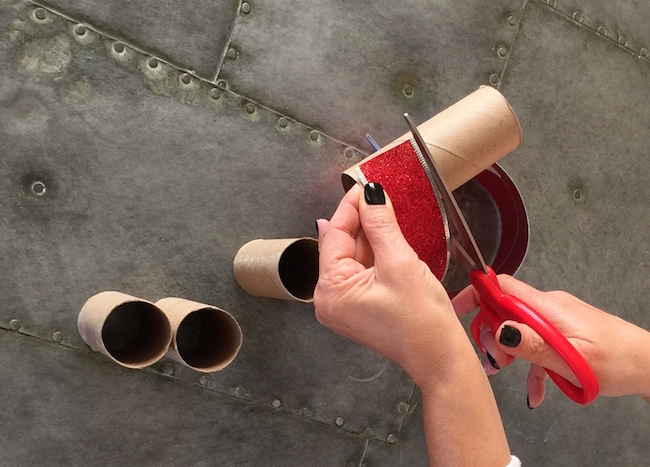 Step 1: Cut toilet paper roll to match width of ribbon.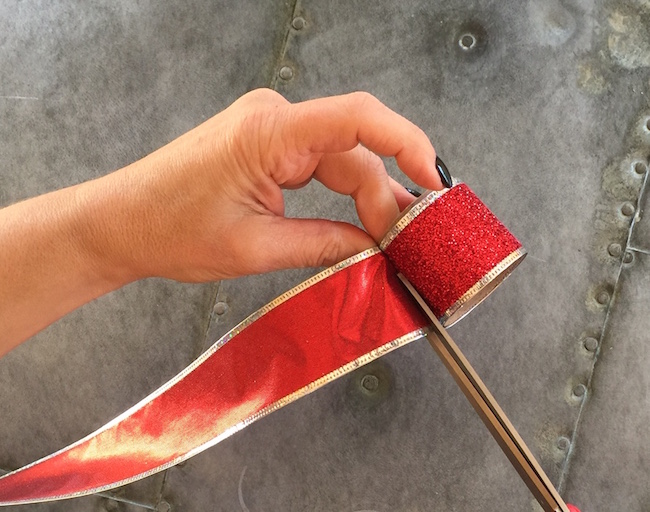 Step 2: Cut ribbon to fit around the roll, allowing for some overlap.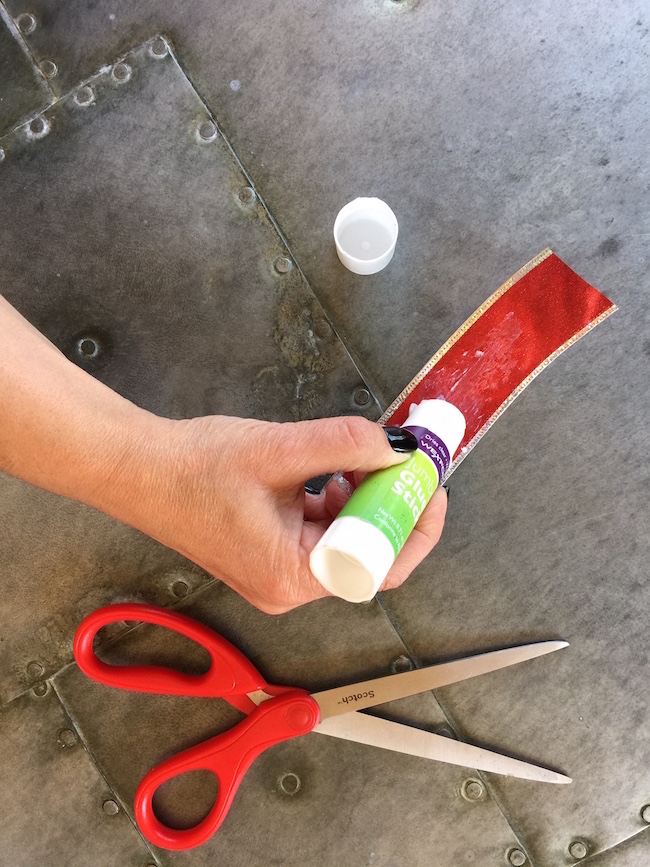 Step 3: Glue cut piece of wide ribbon to wrap around toilet paper roll.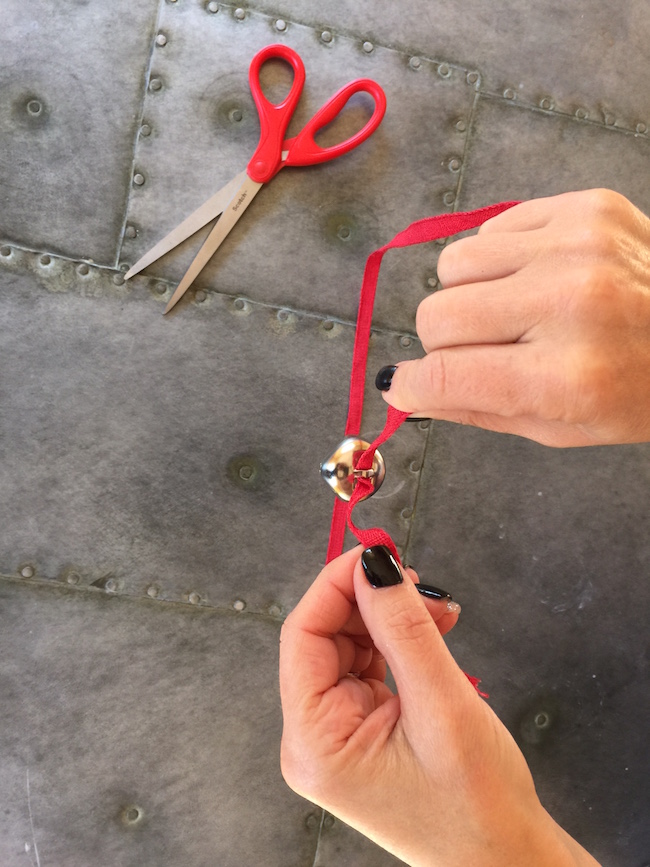 Step 4: Put thin ribbon through bell.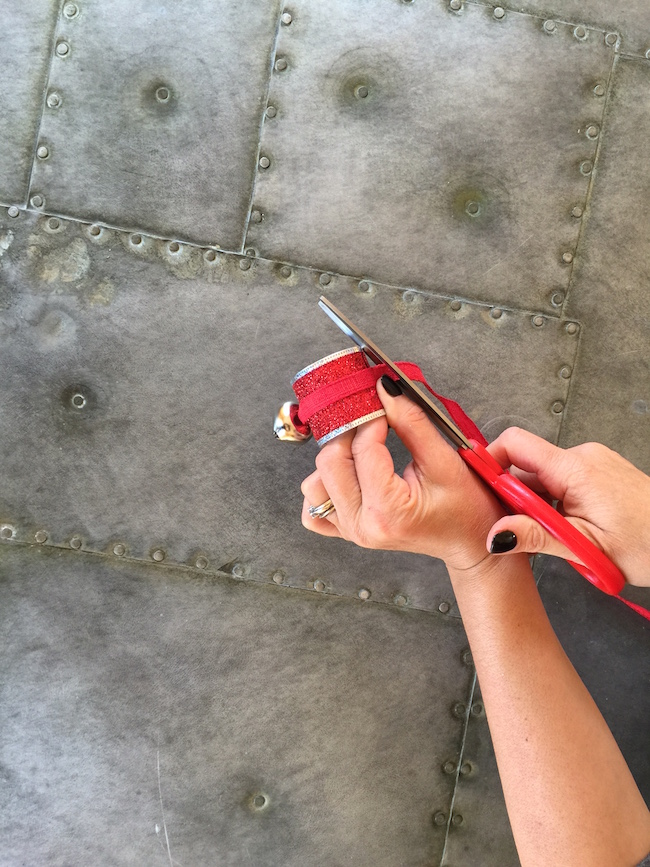 Step 5: Cut thin piece of ribbon with bell to fit around roll and overlap.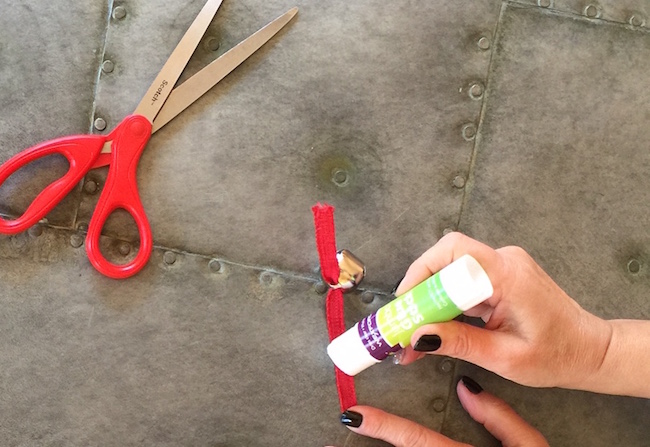 Step 6: Glue ribbon with bell.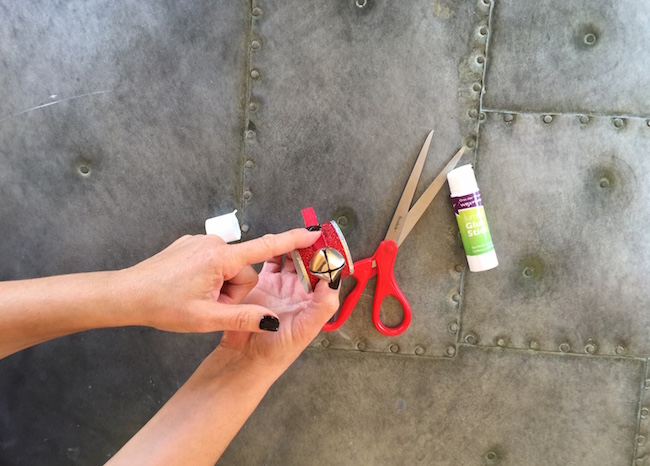 Step 7: Fasten ribbon with bell to ring, making sure ribbon is centered on  ring and
overlaps at back.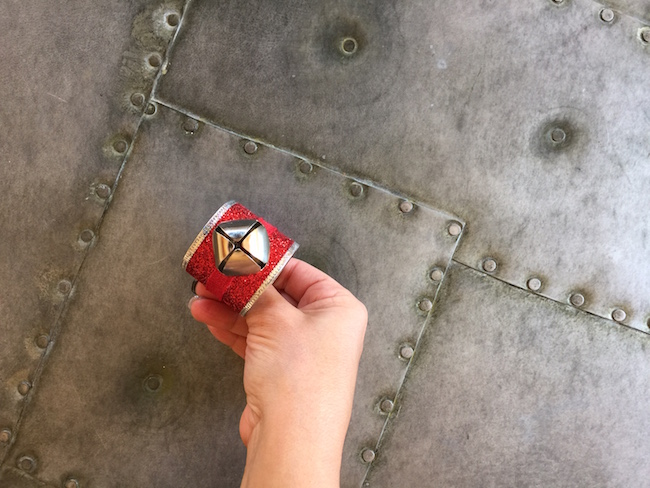 Step 8: Let glue dry completely.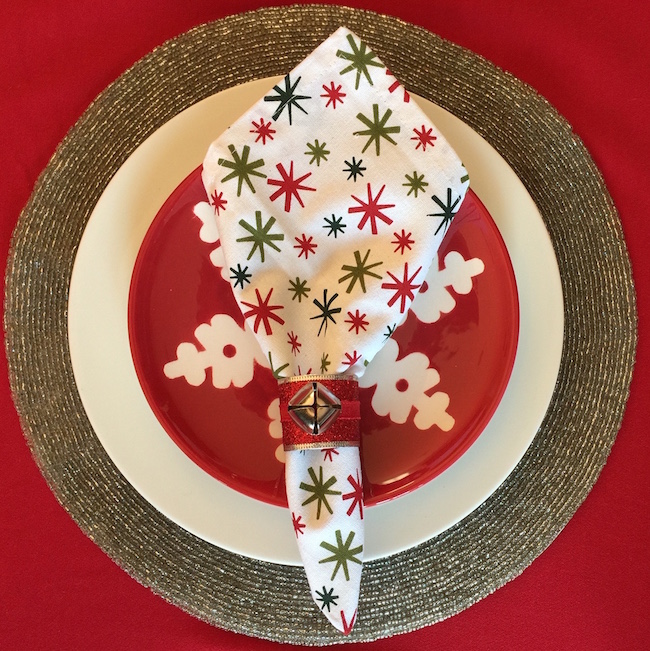 Step 9: Put napkin through ring and set decorate place setting.
Easy! Done! Enjoy!
Plan-it Vicki is the brainchild of Vicki Ross, an experienced Event Planner located in Avon, a suburb of Hartford, Connecticut. Vicki has created wonderful celebrations all over Connecticut, New York, and Massachusetts. She and her staff provide services for small, intimate dinner parties as well as weddings, and bar and bat mitzvahs.
For help with your next event contact Plan-it Vicki