From early visits to the Buxton school in the Upper Berkshires, to countless Zooms, in-person visits, and copious emails, this was a labor of love. You are cordially invited to look back at a stunning late-summer wedding, with a spectacular backdrop, and a couple whose beauty matched the scenery in every imaginable way.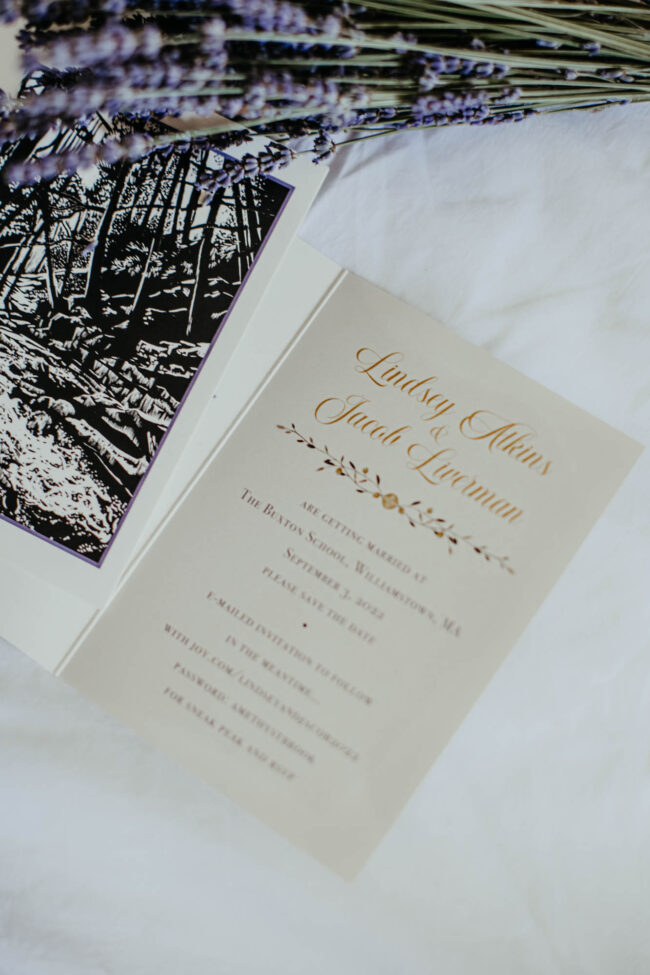 It didn't take much to get this beautiful bride ready for her ceremony, but this team was on hand to make sure the I's were dotted and the T's were crossed ✅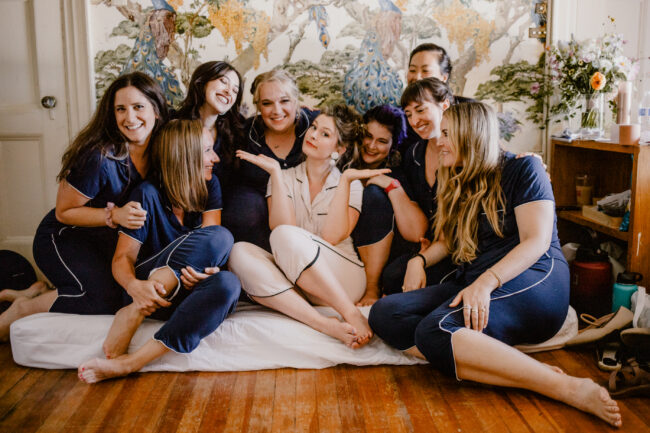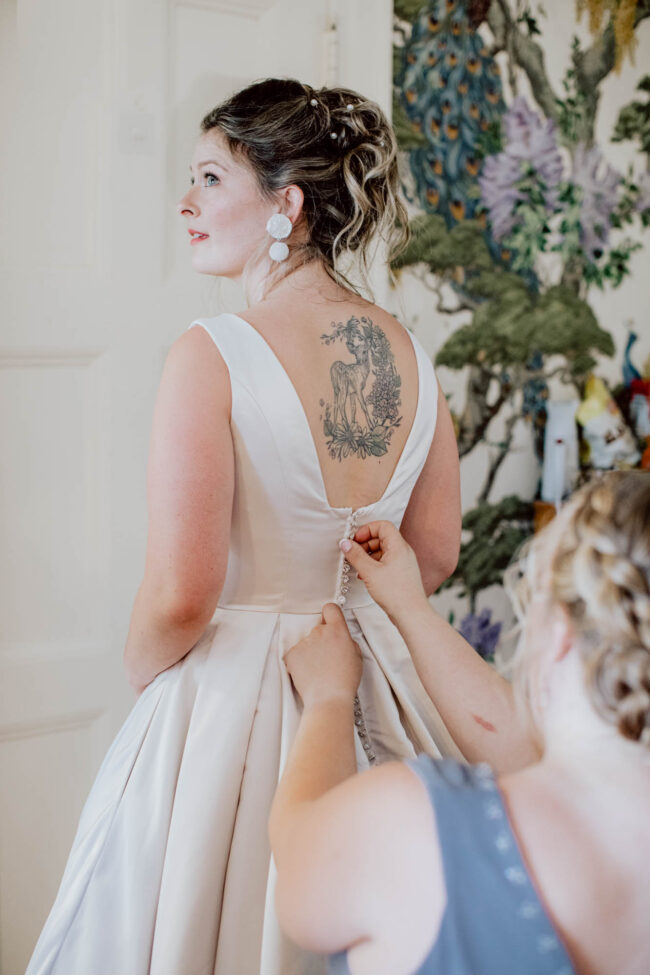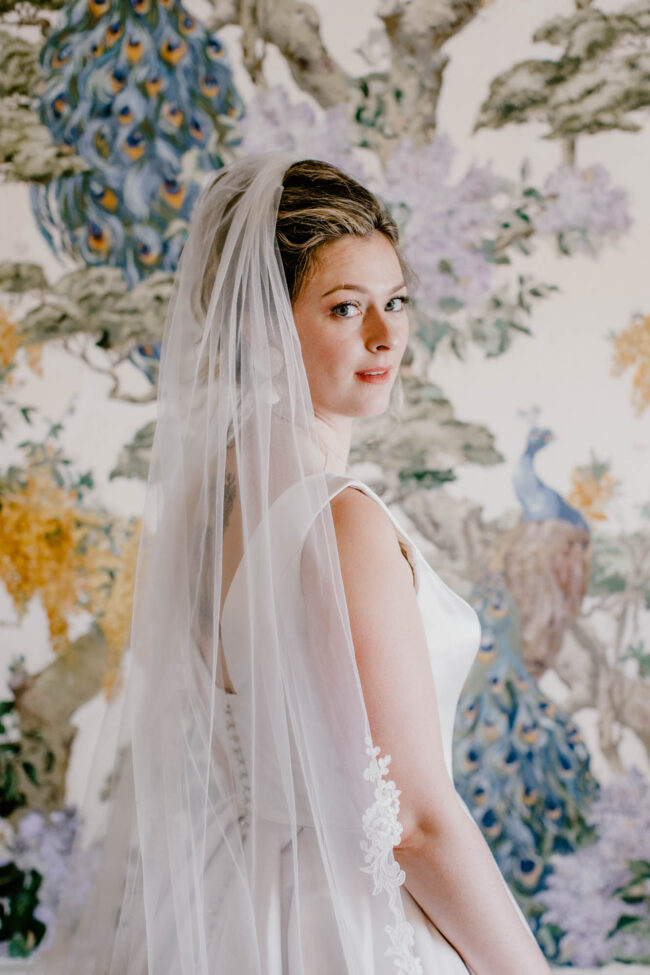 One of the toughest challenges of wedding planning is the First Look. In this case, it was all hands (and feet) on deck to make sure it went off without a hitch.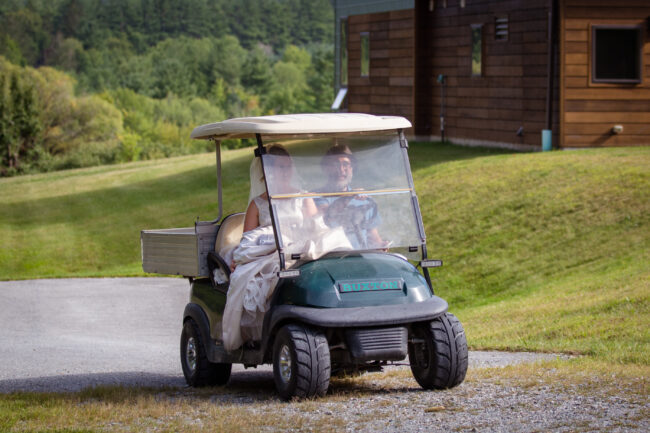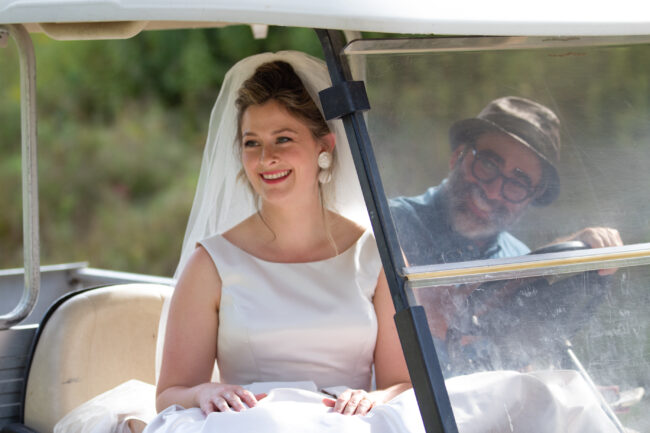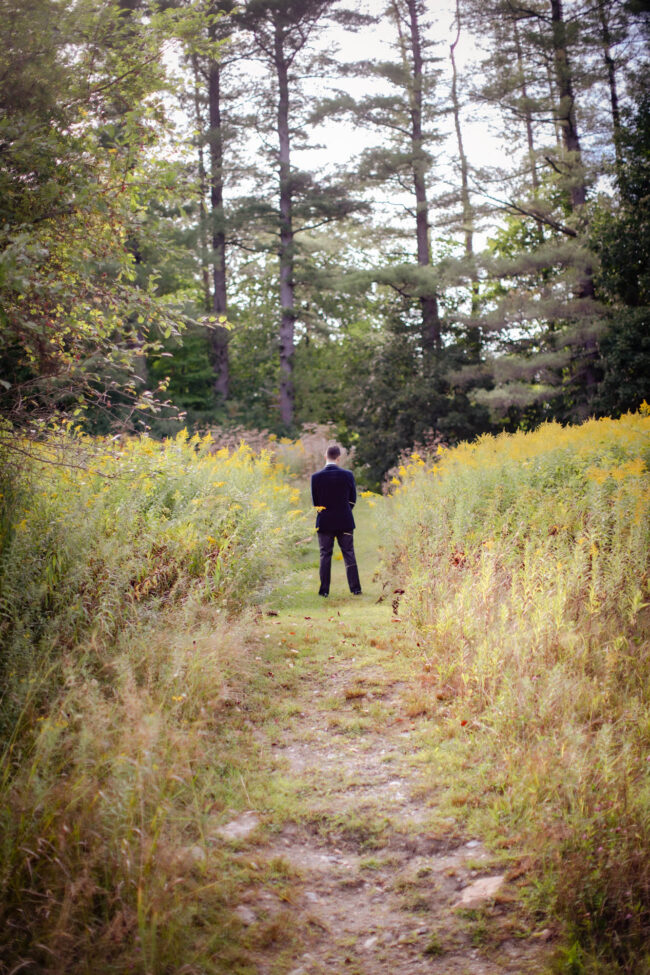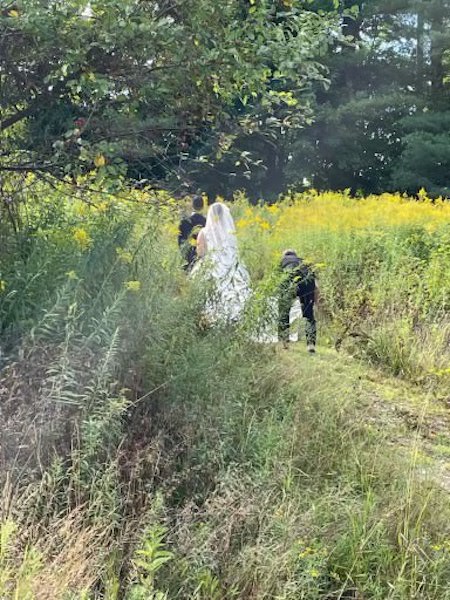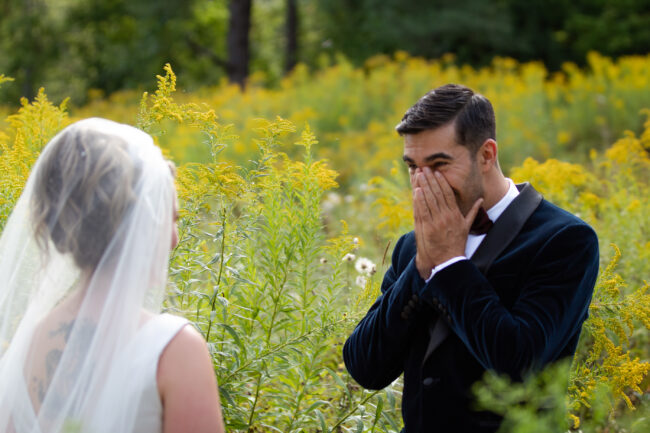 With a job well done, it was time for our bride and groom to pause for a few pics before moving on to the business portion of the day.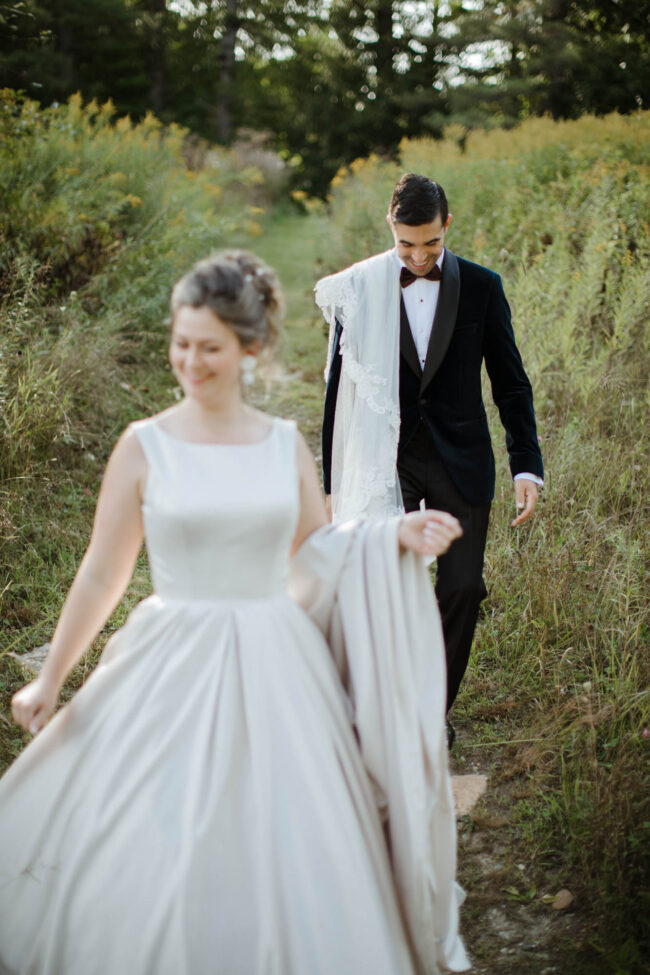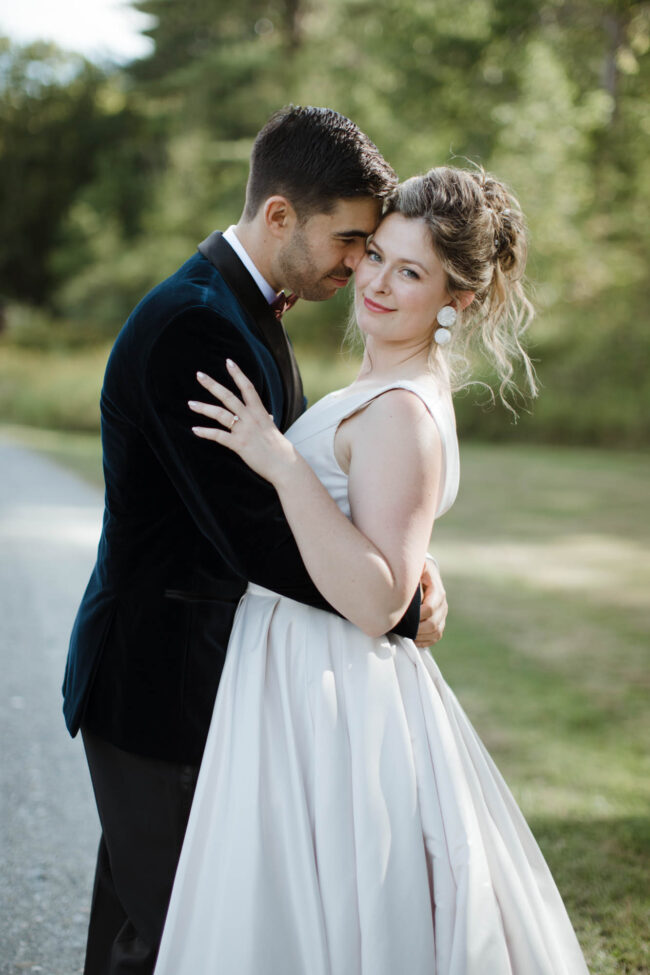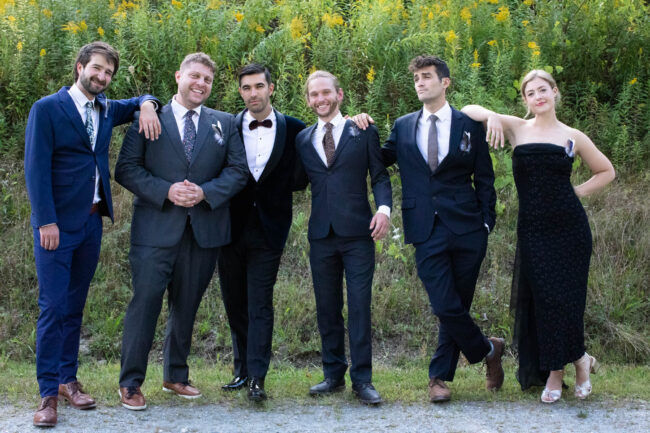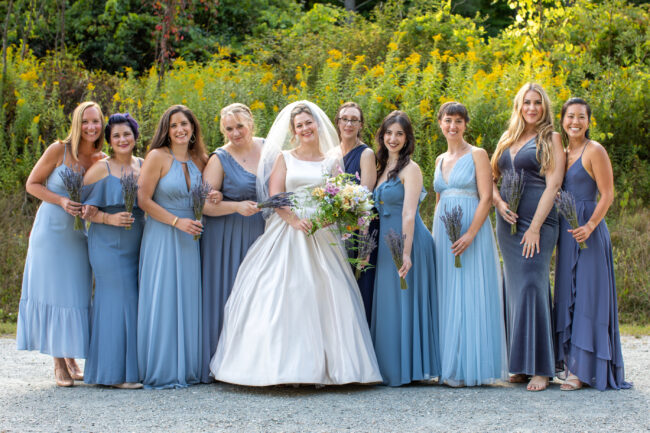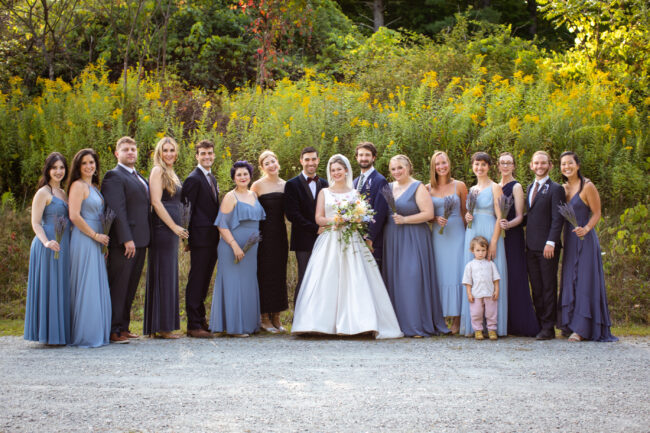 While all this was going on, your humble planners were making sure all was in place for the ceremony and the reception to follow.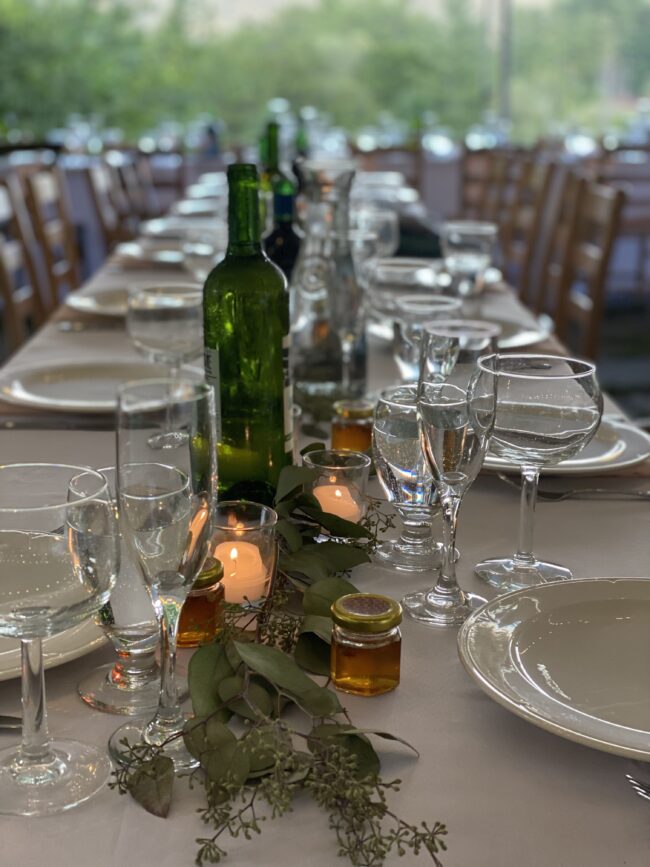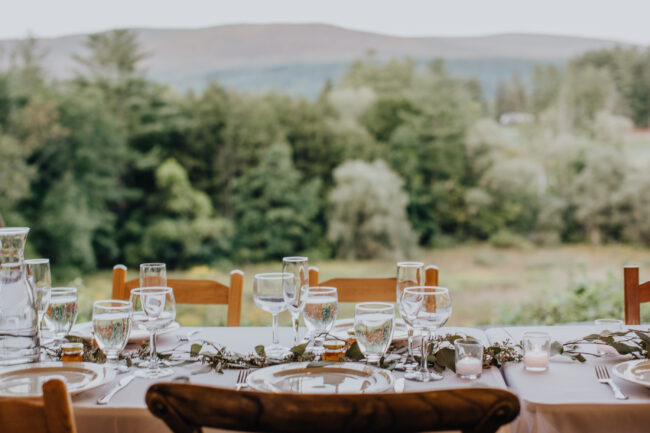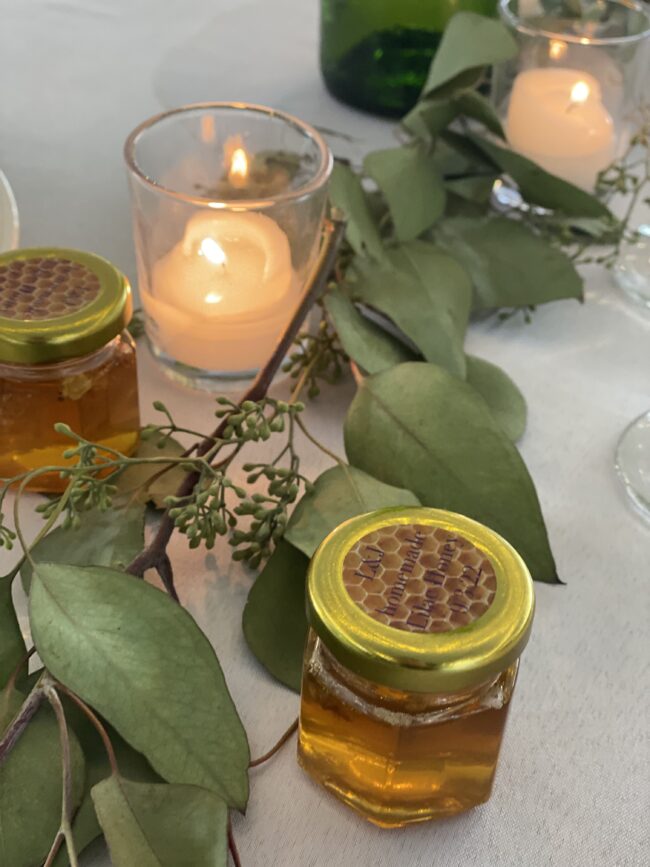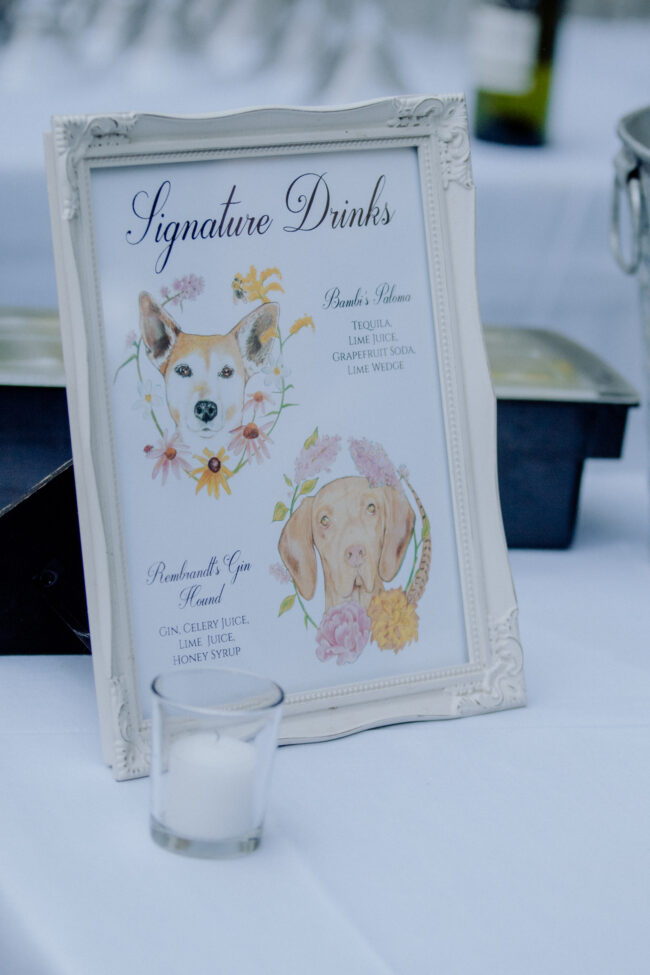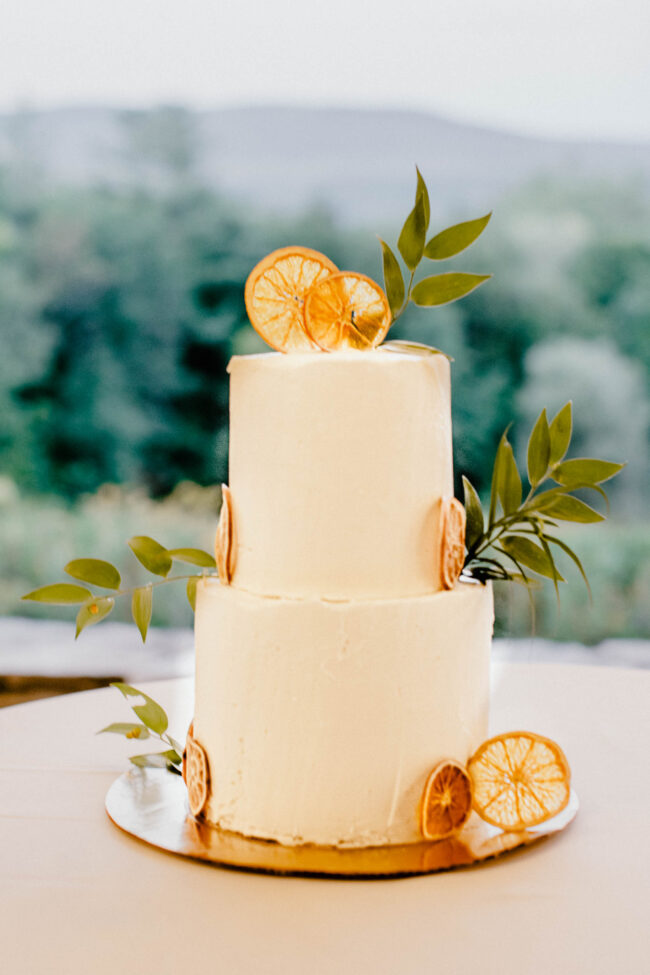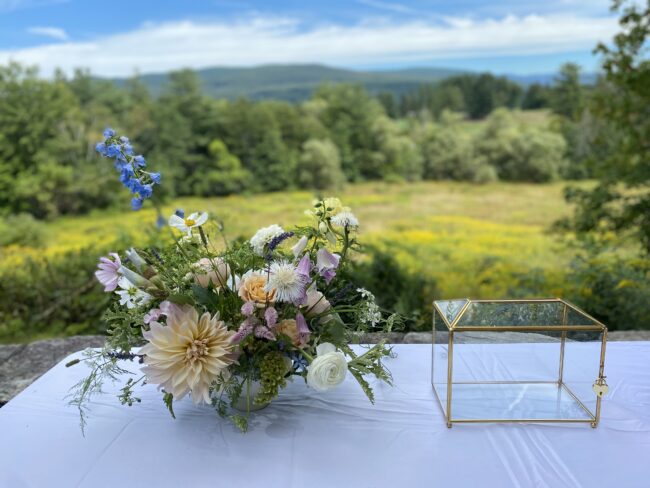 Now it's time to get these two married, according to both Jewish and secular laws.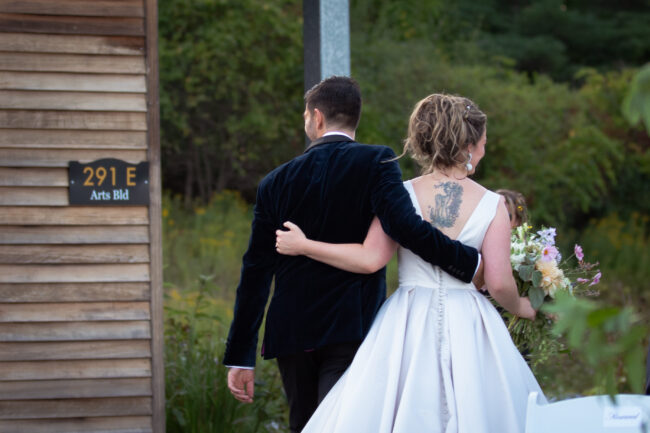 Prior to the sacred Ketubah Signing, the responsible party for this union was rewarded with her well-earned matchmaker sash!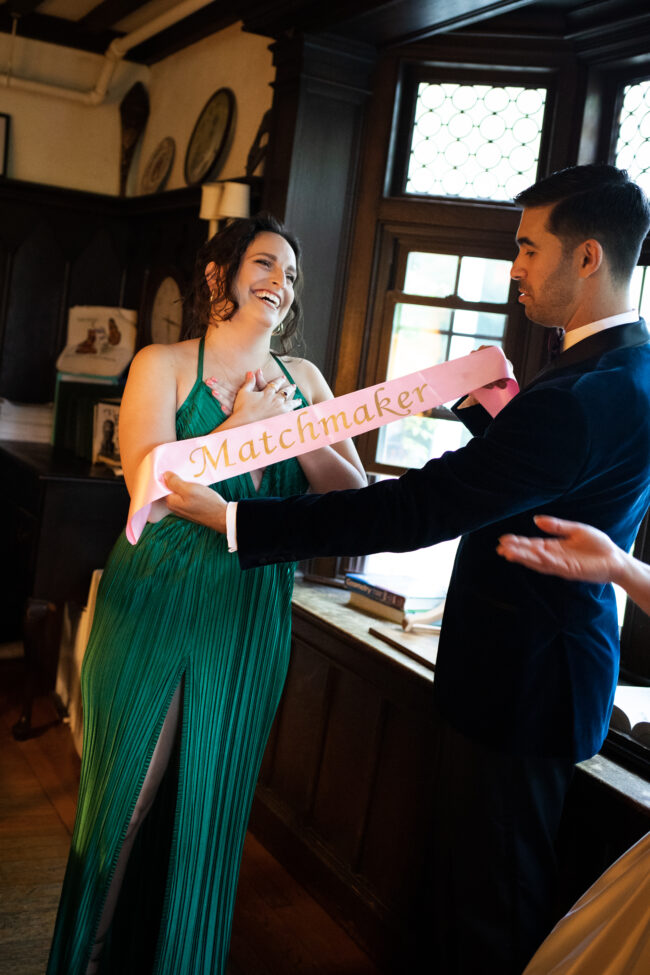 Then it was Rabbi's show!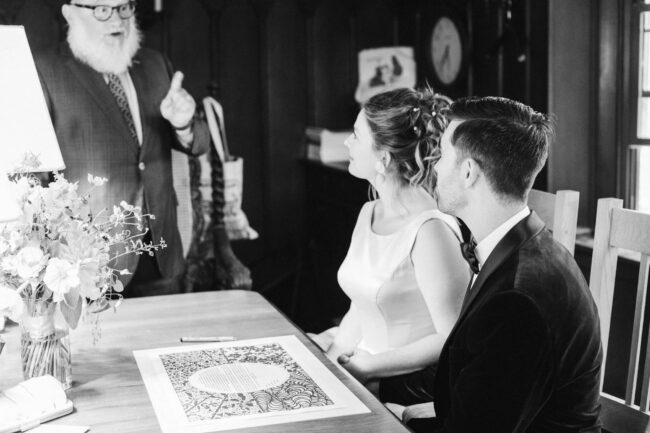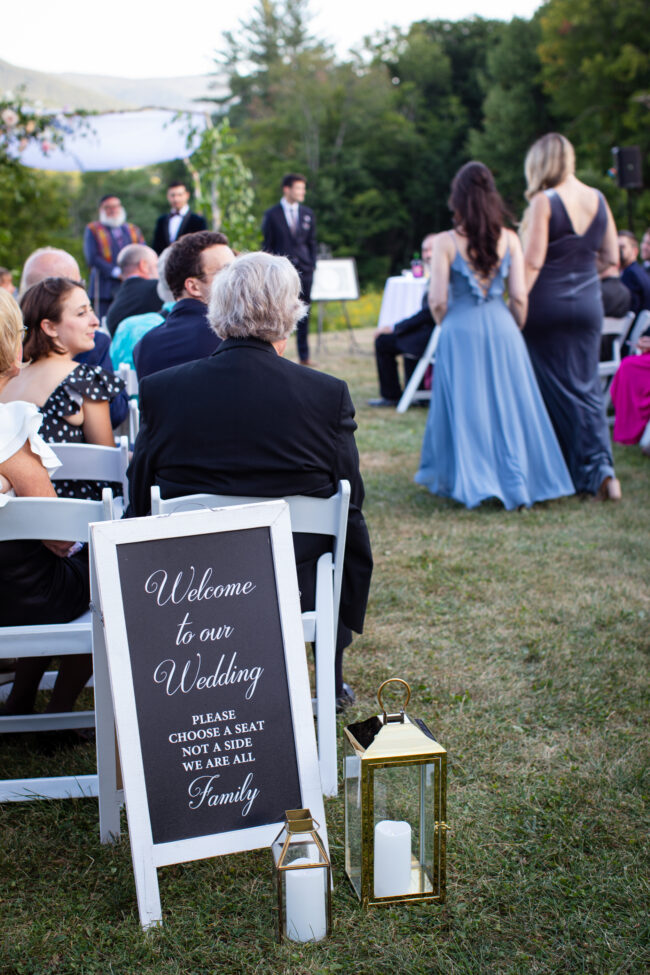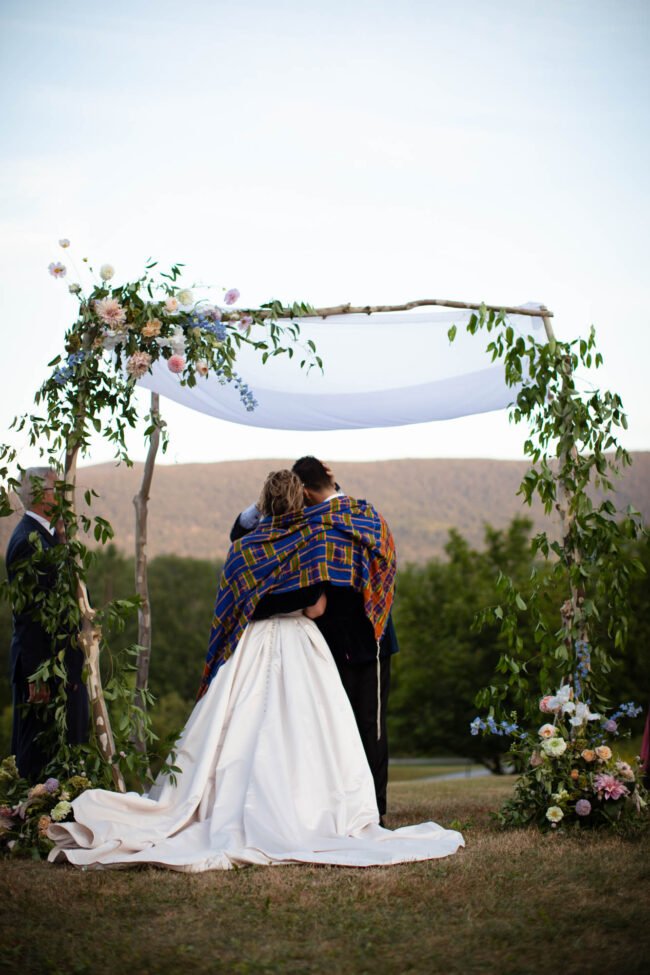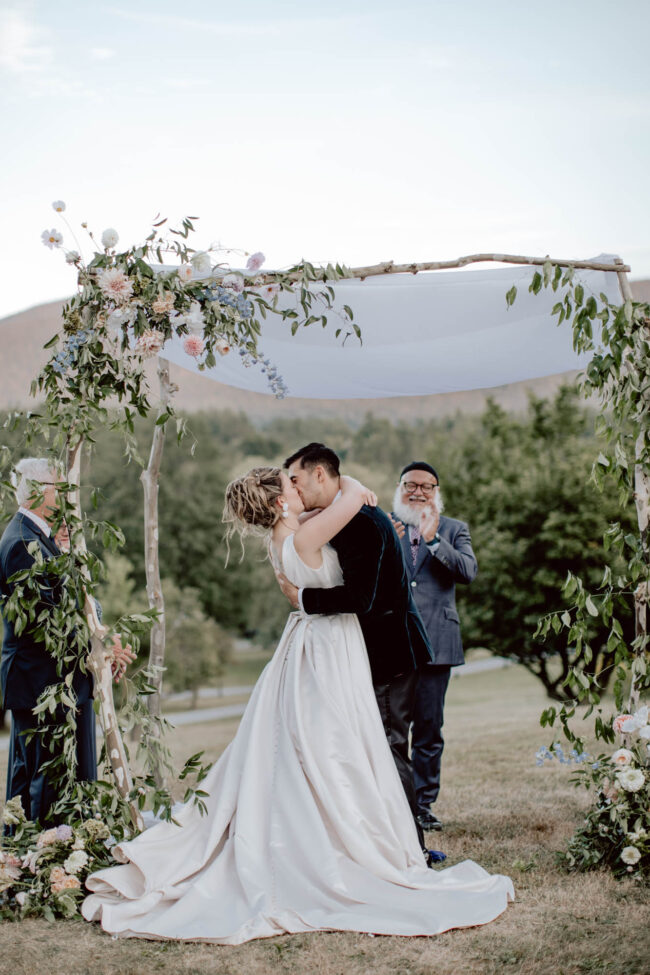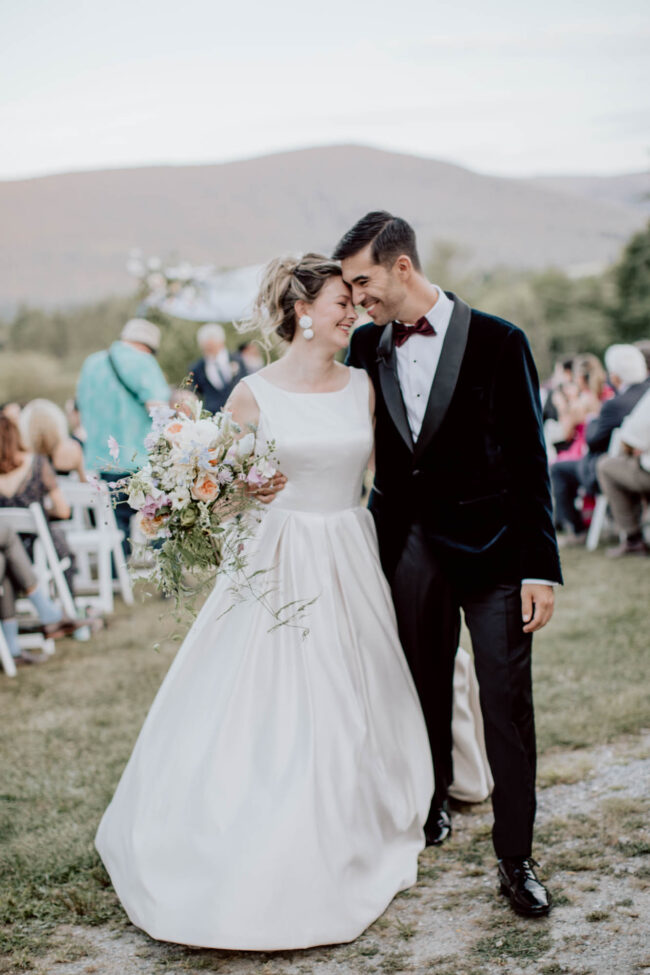 Not much left to do but to enjoy the moments!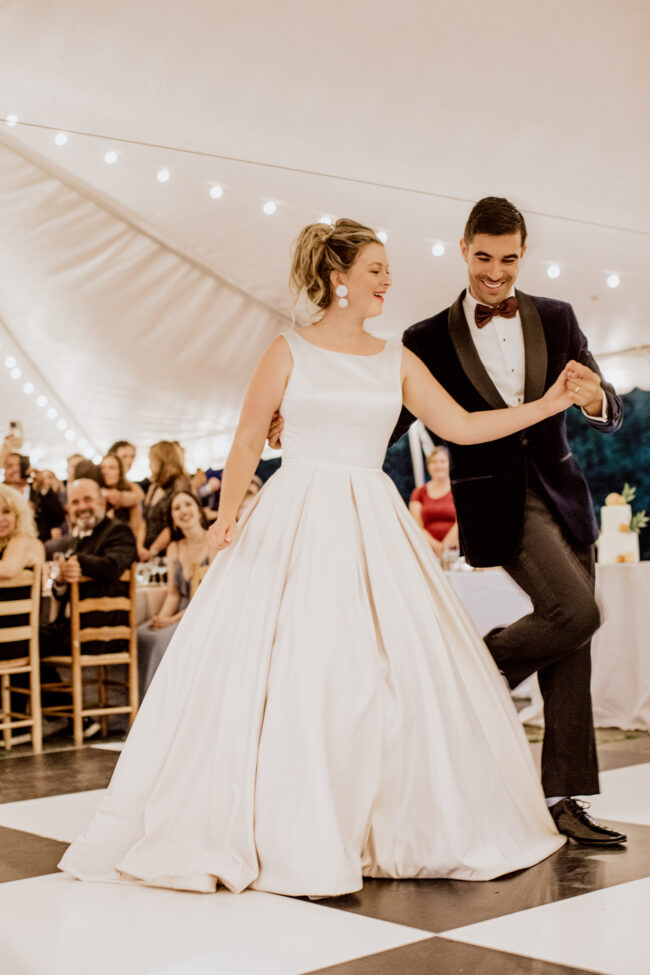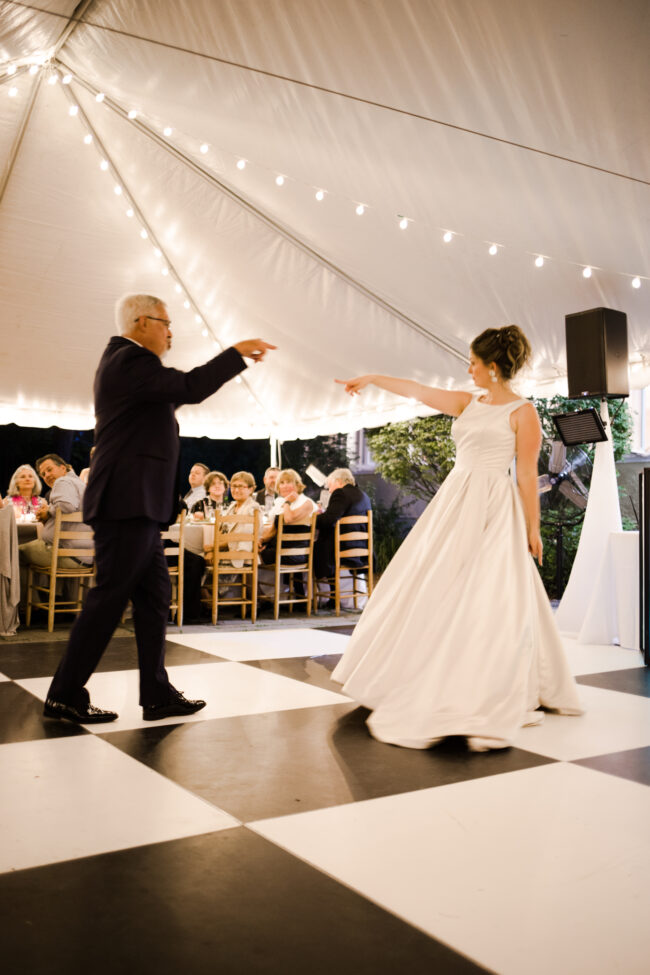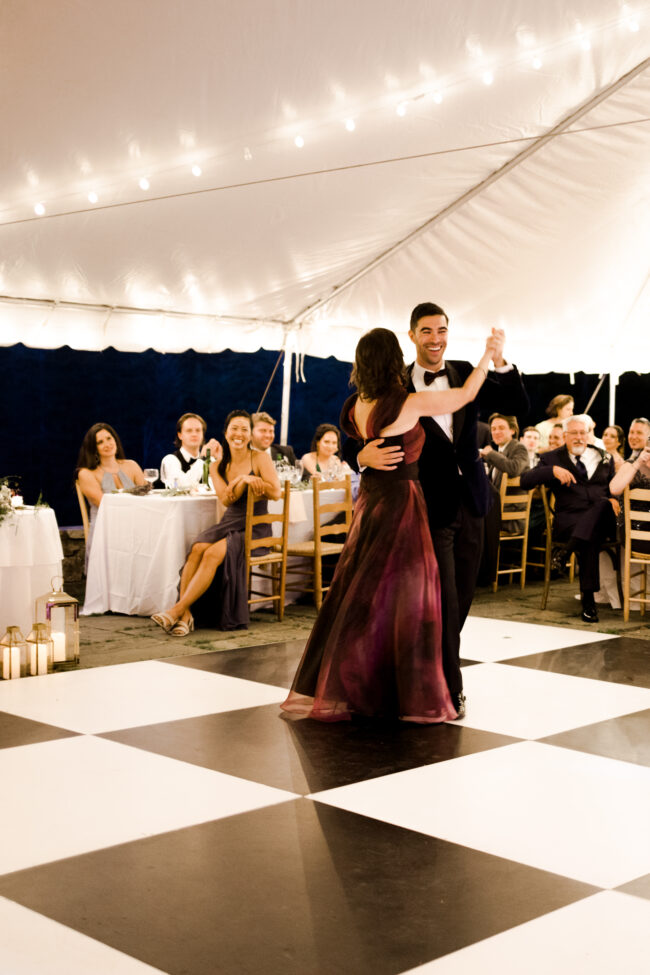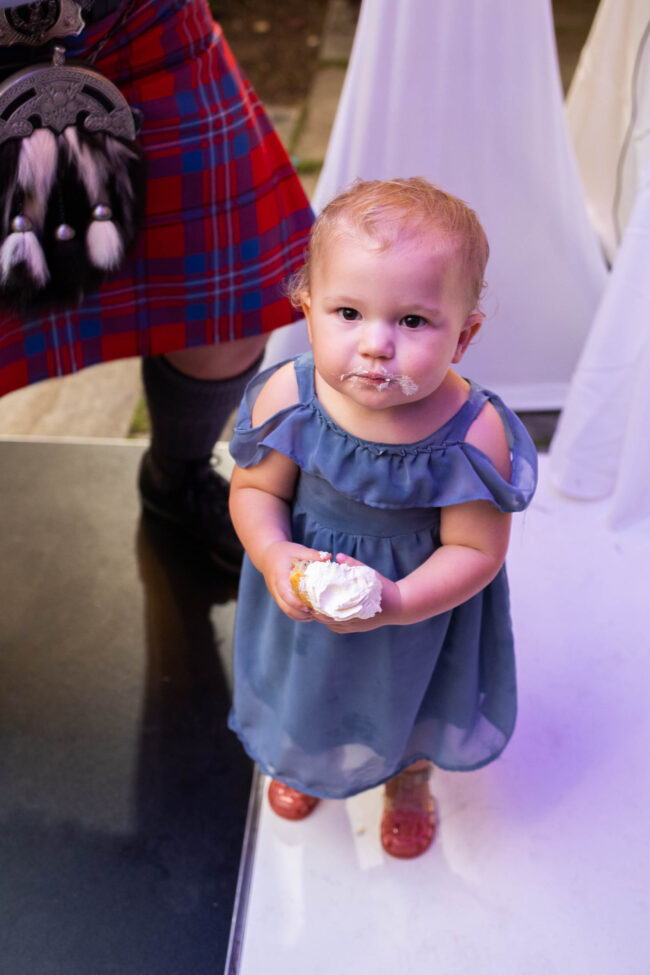 Cheers to a long, wonderful life together, Lindsey & Jacob, you are classics and we love you!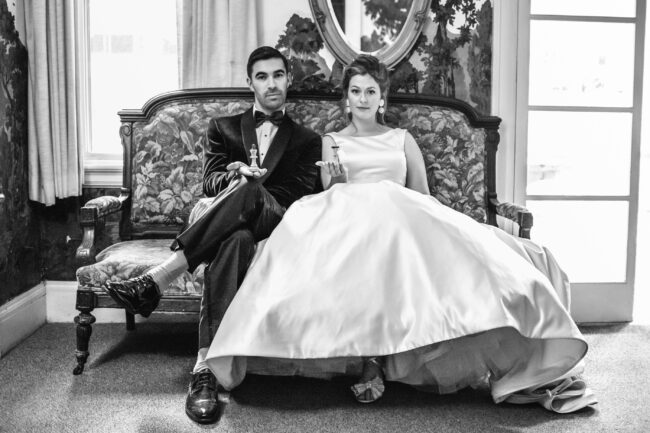 Easy! Done! Enjoy!
Plan-it Vicki is the brainchild of Vicki Ross, an experienced Event Planner located in Avon, a suburb of Hartford, Connecticut. Vicki has created wonderful celebrations all over Connecticut, New York, and Massachusetts. She and her staff provide services for small, intimate dinner parties as well as weddings, and bar and bat mitzvahs.
For help with your next event contact Plan-it Vicki