It's always wonderful when a party plan comes together and even more so when a girl you've known since preschool turns 16 and you're able to help make her celebration perfect in every way. Welcome to Sarah's Sweet 16 party at The Delamar West Hartford. It was a night no one in attendance will soon forget.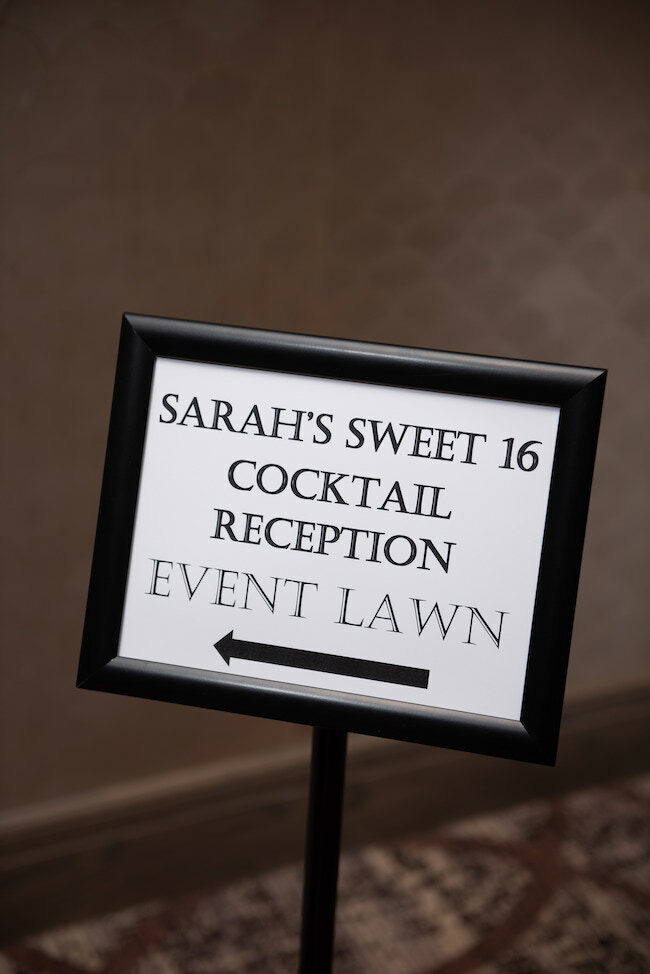 Guests spent cocktail hour on the lawn, enjoying lawn games…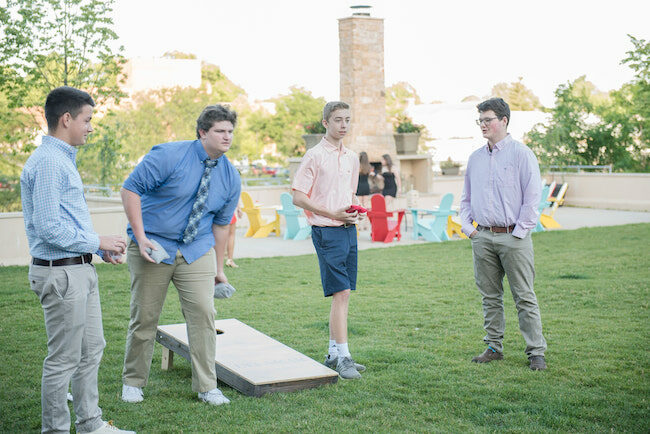 And enjoying appetizers and refreshing summer drinks.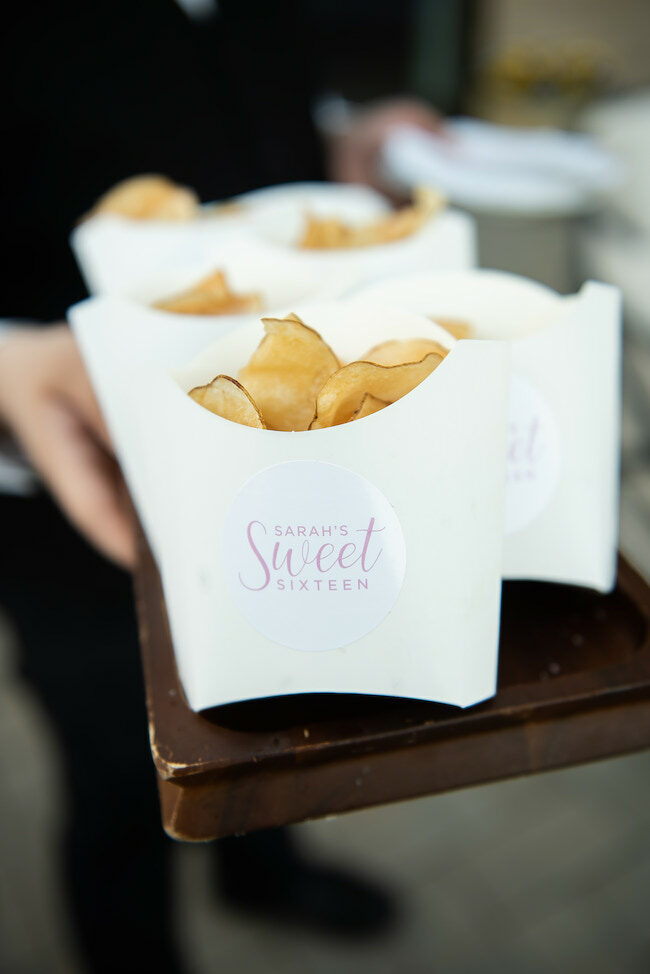 There was a fabulous mirror used as a sign-in board…



And a classy card box for party-goers to drop in a little somethin' somethin'.



Inside the ballroom, everything was being prepped with a specific emphasis on, who else, but the guest of honor. Every design piece matched, turning the room into one giant, pink ode to Sarah.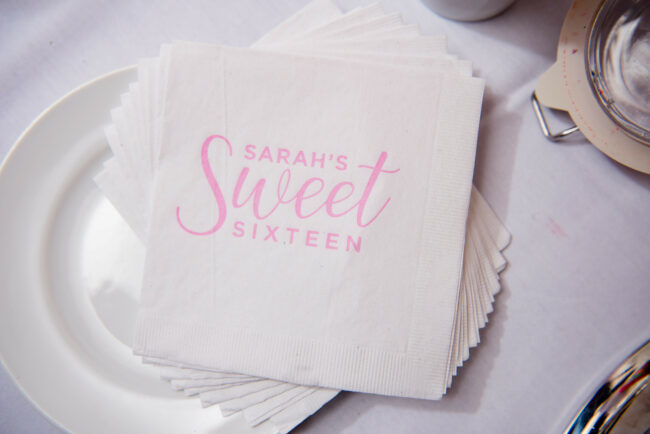 From the beautiful floral arrangements on the tables…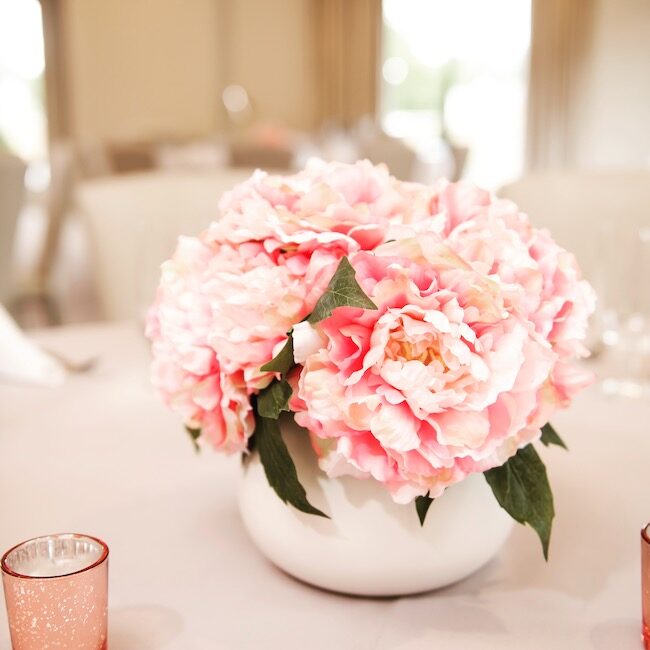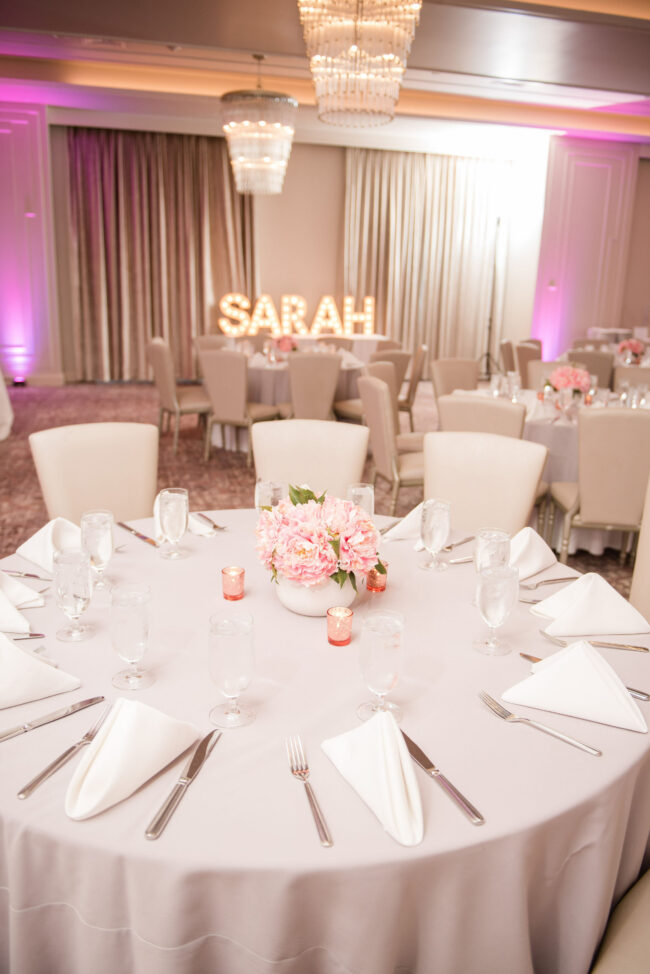 (doesn't the uplighting make the room sing!)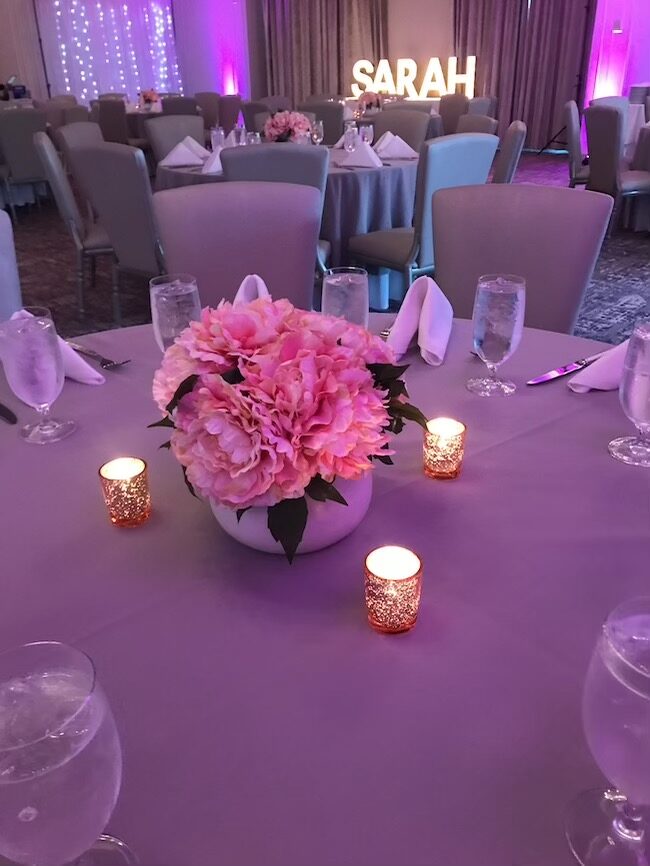 …to the specially designed table signs for the VIPs.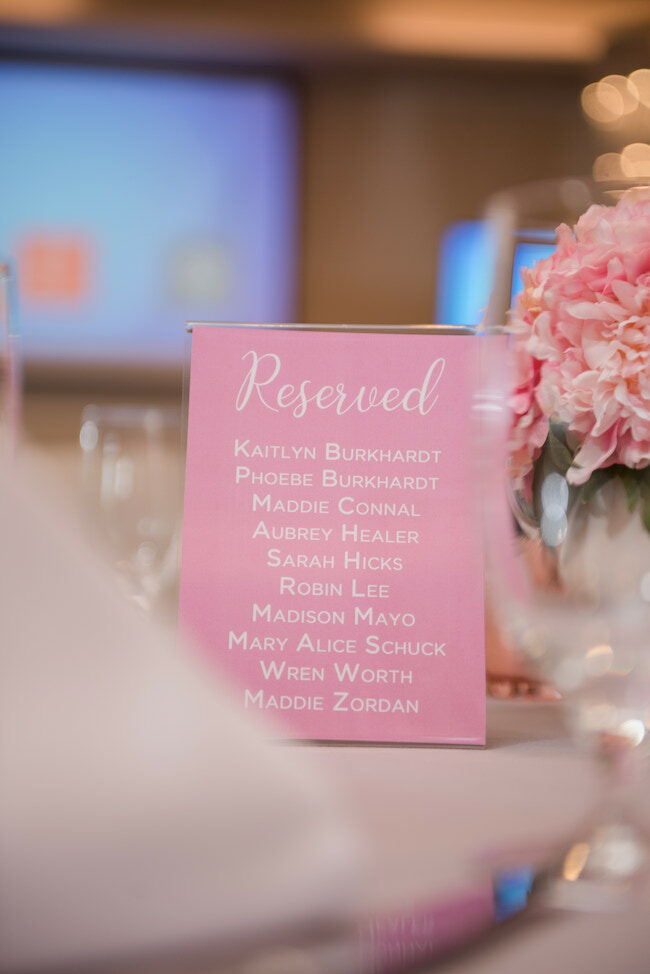 I even got the chance to add some fresh flowers to the cake!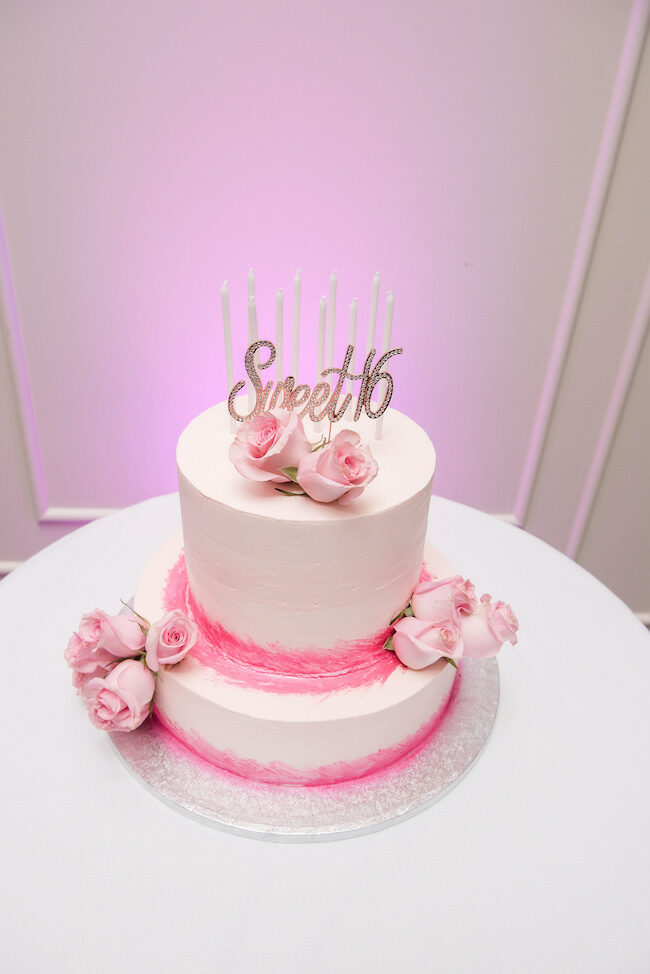 There were light-up surprises everywhere, from this mason jar filled with fairy lights…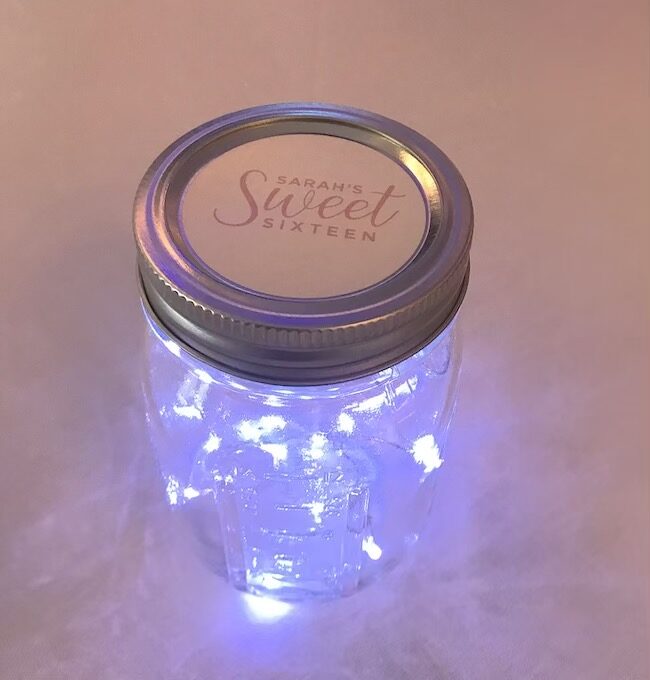 To this fancy backdrop for the photo booth….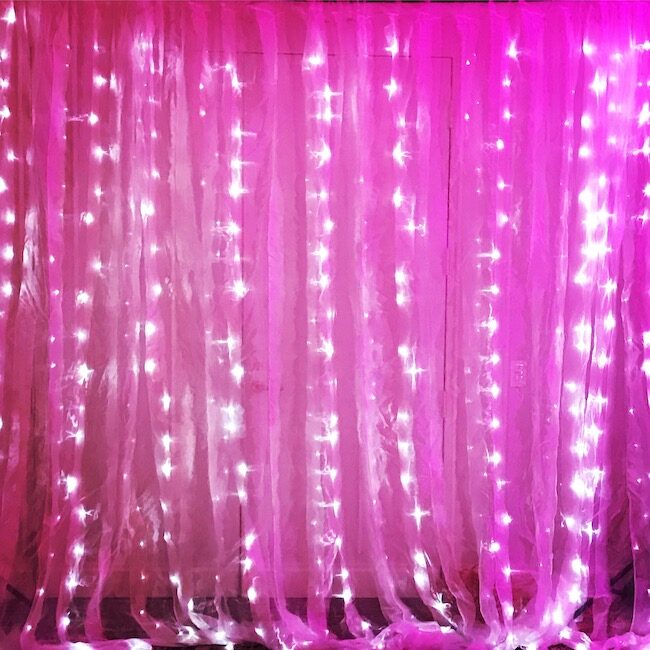 And the giant party logo in big screens flanking the DJ station.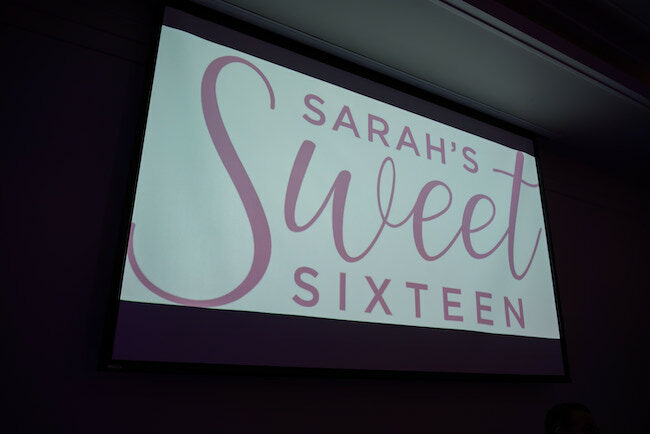 The crew from Bopper's Events was kicking it into full gear, leading a great bunch of teens through a night of serious dancing.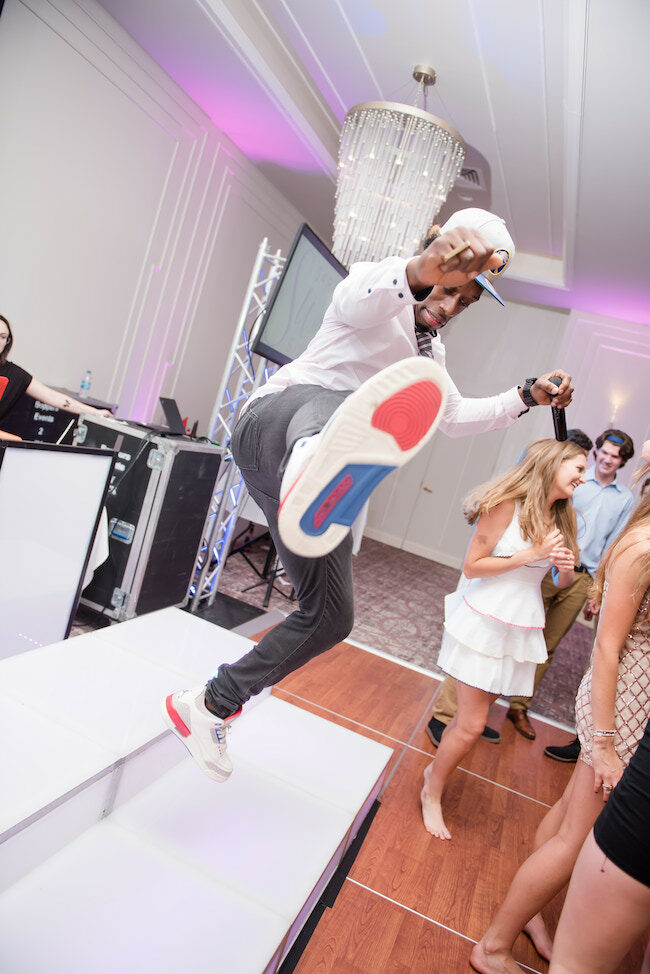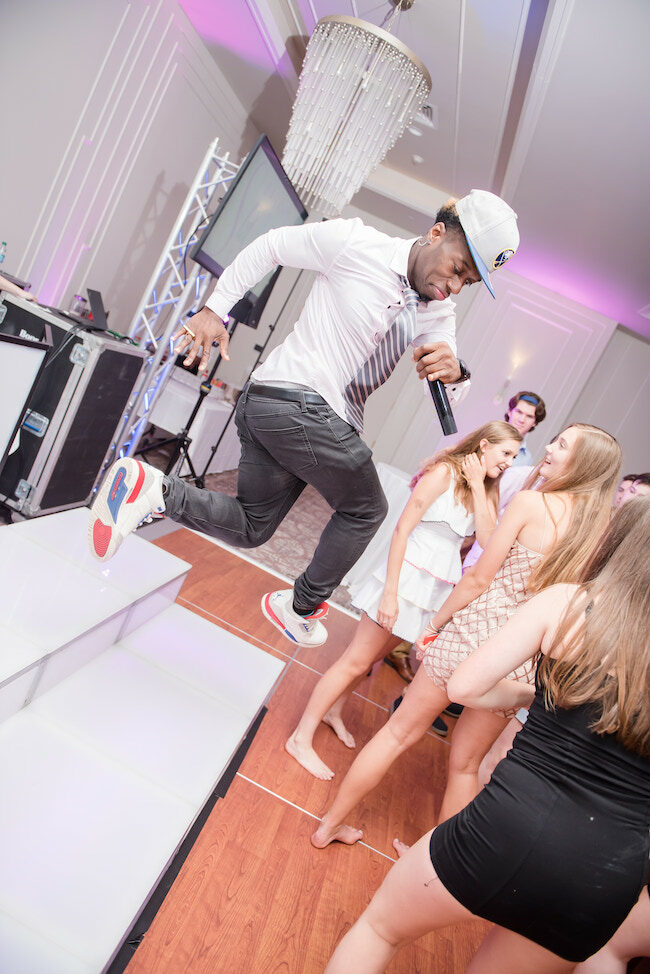 In a night of big moments none was more special than when one of the Sweet 16's favorite musicians paid a surprise visit:




Needless to say, Coffey Anderson's presence was a big hit for the guest of honor!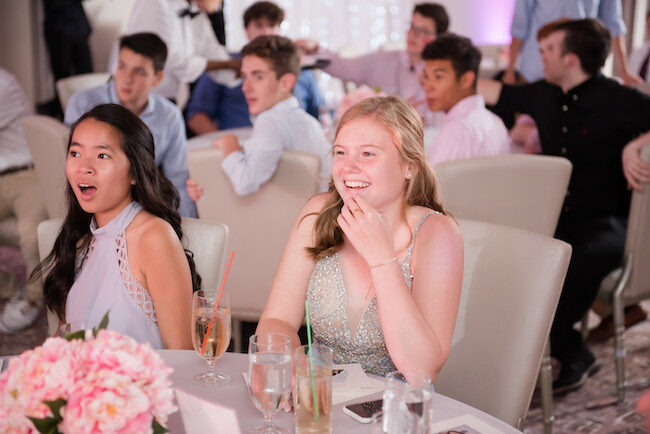 Nice job with the surprise, mom, and a special thanks for the technical assistance of Reel Video Group.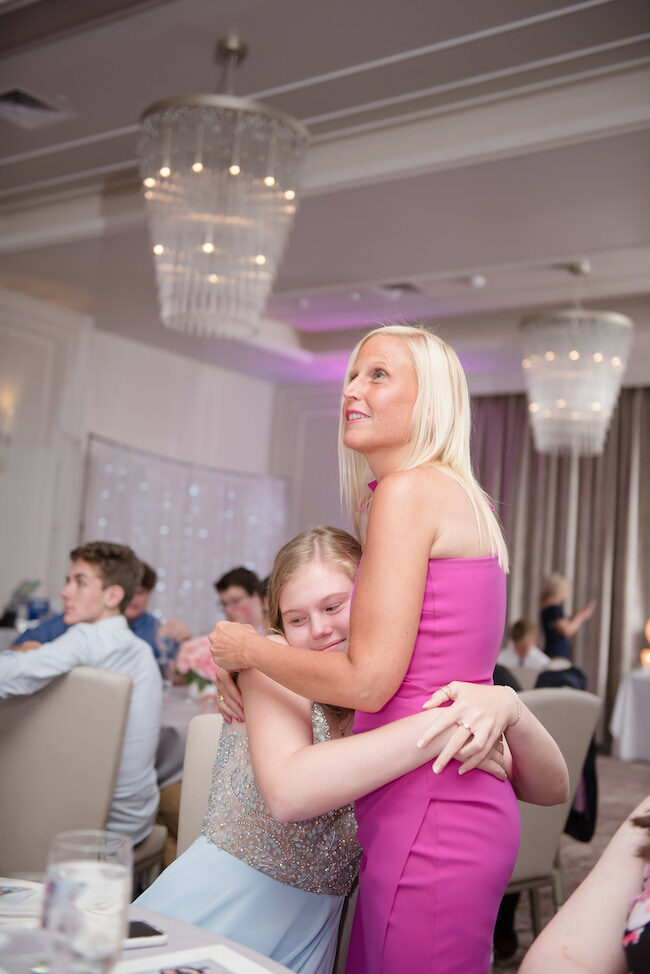 And if that wasn't sweet enough, the giant light-up letters spelling out the Sweet 16's name made a perfect backdrop for the amazing dessert table.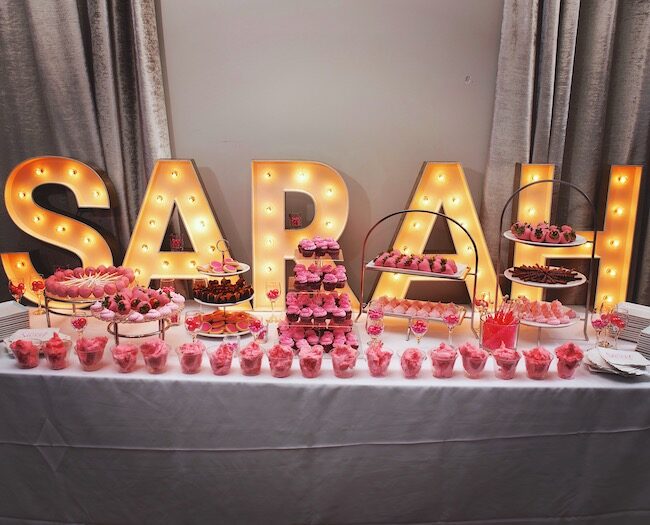 Eat up everyone, I dare you to take just one!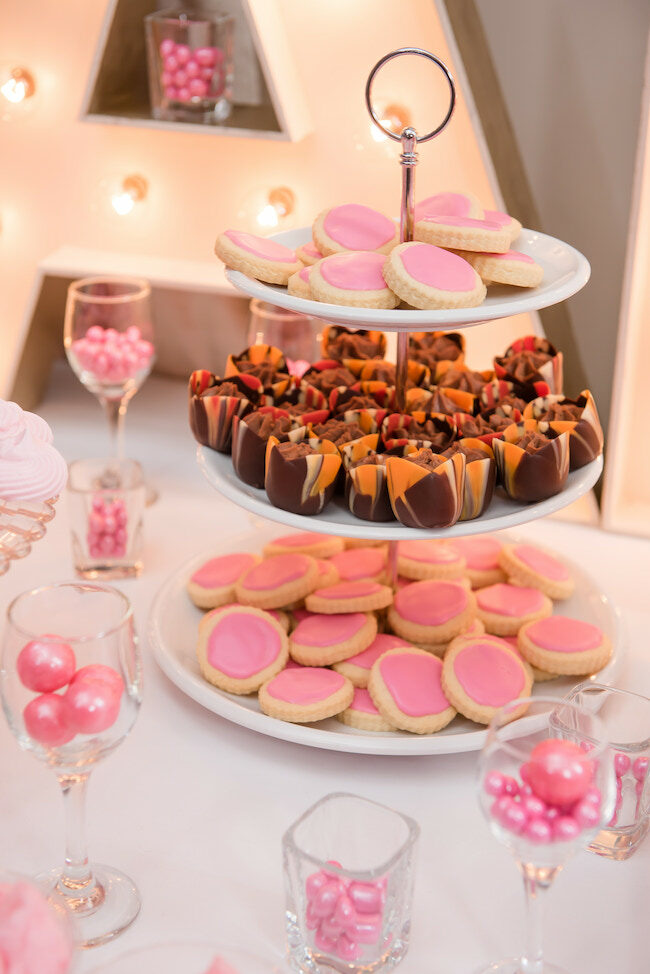 The end of the evening giveaways were no less colorful and thoughtful than anything else on this special night. Colorful lanyards to keep keys…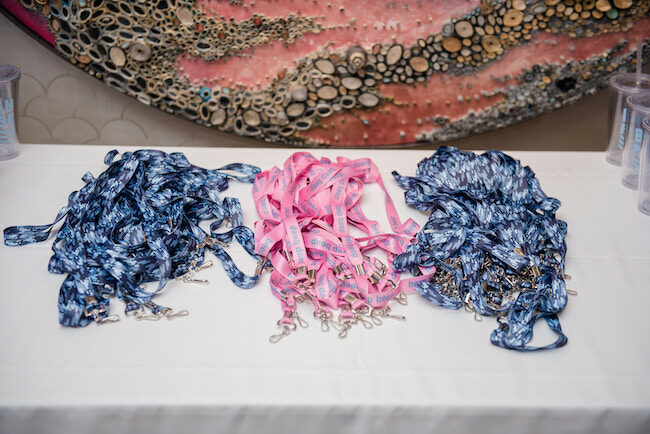 When beaching it and enjoying these cold drink cups for refreshment.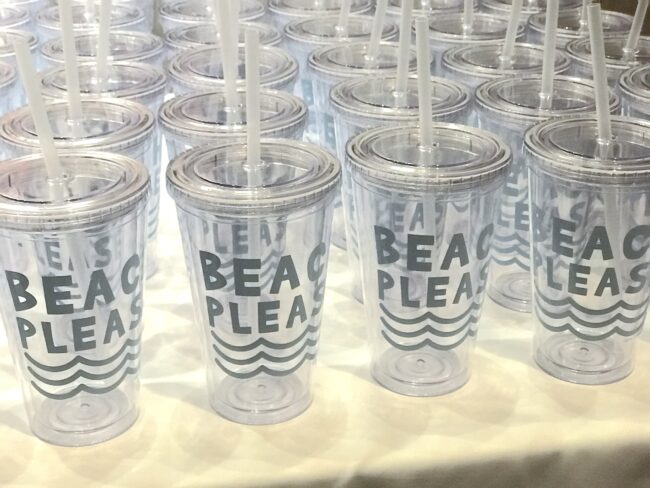 All in all, it couldn't have gone off any better. The decor was wonderful and integrated, the entertainment and food was top notch and the guest of honor was simply radiant, inside and out. I am so proud of you, Sarah, for the great young woman you have become and I look forward to planning special events with you and your family for many years to come.
Here's to you, the sweetest of sweet 16s!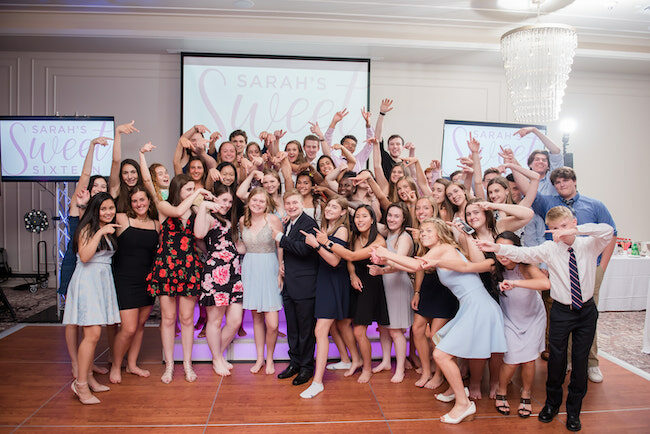 Easy! Done Enjoy!
Plan-it Vicki is the brainchild of Vicki Ross, an experienced Event Planner located in Avon, a suburb of Hartford, Connecticut. Vicki has created wonderful celebrations all over Connecticut, New York, and Massachusetts. She and her staff provide services for small, intimate dinner parties as well as weddings, and bar and bat mitzvahs.
For help with your next event contact Plan-it Vicki