Sometimes the simplest themes are the best as was the case with the wonderfully colorful Bat Mitzvah party we planned at the Golf Club of Avon. Enjoy reliving with us Marisa's Outdoor Rose Gold & Blue Bat Mitzvah.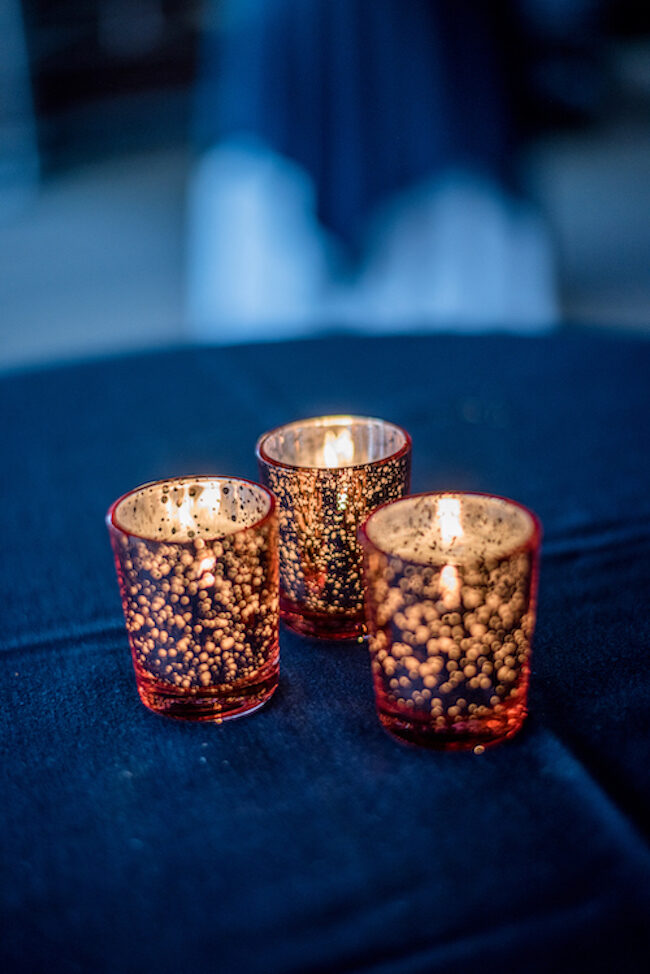 Party guests were seated "family style" in large tables where everybody could interact and be part of the proceedings every step of the way.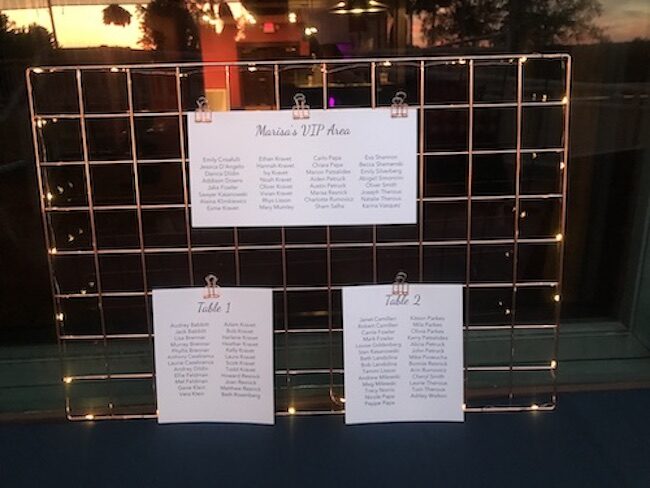 Marisa's friends and family were invited to leave a few words on the giant "M" mirror that the guest of honor will keep as a memento for years to come.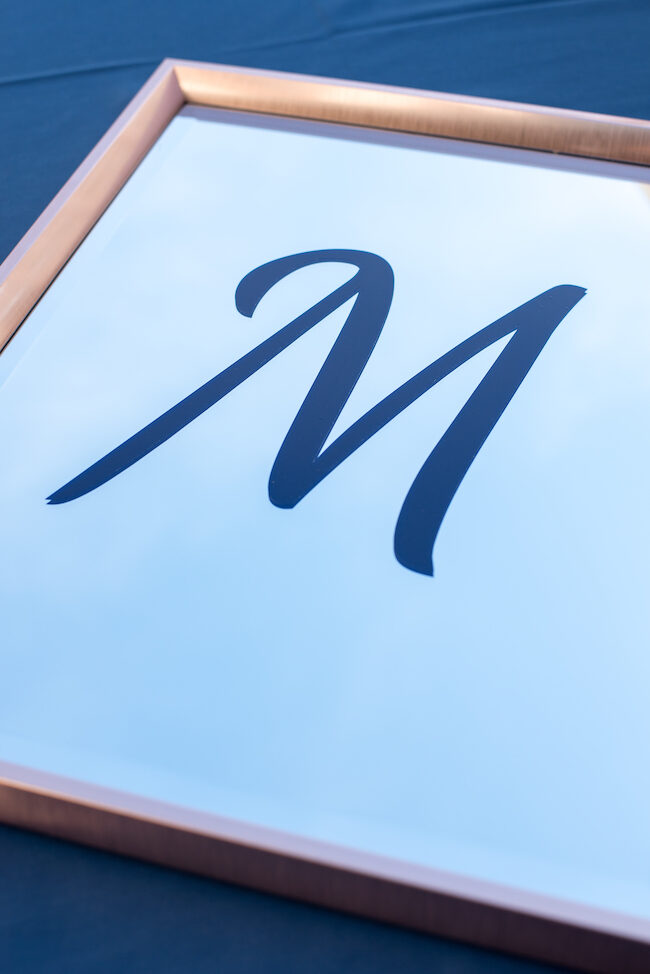 There were some beautiful touches throughout the venue, like this inspirational message penned by the mitzvah girl's mother: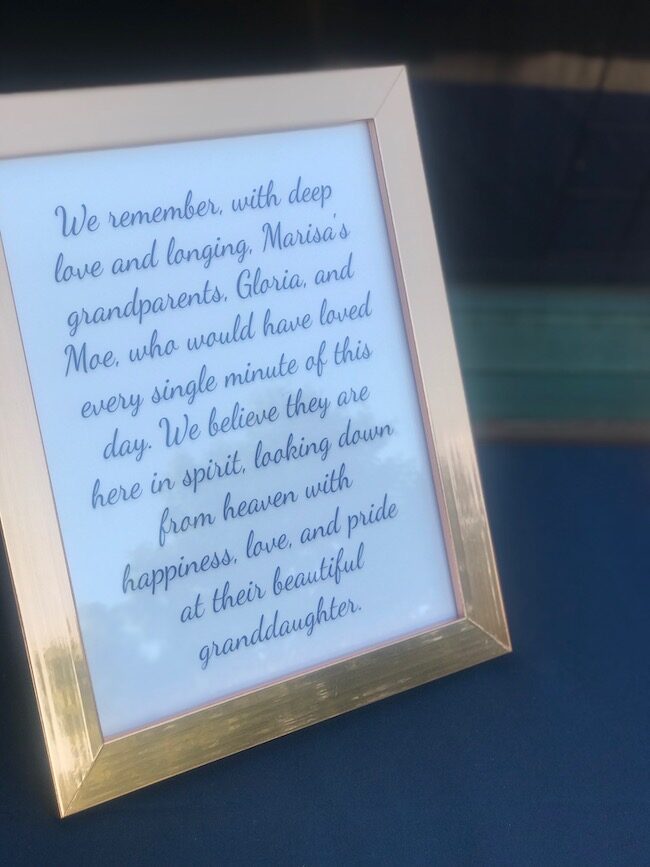 And this beautifully designed card box which accentuated the party's color theme perfectly.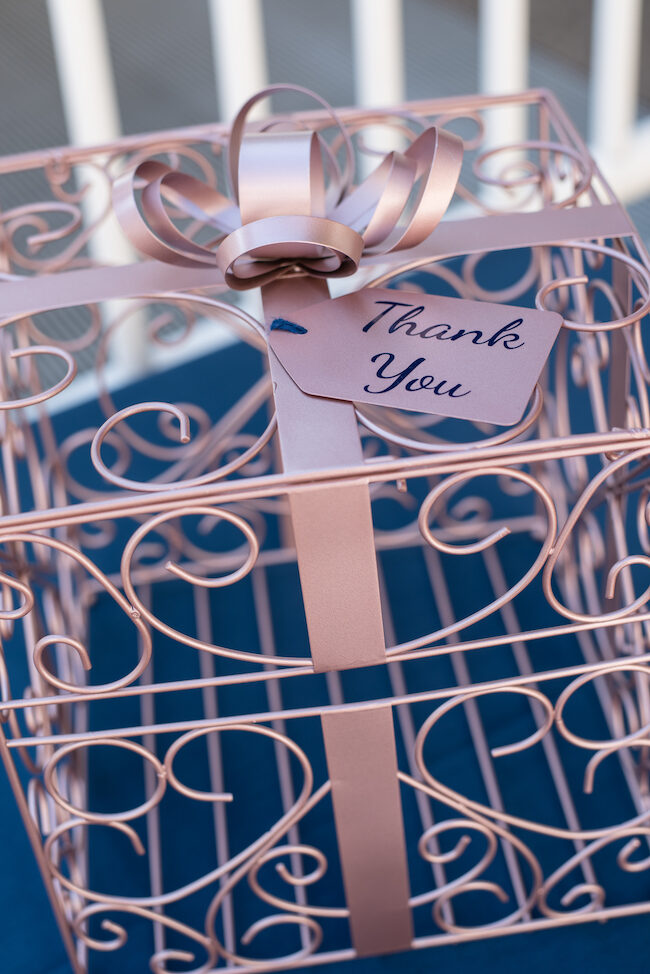 The outdoor deck made for a perfect pallet with which to set the tables to match the theme and take advantage of the wonderful late spring weather.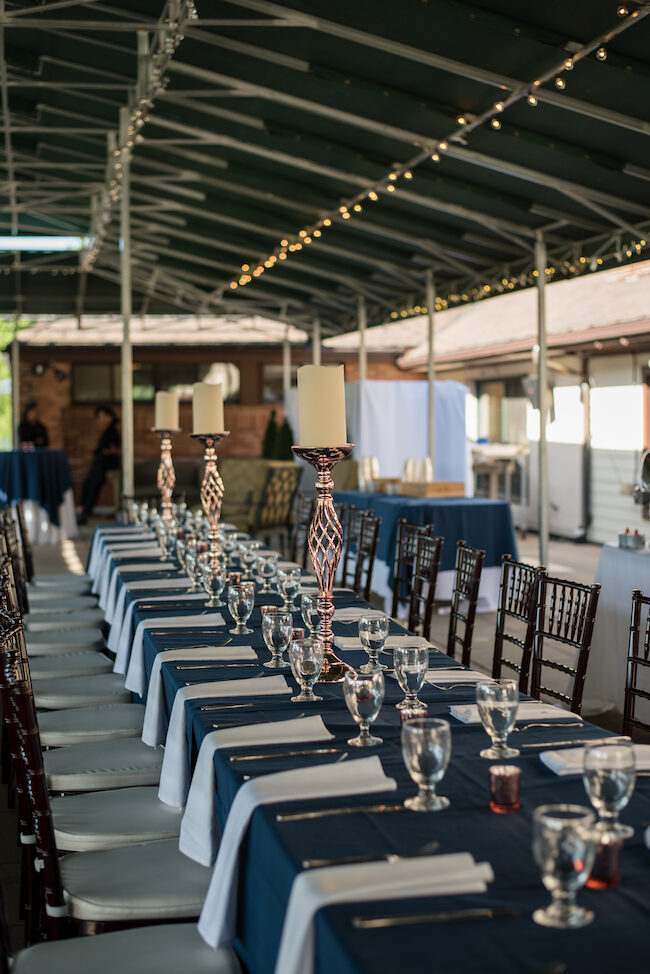 A special spot was saved for the center of attention and her VIP friends.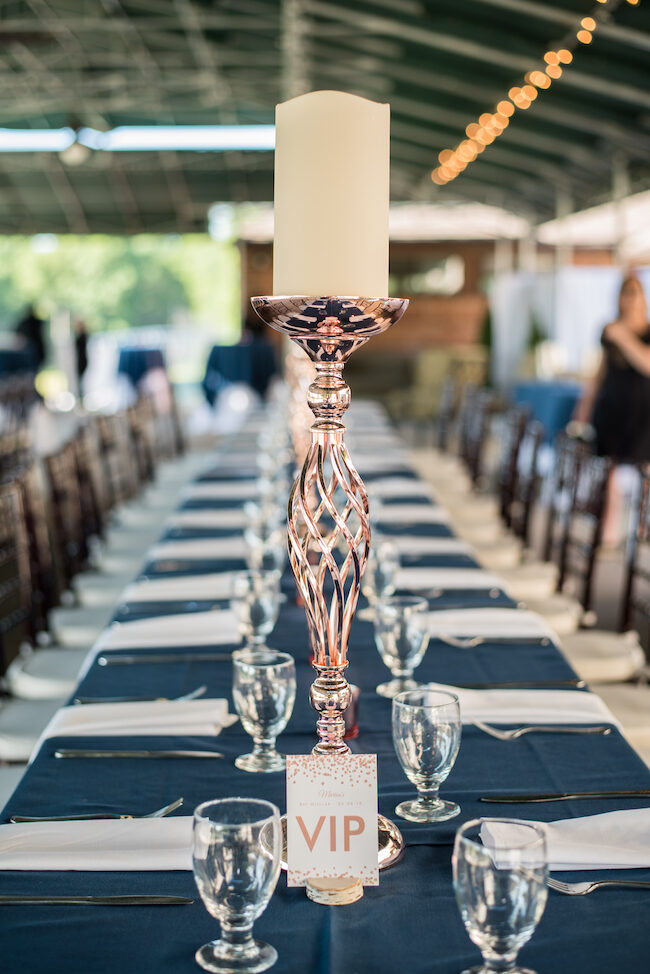 The touching moments continued with a poignant and beautiful candle lighting ceremony, featuring floating candles in vases accented with rose gold beads.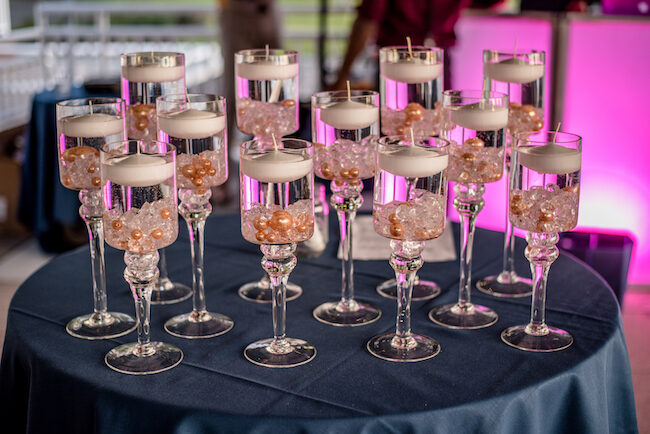 It wasn't all sedentary activities, there was some serious dancing to be done too! Comfy socks were certainly appreciated by the boogying crowd!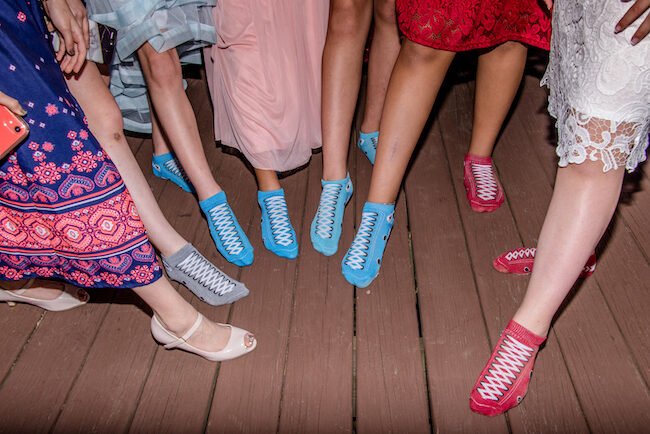 Everyone was invited to watch this fun and touching montage created by Reel Video Group in conjunction with Plan-it Vicki.



All in all, it was a beautiful evening in a beautiful setting for a beautiful mitzvah girl. Mazel Tov Marisa!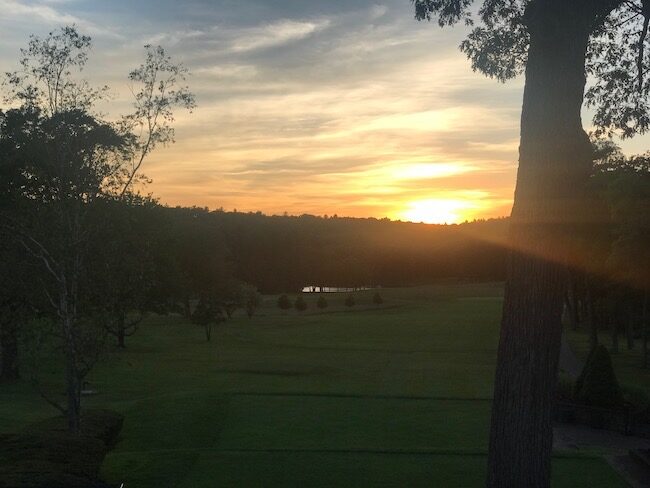 Easy! Done Enjoy!
Plan-it Vicki is the brainchild of Vicki Ross, an experienced Event Planner located in Avon, a suburb of Hartford, Connecticut. Vicki has created wonderful celebrations all over Connecticut, New York, and Massachusetts. She and her staff provide services for small, intimate dinner parties as well as weddings, and bar and bat mitzvahs.
For help with your next event contact Plan-it Vicki