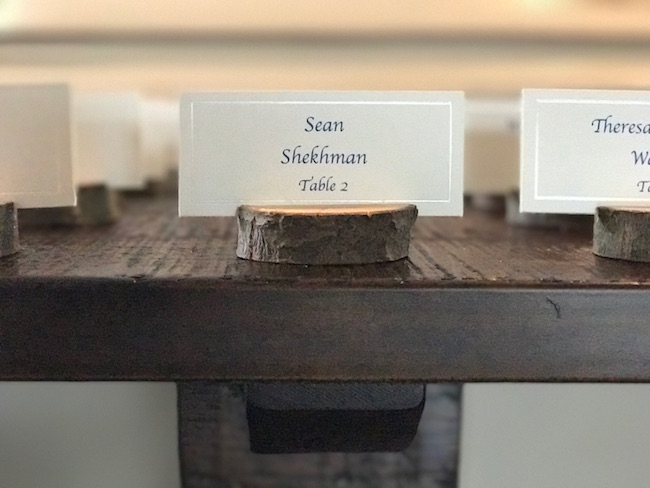 This was not my typical bar mitzvah to plan and it was an enjoyable change! Nowhere to be
found were my usual giant foam board centerpieces with logos everywhere you looked, or a
basket of socks that matched the color scheme. There wasn't a stocked candy bar that would
make any dentist faint or the usual logo'd party favors for the kids. This party made you feel like
you'd stepped back in time to the "old country". There was lots of great food and drink to be
enjoyed and music that caused the guests to break out in dance on the deck as early as cocktail
hour! 
We did have some modern essentials to keep the bar mitzvah boy and his friends happy with
a giant video game station that would please even the pickiest gamers. So really this was an
"old world" meets "video invasion" themed bar mitzvah. Two parties in one!

As guests arrived at Tumble Brook Country Club they picked up their place cards displayed in mini
tree stumps.
Guests were then greeted by a photo of the Bar Mitzvah boy to sign. There was a logo of a tree
created by the man of the hour which was also used on the invitations.
Beautiful flowers were designed to help give an old-world-thrown-in-your-backyard feel.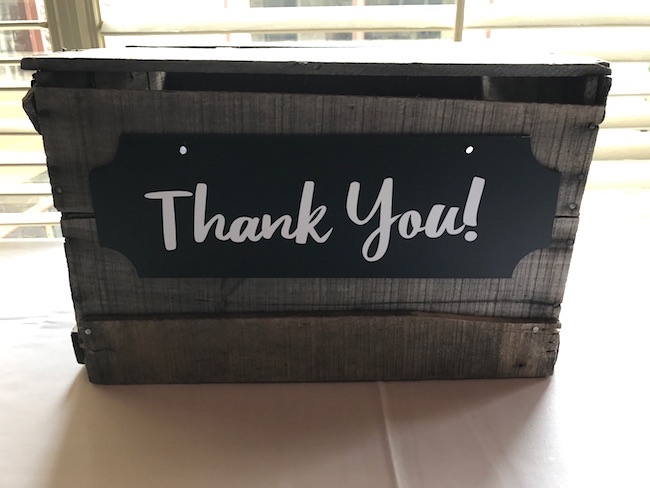 Again to give the look of the old world, I made a gift box for cards out of a crate from a local
farm.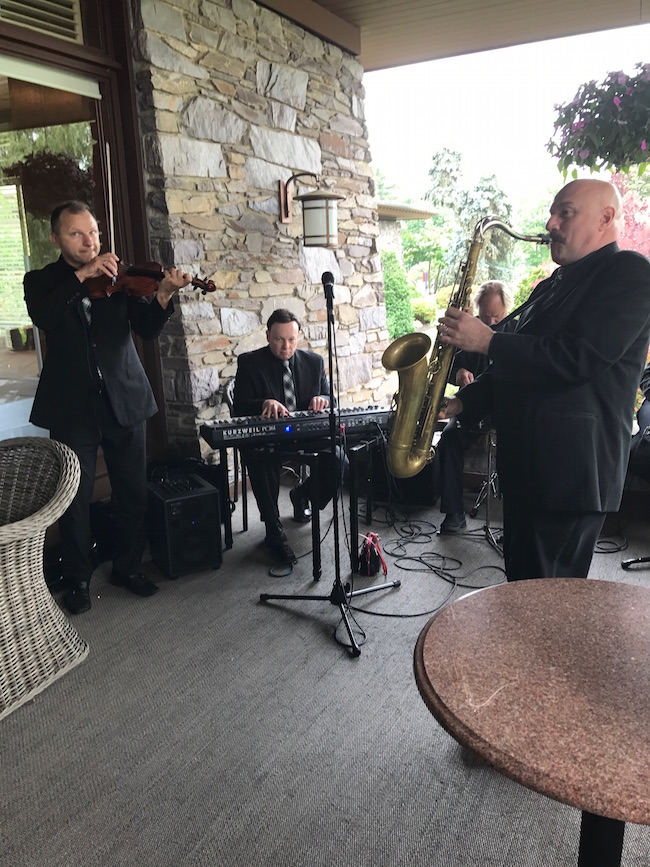 Music played throughout the party by a Klezmer Band out of Brooklyn. At various times guests
would just break out in dance, linking arms and joining hands.
The food was just fantastic from Tumble Brook.  We had various stations with fish, meat, salads
and even falafels!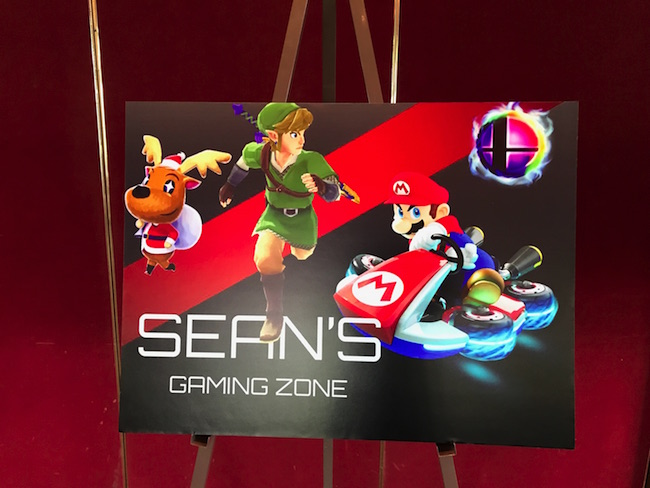 One of these things is not like the other. We were having an "old world" traditional Bar Mitzvah
party but the Bar Mitzvah Boy is just a huge video game fan. He can't get enough. So we came
up with a video lounge to help please the guest of honor. Bopper's Events made this dream area
come to life!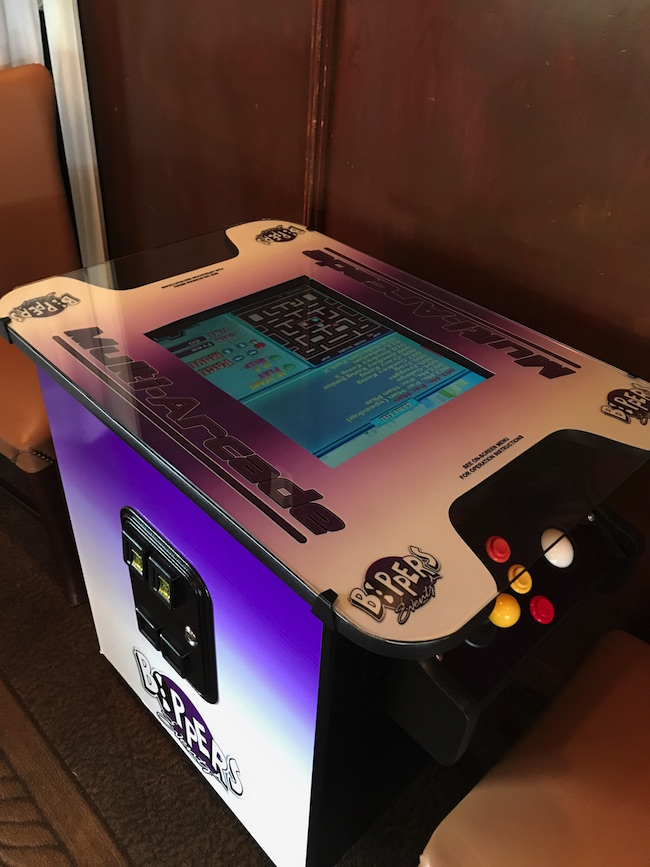 We had a giant projector screen playing Wii U, an old school upright video game playing some
favorites like Pac Man and Galaga, a table top game able to play hundreds of games, and a
popular game I hadn't seen before called "Strike a Light" that both the adults and kids enjoyed
— kind of like "Whack-a Mole" meets "Simon".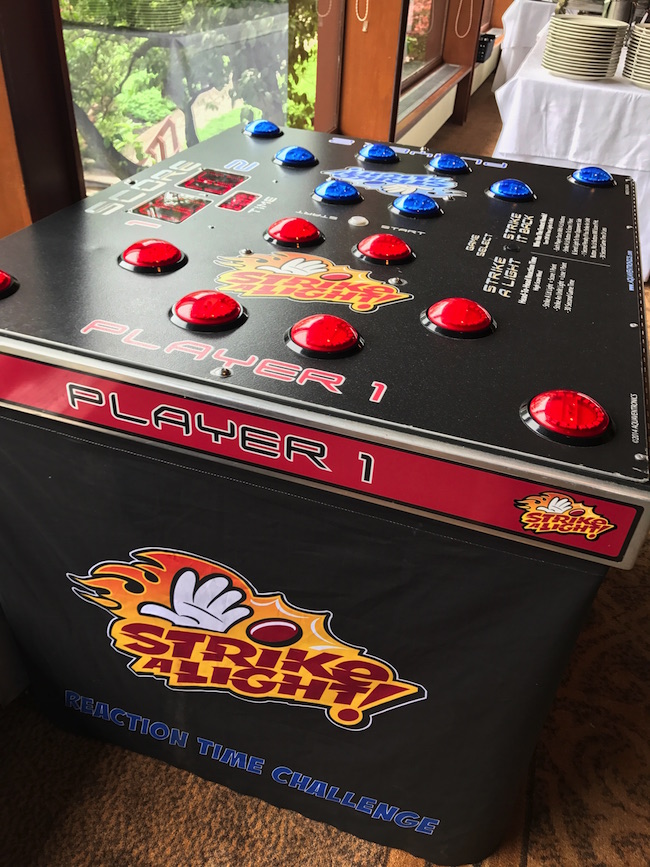 It was a pleasure working with this family (like myself originally from Toronto) and I would like
to wish Sean a big Mazel Tov!
Easy! Done! Enjoy!
Plan-it Vicki is the brainchild of Vicki Ross, an experienced Event Planner located in Avon, a suburb of Hartford, Connecticut. Vicki has created wonderful celebrations all over Connecticut, New York, and Massachusetts. She and her staff provide services for small, intimate dinner parties as well as weddings, and bar and bat mitzvahs.
For help with your next event contact Plan-it Vicki