This recipe is one of my favorites from my mom. She was a  fantastic cook, baker and party host.
I grew up with her always giving dinner parties and doing all of the cooking and the baking herself.
Later she started her own mustard and specialty foods business and was way ahead of her time.
I truly think her recipe is the best cheese cake I have ever tasted. This cake is perfect for any
celebration but with its vibrant red, white and blue colors you have to make this for your next
July 4th Celebration!
Or for my Canadian friends just use strawberries and raspberries and make for Canada Day!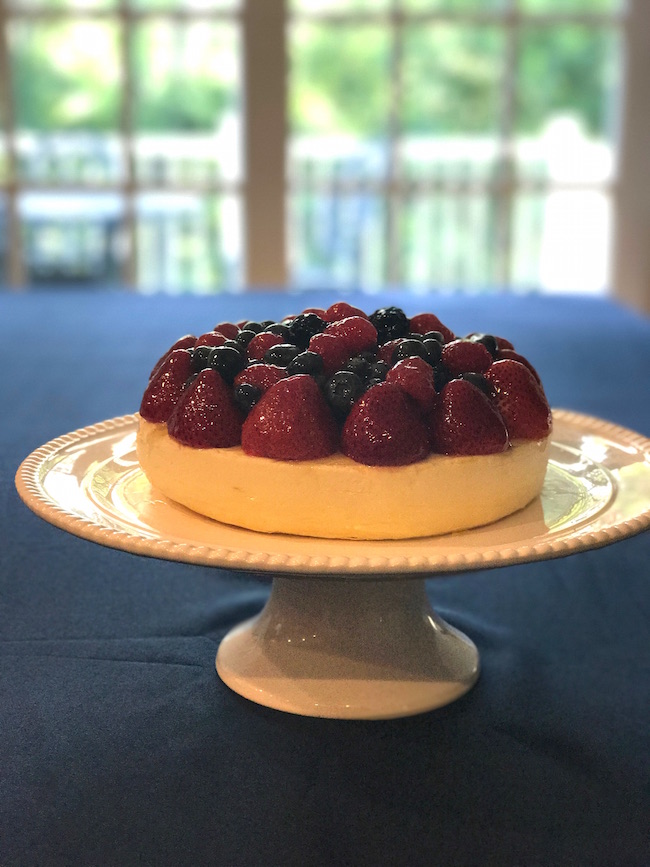 Ingredients:
grated lemon rind from one lemon
3 tbsp. lemon juice
16 oz cream cheese (slightly softened)
1 tsp. vanilla extract
1 ¾ cup sugar
4 eggs
various berries and apple jelly for decorative topping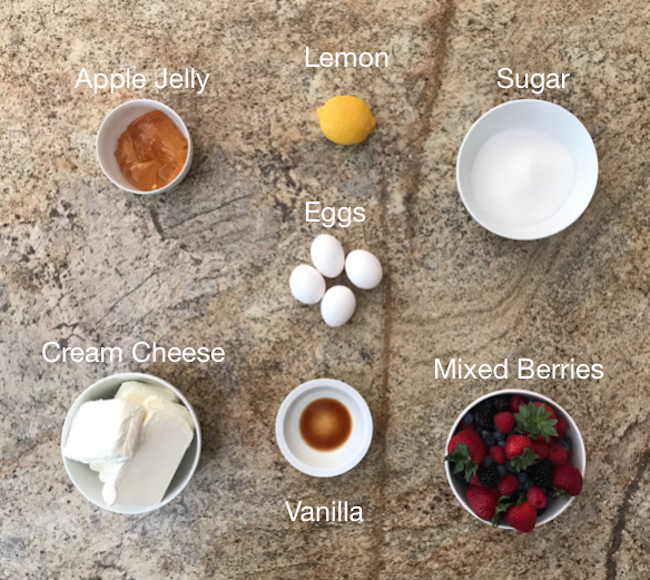 Preheat oven to 350.
In a food processor with steel blade, blend cream cheese until soft and creamy.
Add sugar gradually and make smooth.
Add eggs, one at a time, blending after each addition. Add vanilla, lemon juice and lemon rind.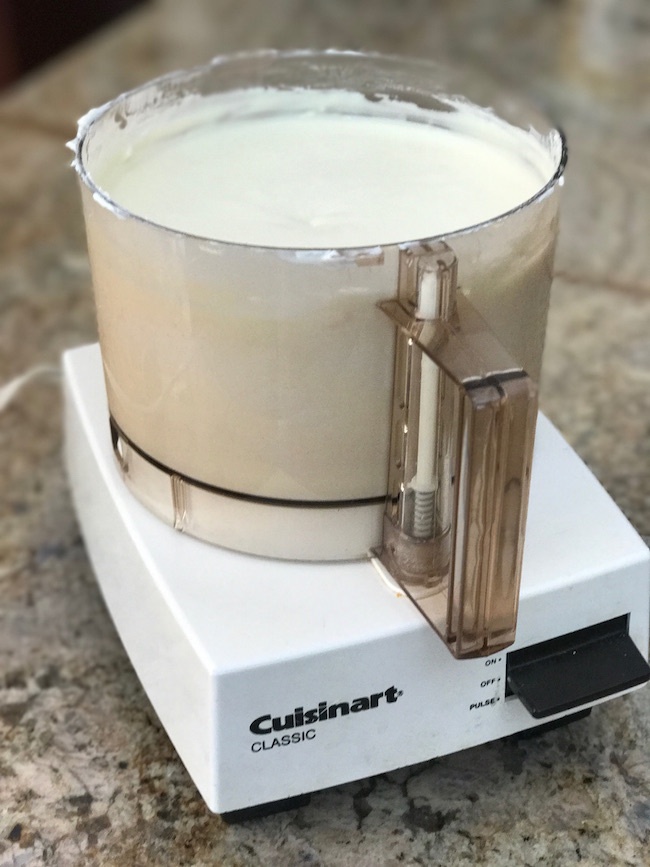 Pour into well buttered 8" dia. by 3" high pan with parchment paper on bottom to help prevent
sticking. Do not use a spring form pan.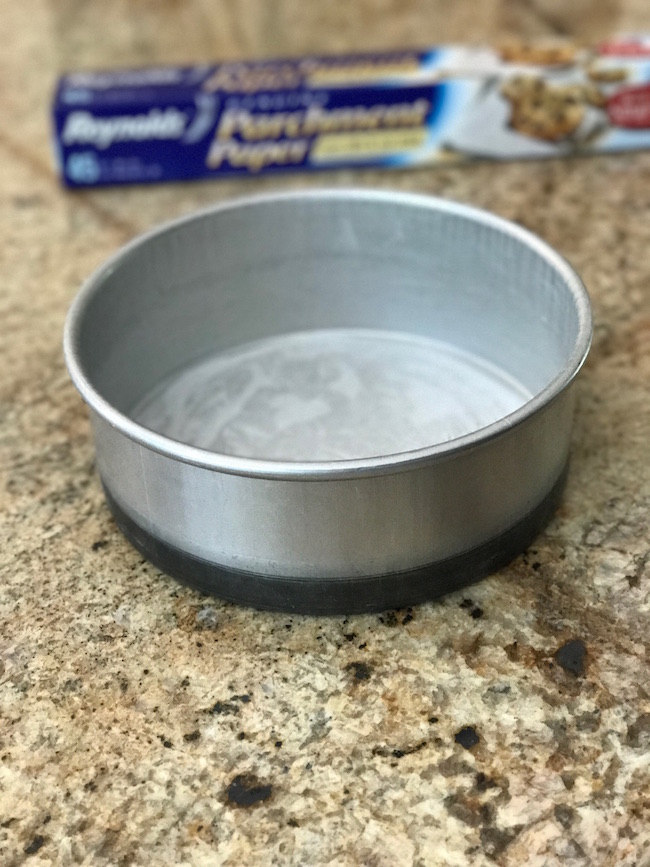 Place 8" pan in larger pan filled with boiling water to create a water bath.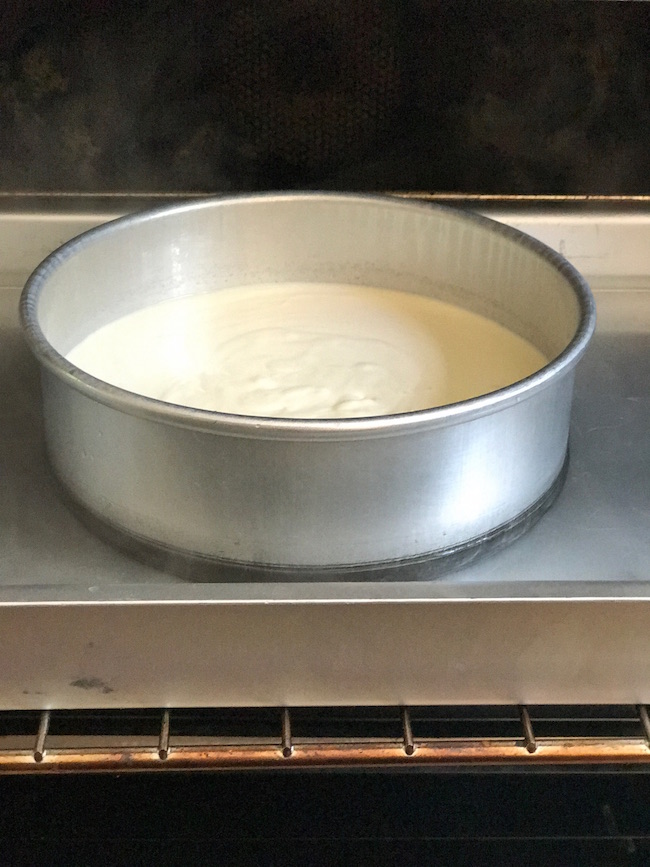 Place in oven and bake for approx. 1 ½ hours. 
Cool cake completely.
Remove and turn upside down onto plate and slide out. I like to place cake on a plate covered in
parchment paper and then cover with plastic wrap and freeze. I love to make things ahead of
time and freeze when possible. This makes things so much easier when entertaining so you are
not making everything day-of. This cake freezes very well.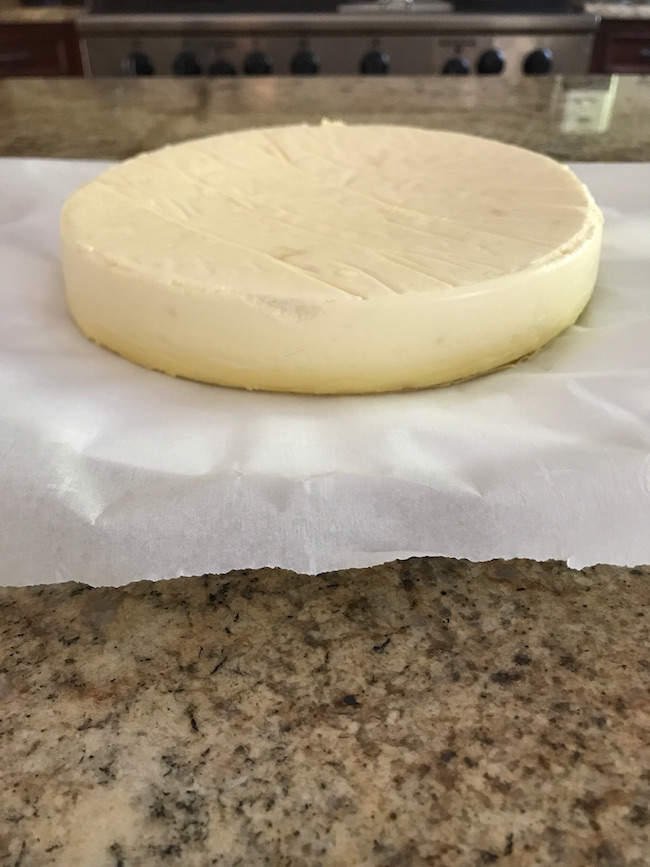 If cake is frozen, unwrap and place on serving plate before it defrosts. Once cake defrosts it is
impossible to move so I find this a great way to make sure the cake is perfectly centered on your
serving plate.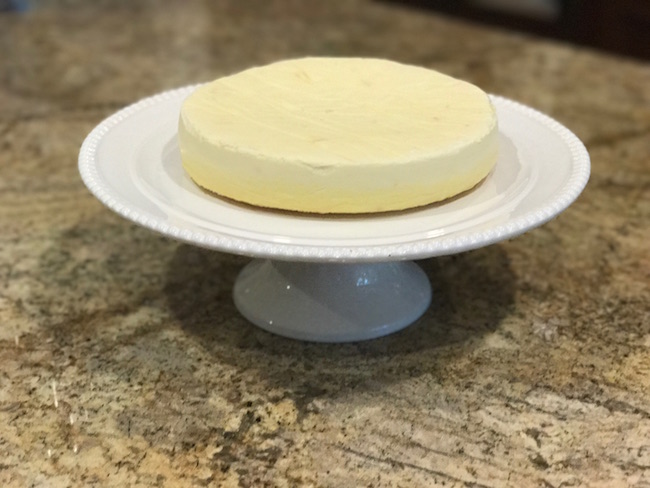 Remove parchment paper from top of cake and defrost in fridge.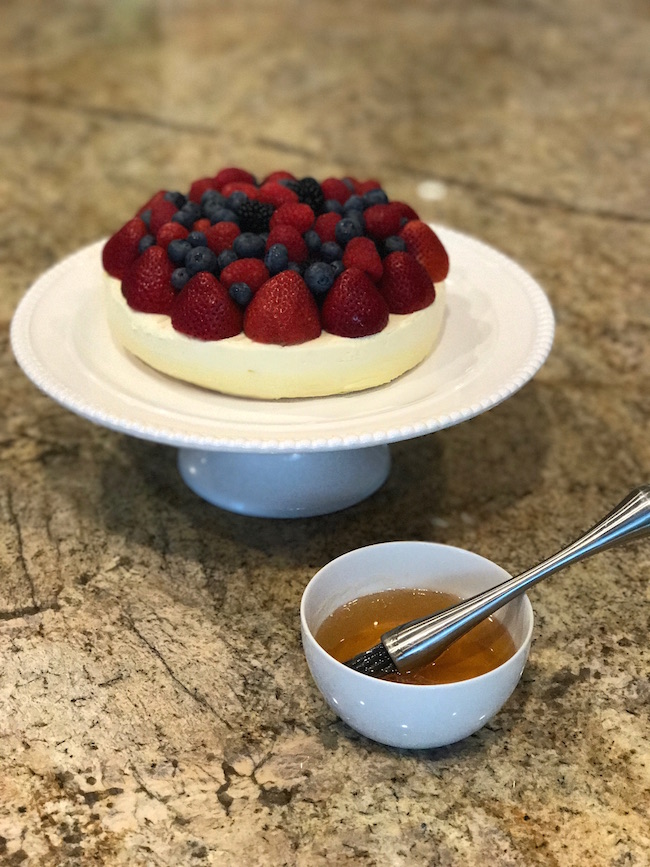 Decorate with various berries and paint with melted apple jelly. Melt the apple jelly by putting
a little bit at a time in the microwave until jelly is liquid. Brush over berries to create shine and
a kind of glue to keep everything  together. I call the apple jelly my shellac.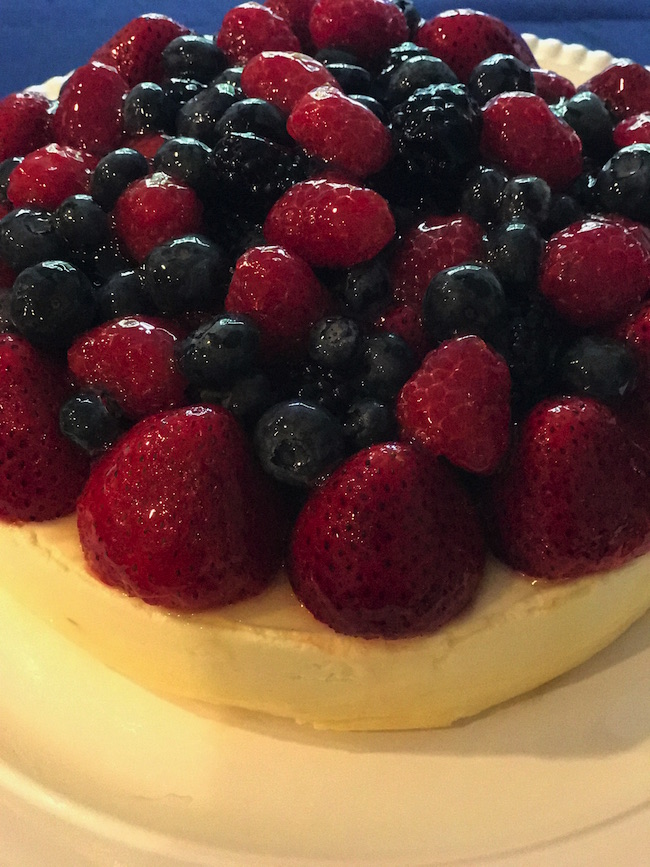 Enjoy celebrating Canada Day, Independence Day and my mom!
Easy! Done! Enjoy!
Plan-it Vicki is the brainchild of Vicki Ross, an experienced Event Planner located in Avon,
a suburb of Hartford, Connecticut. Vicki has created wonderful celebrations all over the
Connecticut Valley and as far west as the Litchfield hills and as far south as Danbury. She and her
staff provide services for small, intimate dinner parties as well as large, full-scale events such
as
 weddings and bar and bat mitzvahs.
For help with your next event contact Plan-it Vicki