When the mitzvah boy's initials are EE there's no end to the punn-EE fun that can be had at a colorful part-EE in his honor. Add a mechanical bull, some great food, wonderful late summer weather, and it's a recip-EE for success!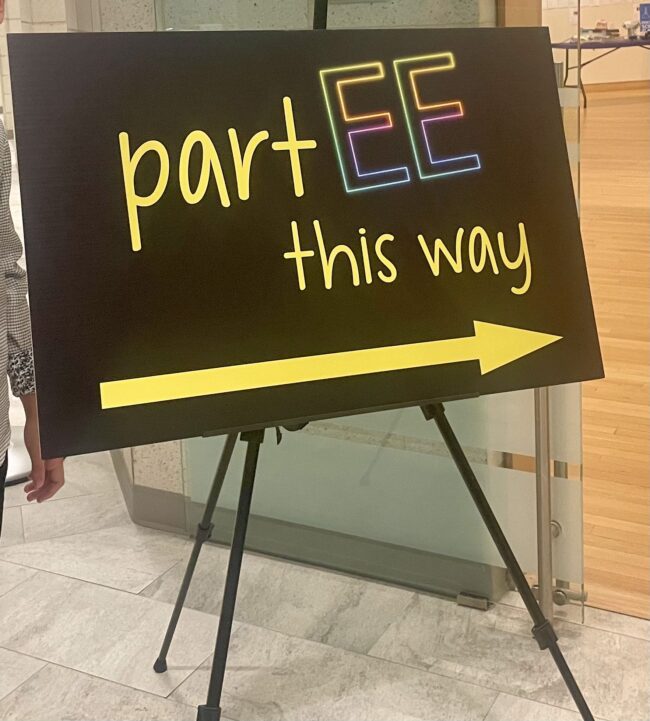 Guests were encouraged to sign in with special n-EE-on markers at the acrylic board that became more colorful as the sun went down.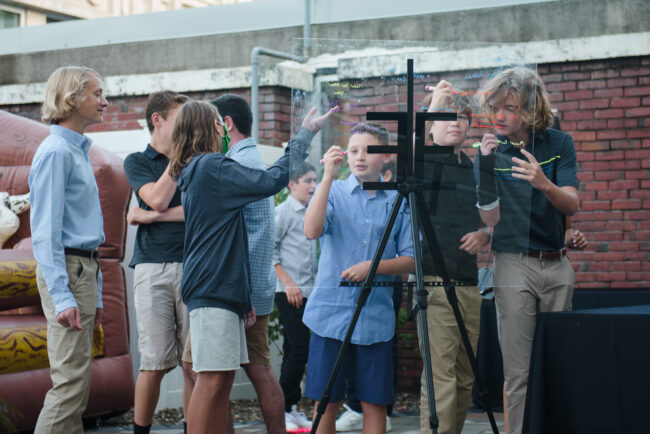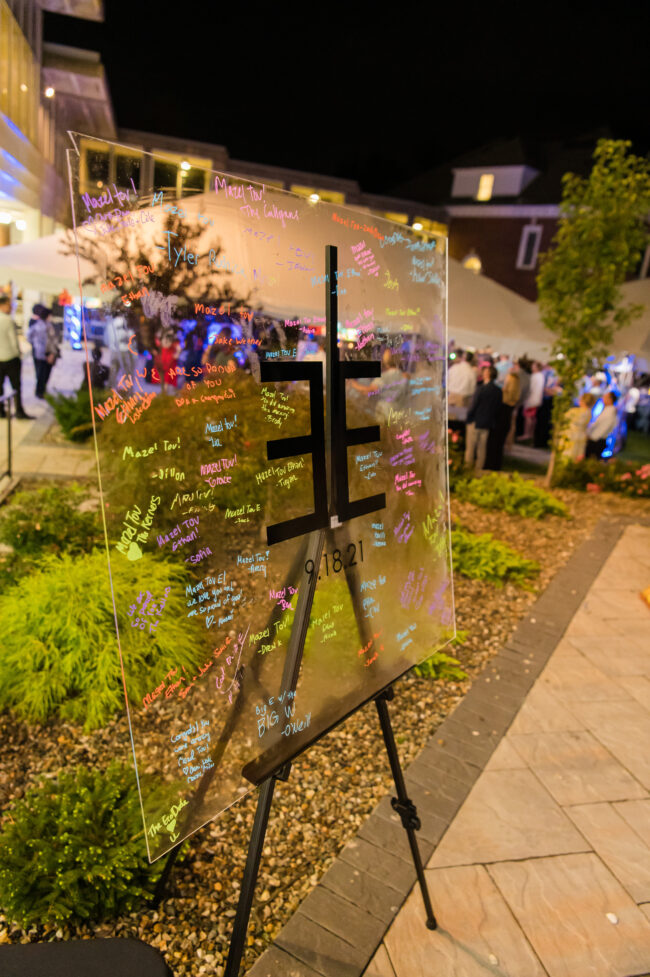 Young and not-so-young were invited to grab a beverage of choice during cocktail hour, because you tend to get a little thirst-EE at these affairs.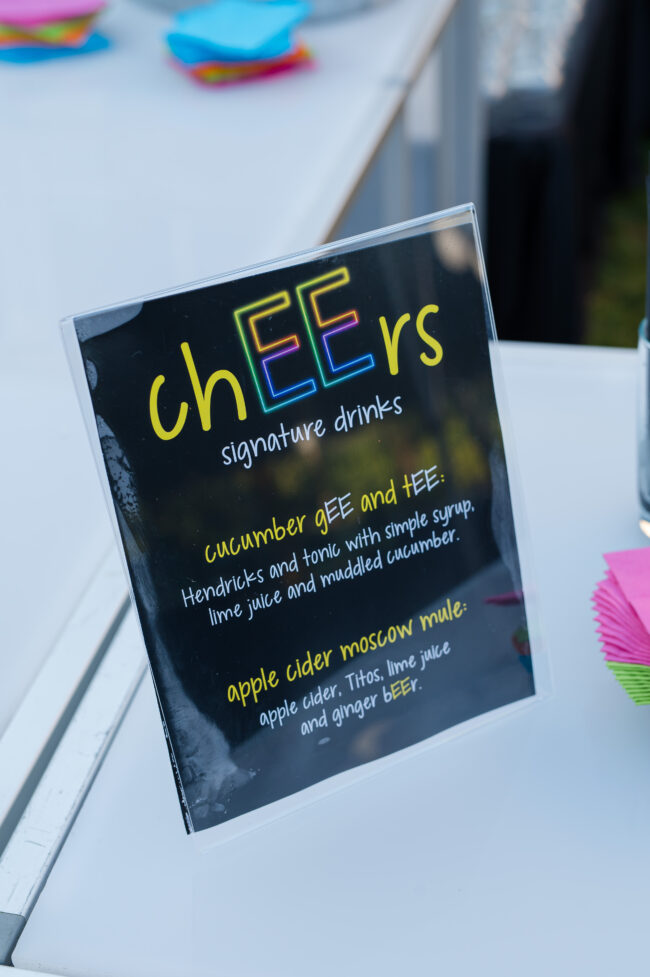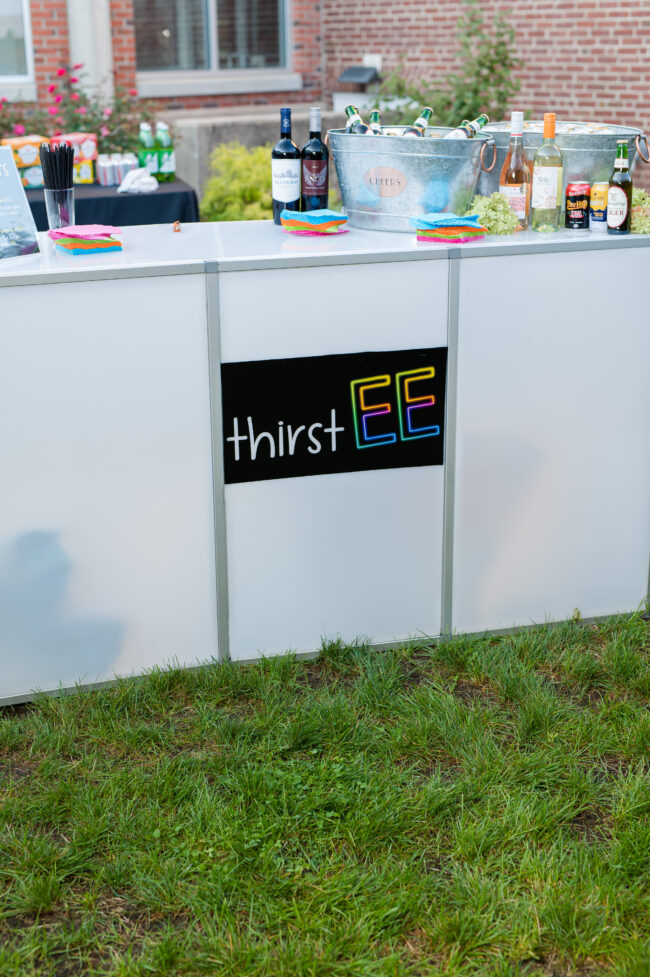 Preparations continued for the night ahead with multiple messages and logos displayed on the giant flatscr-EE-ns near the dance floor.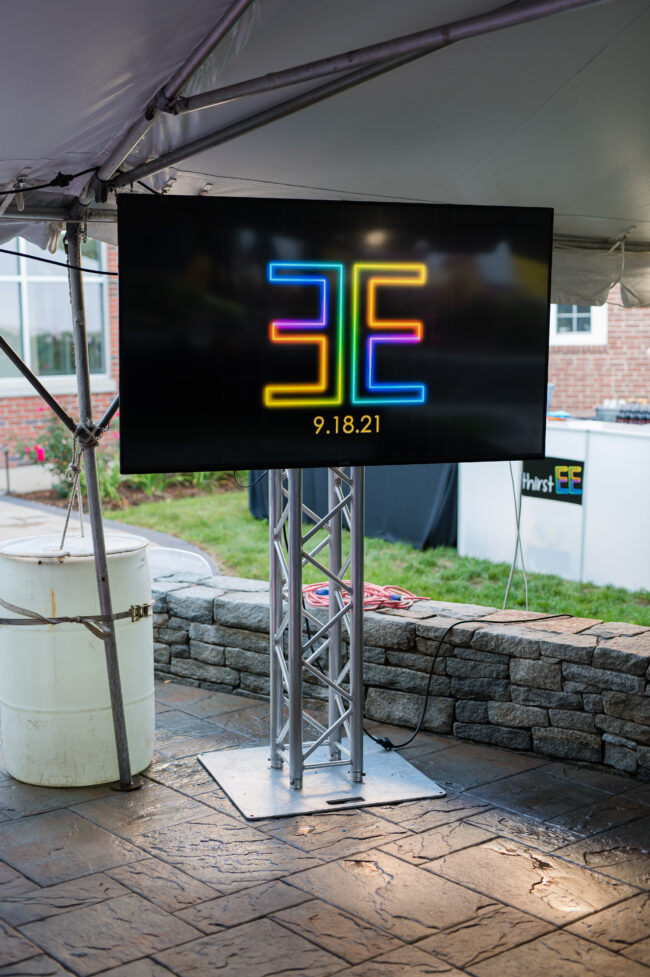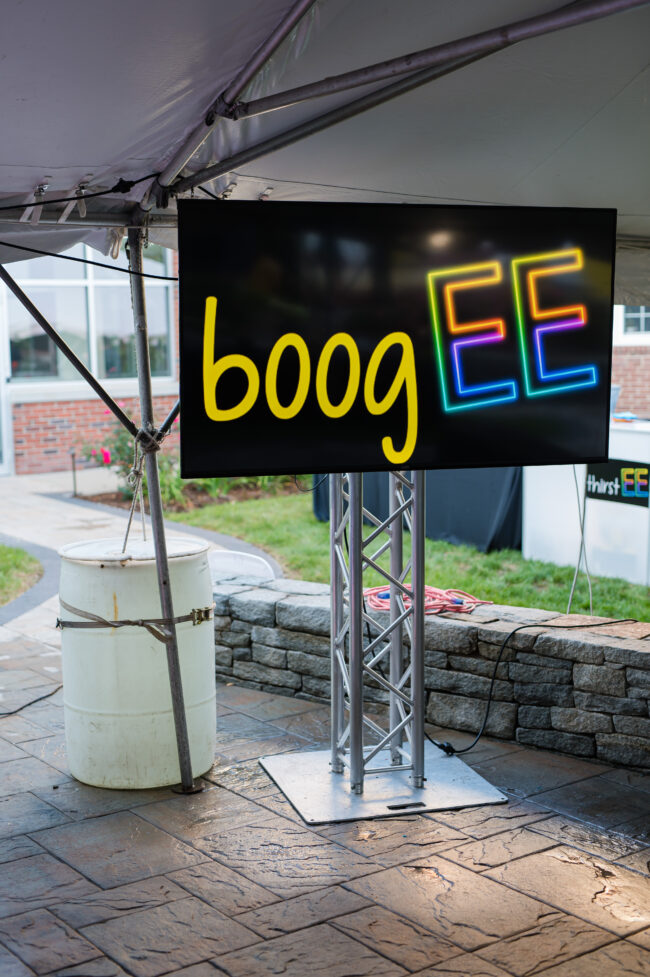 Be sure to get a pair of sock-EE-s (which could double as flashlights in a pinch) to protect your f-EE-t while dancing!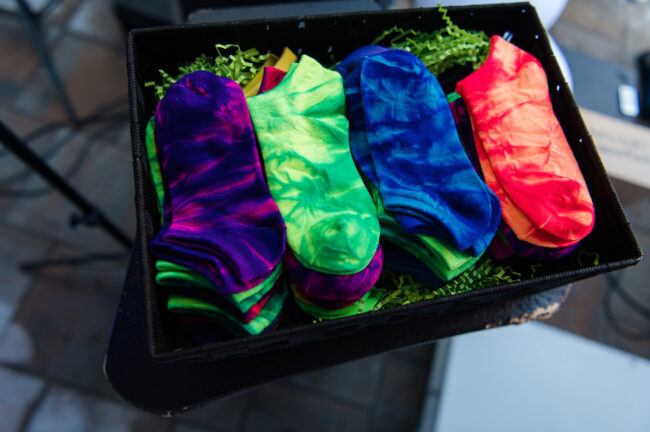 In honor of the mitzvah boy, the amaz-EE-ng logo was on display everywhere you turned.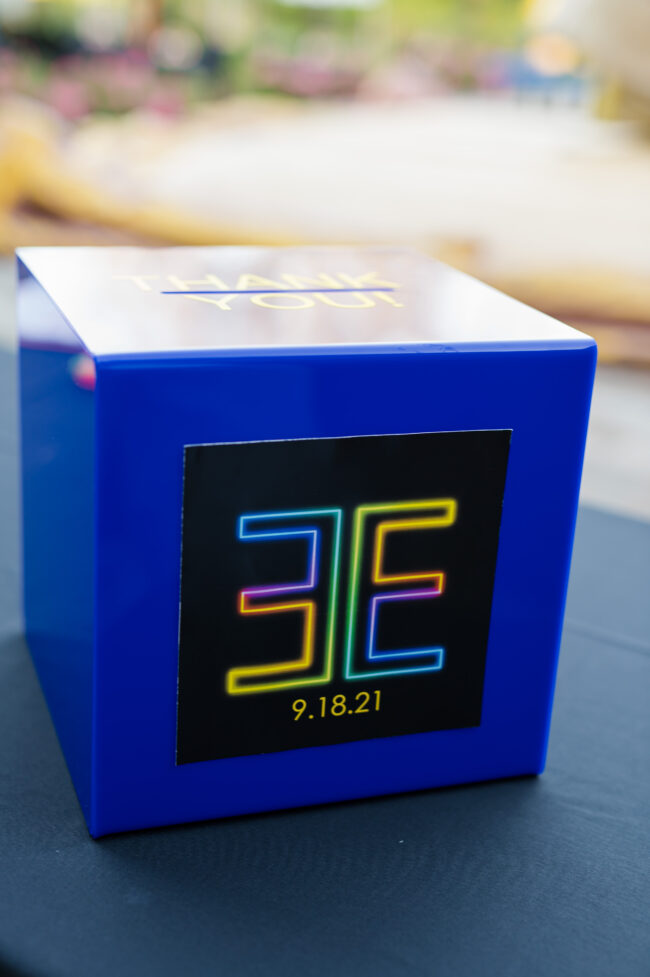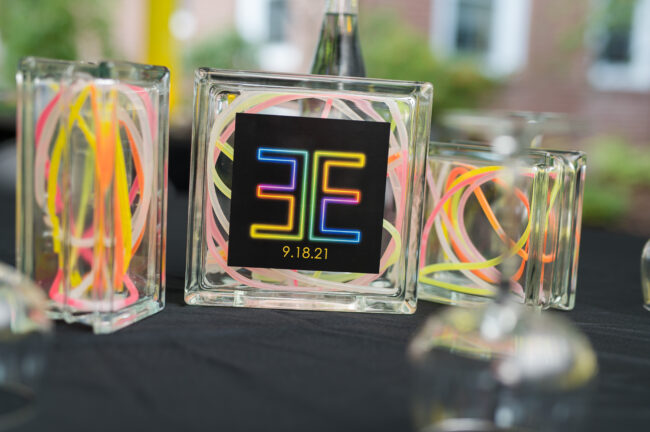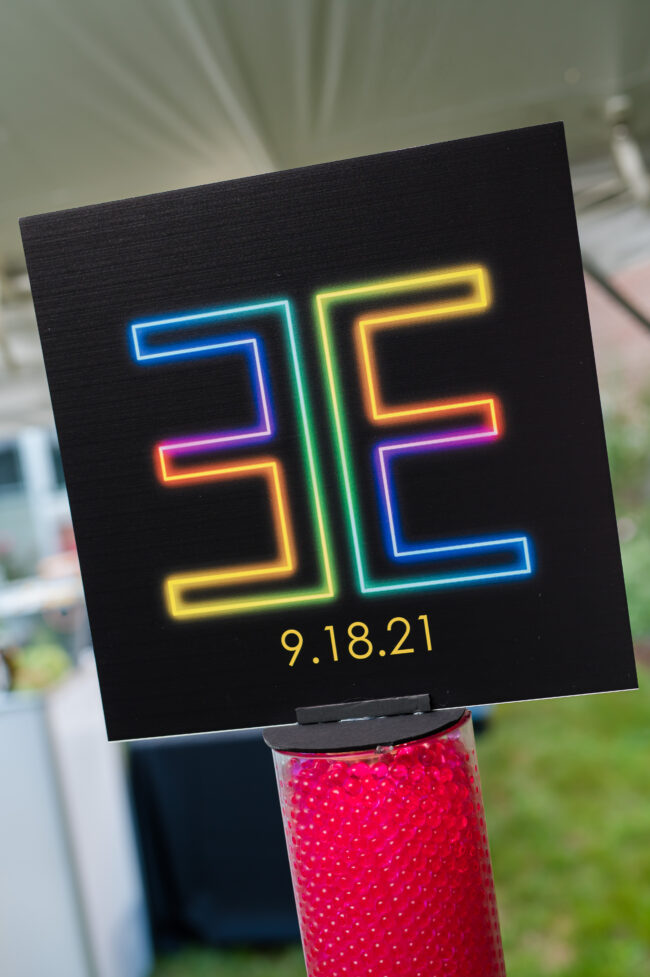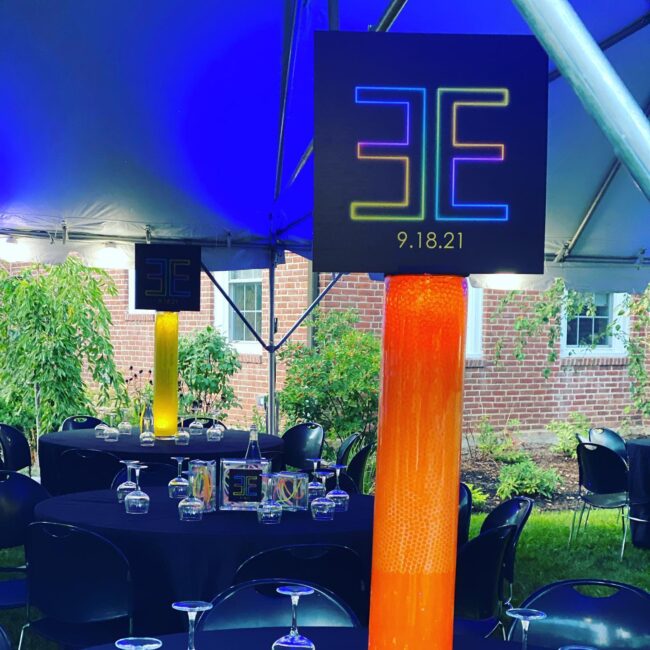 A d-EE-liscous spread was provided by Doro Group Catering.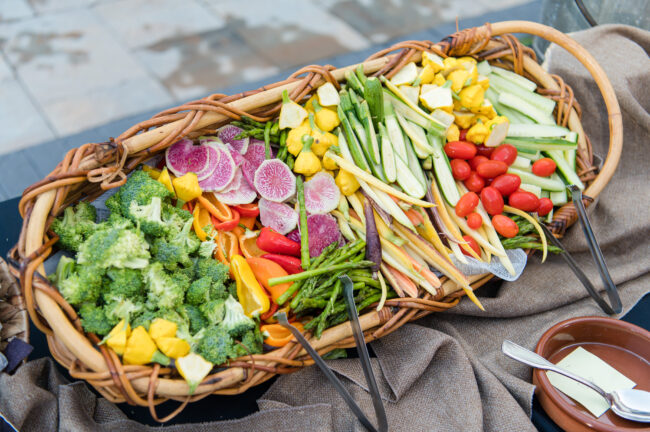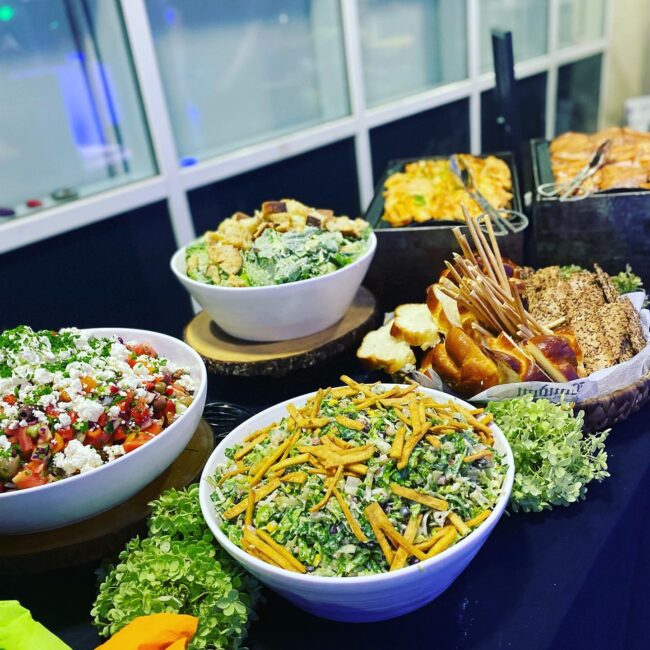 Just be sure you leave time to digest before you get wrapped up in the energ-EE, both traditional and not-so-much, provided by Boppers Events!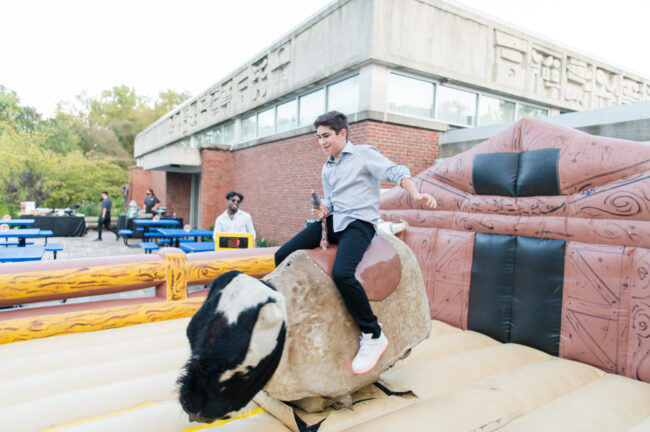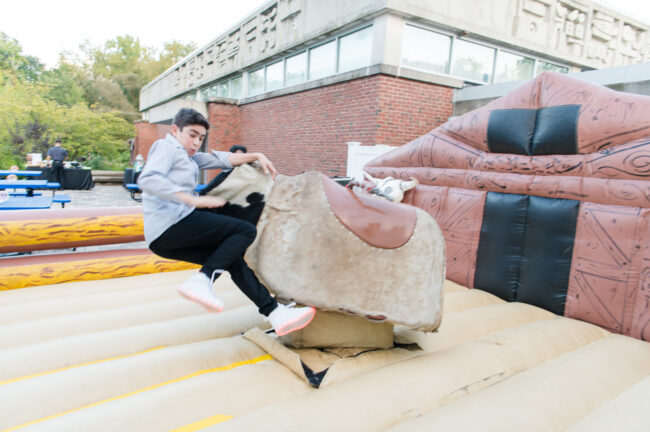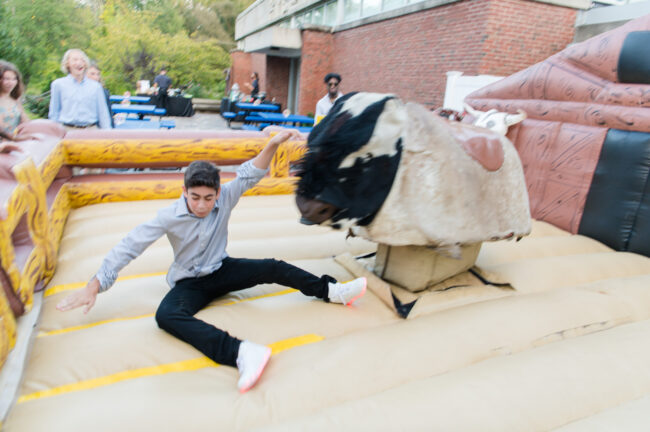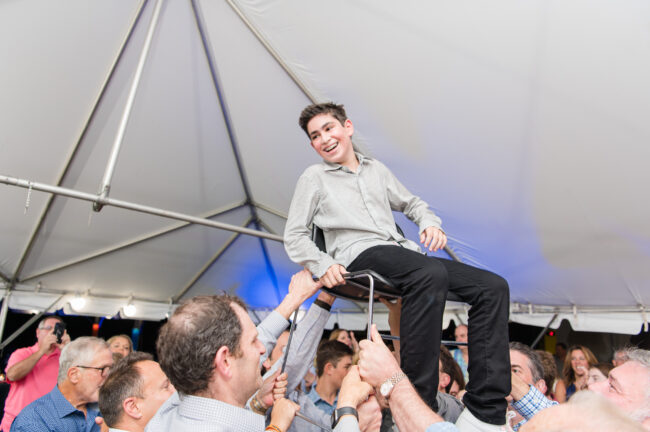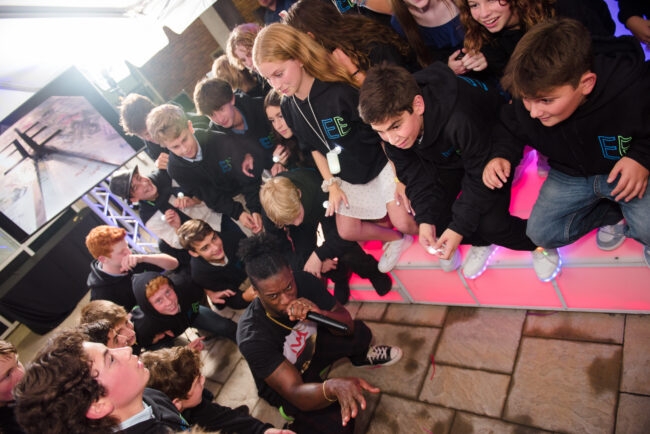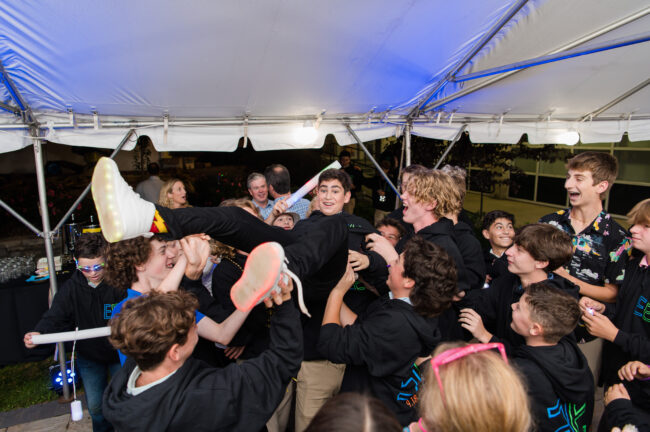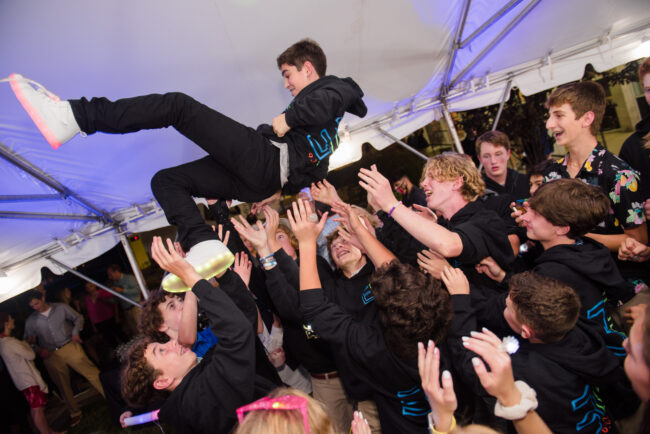 As the night wound down, it was time to pick up (and show off) the billiant swag, that was certainly a sight to s-EE!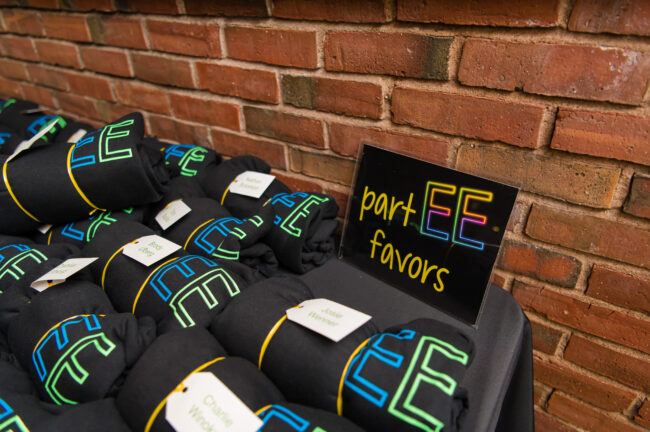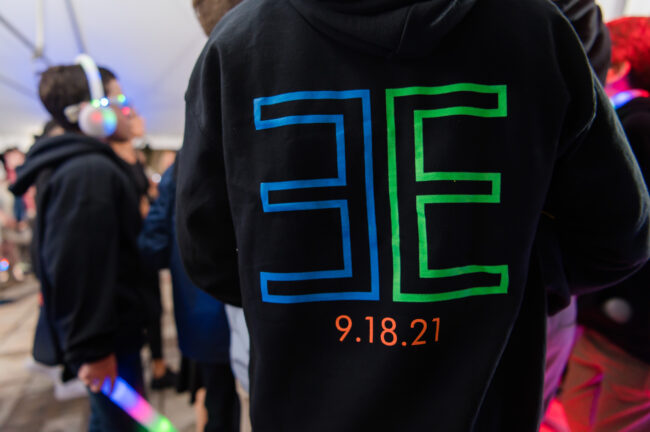 Night-ee Night EE-than and famil-EE. Mazel Tov to you all!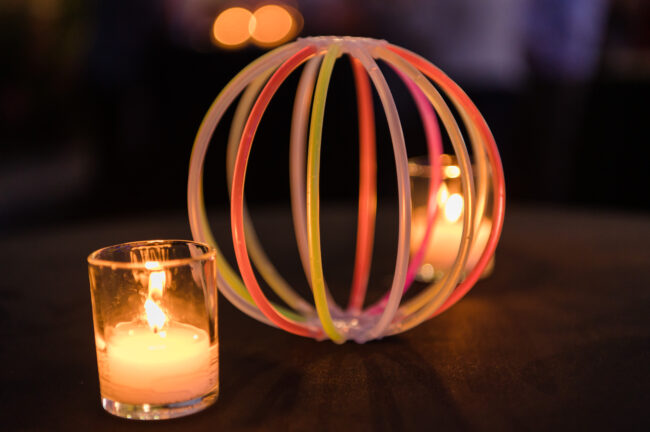 Easy! Done! Enjoy!
Plan-it Vicki is the brainchild of Vicki Ross, an experienced Event Planner located in Avon, a suburb of Hartford, Connecticut. Vicki has created wonderful celebrations all over Connecticut, New York, and Massachusetts. She and her staff provide services for small, intimate dinner parties as well as weddings, and bar and bat mitzvahs.
For help with your next event contact Plan-it Vicki