Downtown Manhattan, a cool venue, a beautiful early fall evening, a great family, and a confident and beaming Bar Mitzvah boy made for a hit…Nate-urally!
Let's relive Nate's party at a posh New York spot, Plan-it Vicki Style.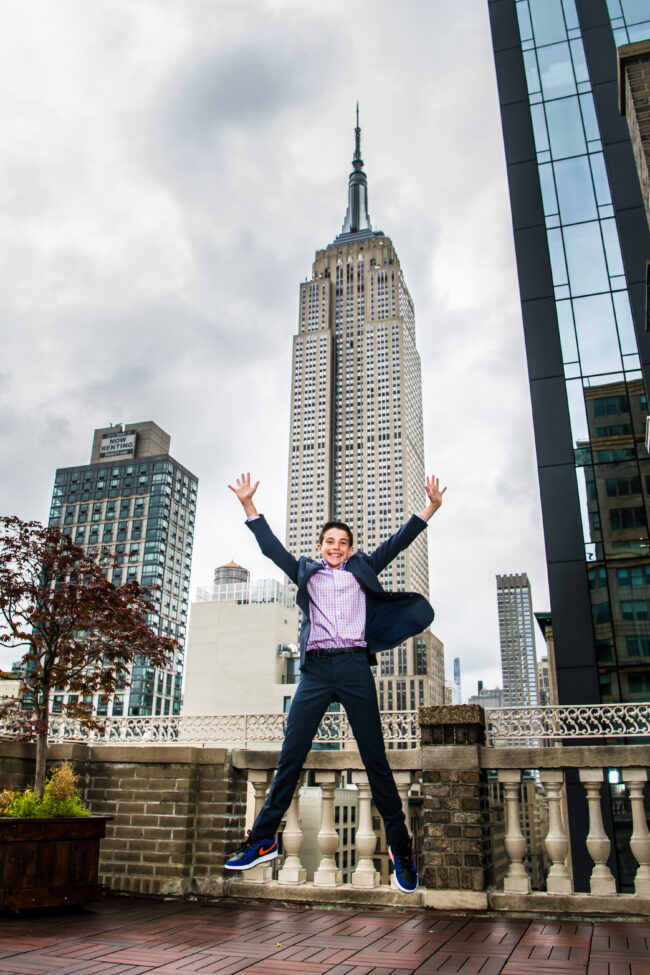 We'll start with a specialty drink, prepared and served in style by the amazing staff at Thomas Preti: Events to Savor.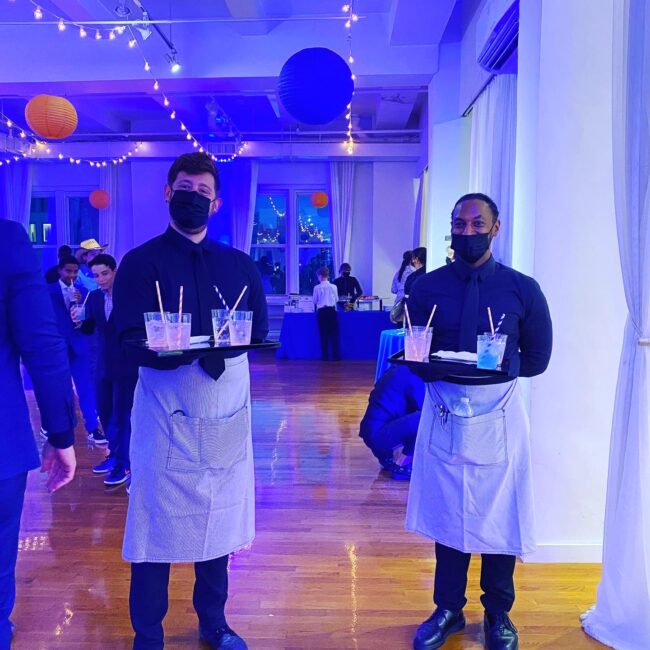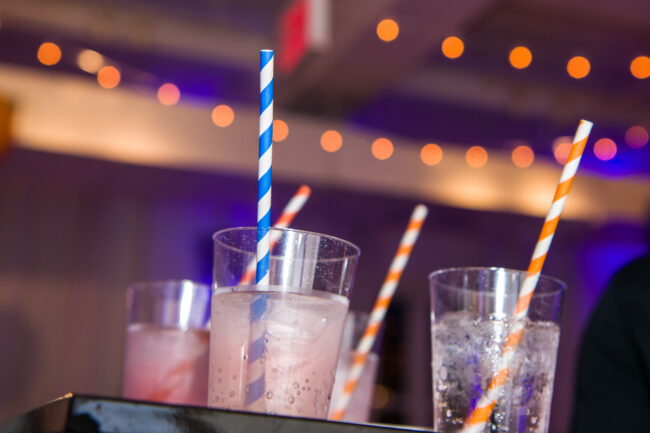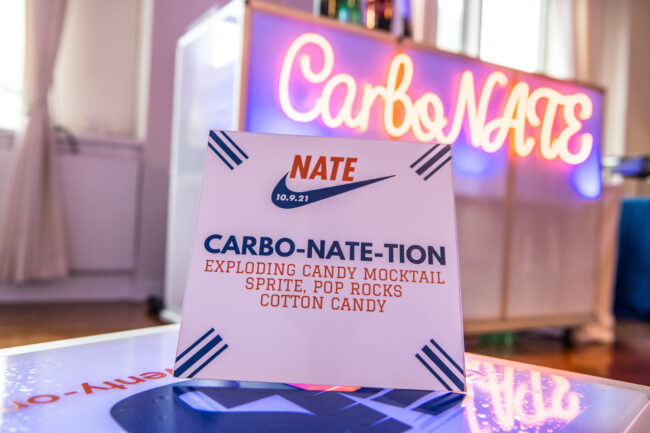 The man of the moment reminds us all to Carbo-Nate throughout the evening.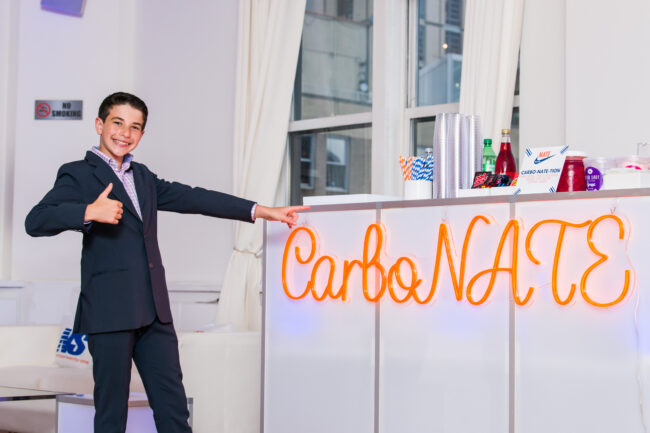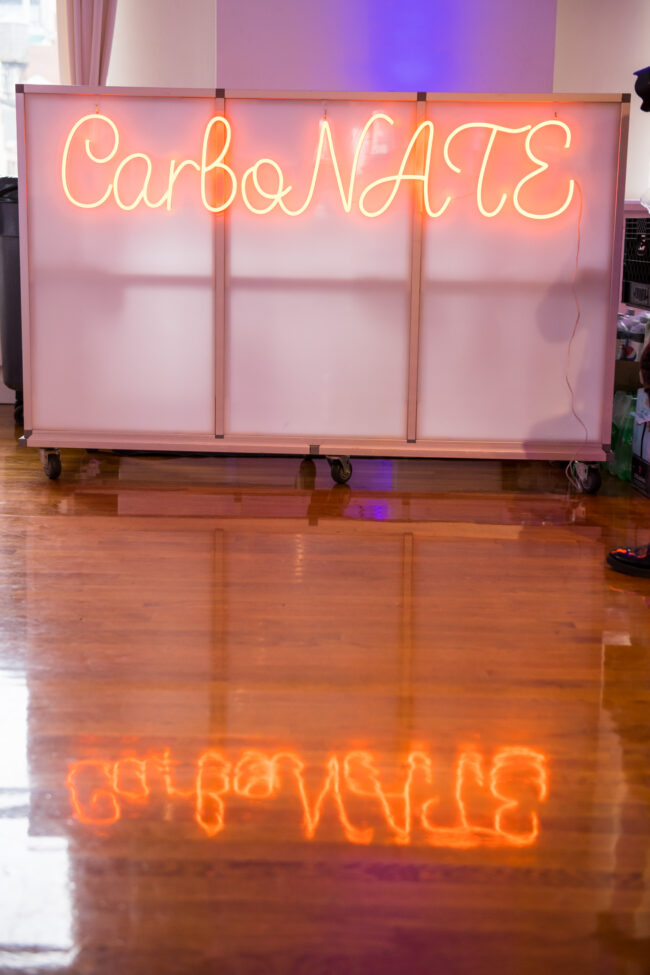 Don't forget to sign in…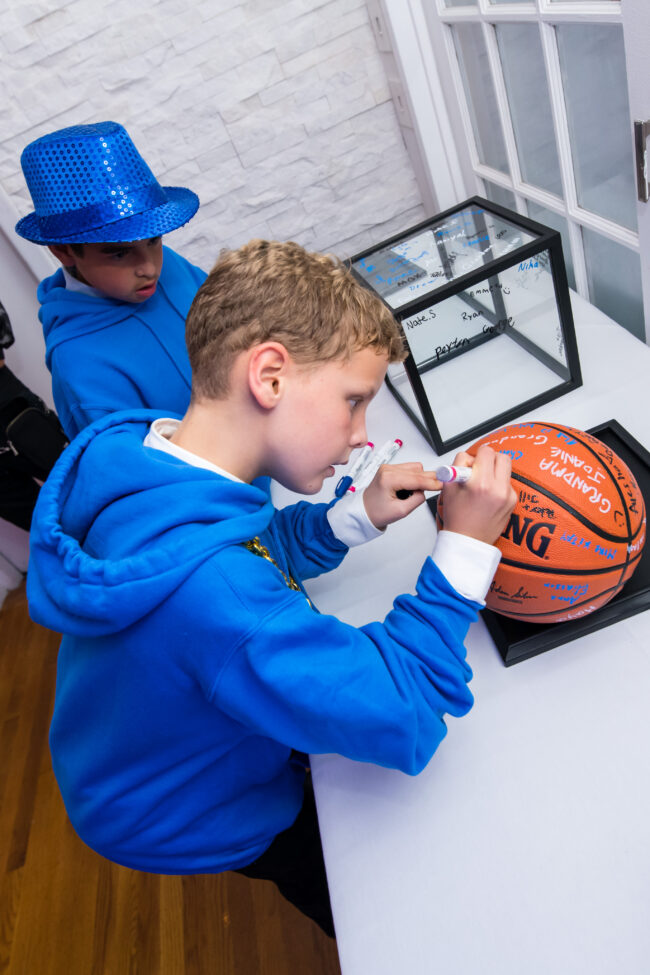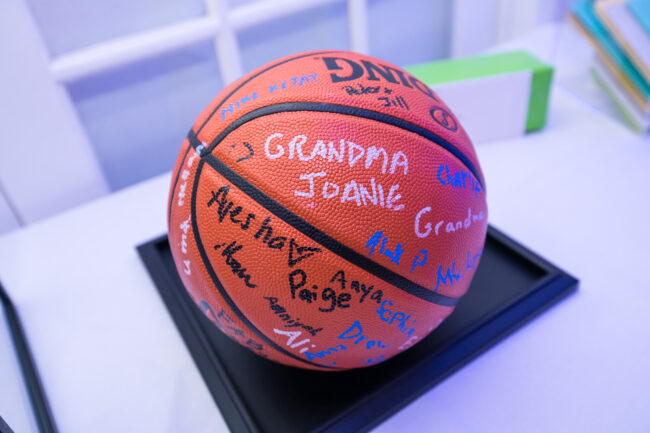 Or drop a card in our custom-made box.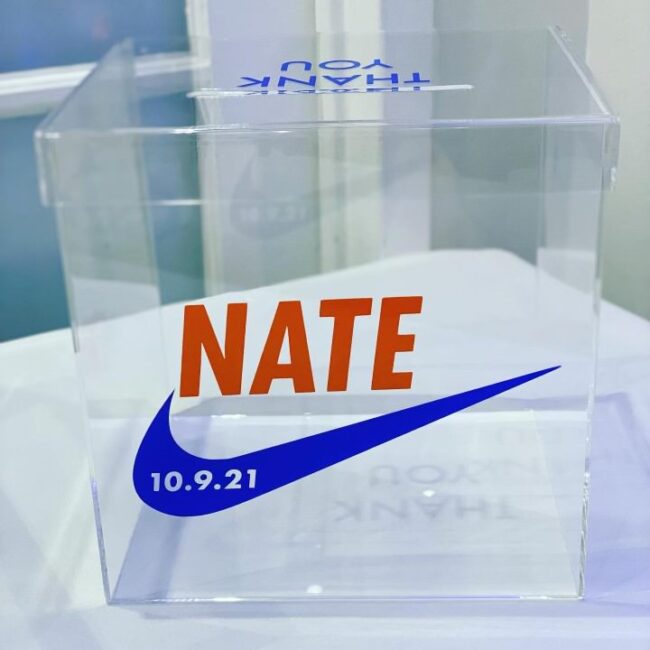 And if you were wondering what the date is, there were plenty of reminders with specially designed sport-inspired logos throughout the Midtown Loft and Terrace.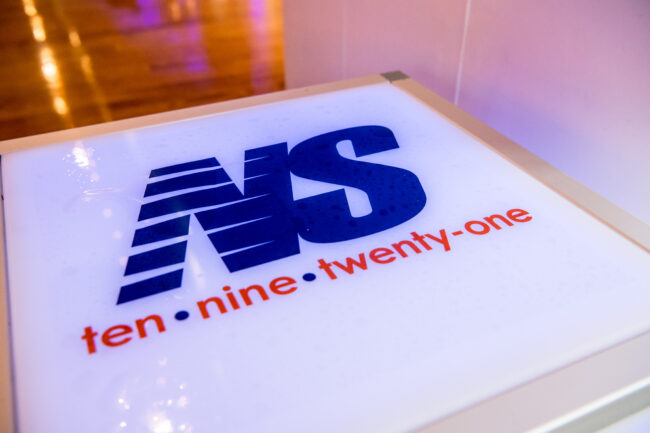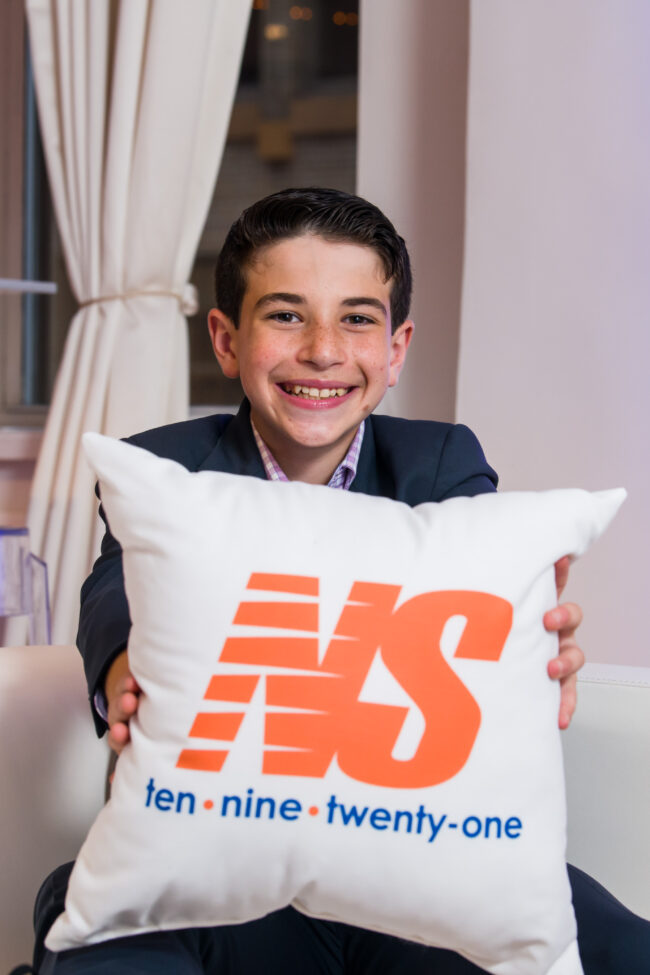 The adults enjoyed their own little oasis on the covered top-floor terrace…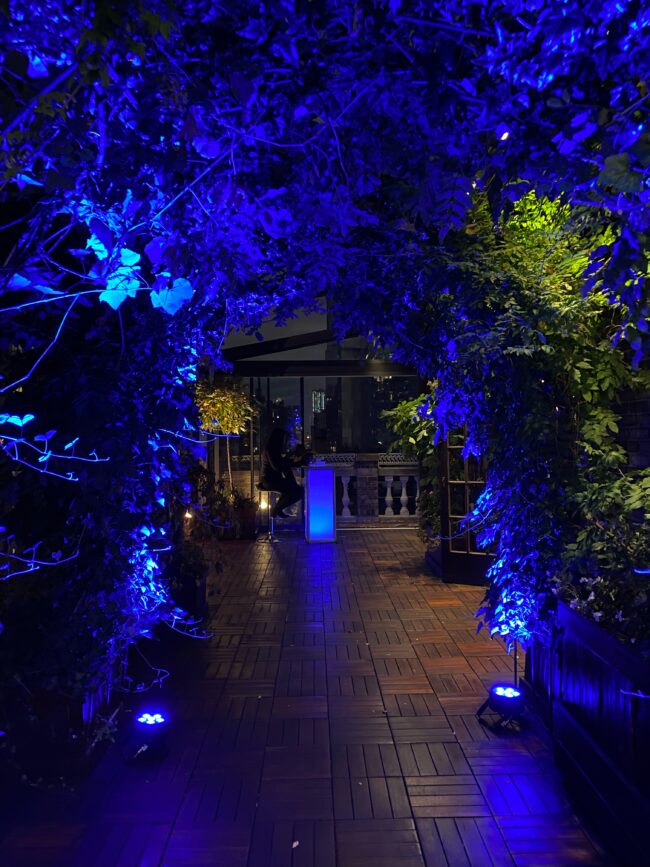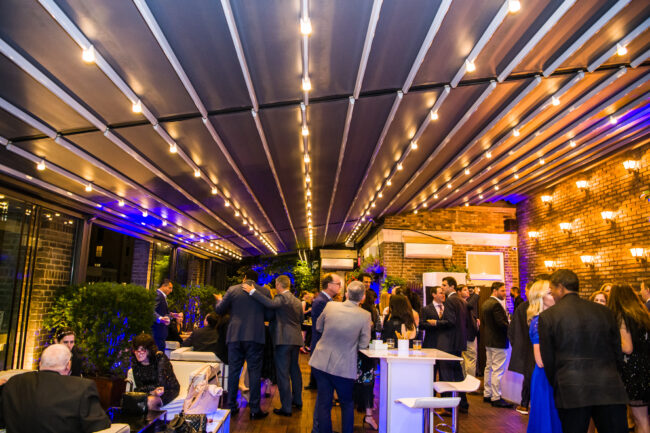 while the younger set got to party with Nyce Productions, on the 11th-floor party space. We left no stone unturned as we decked out the entire area.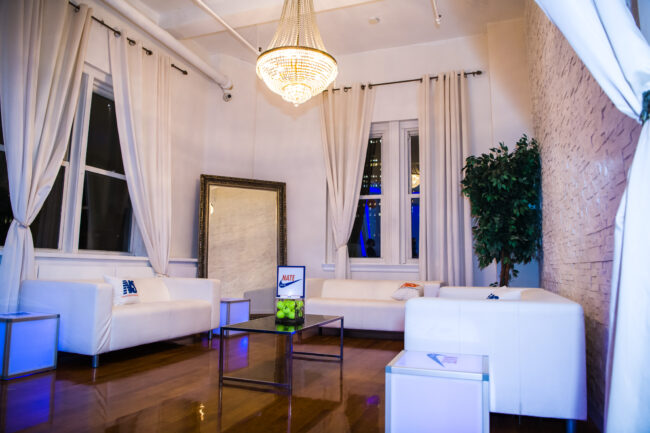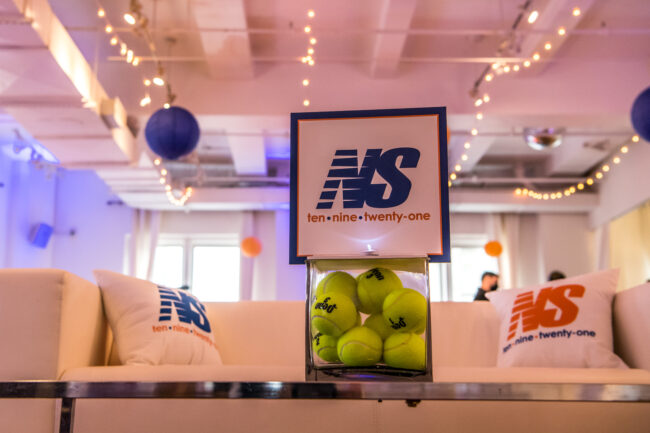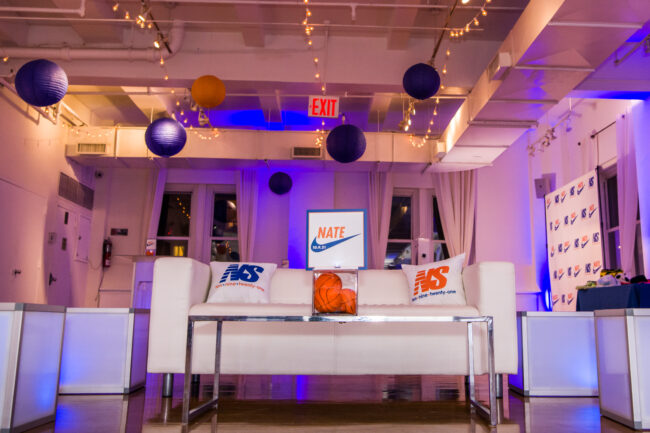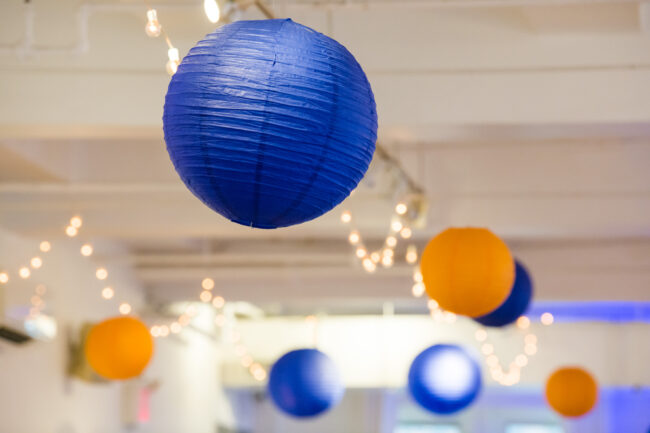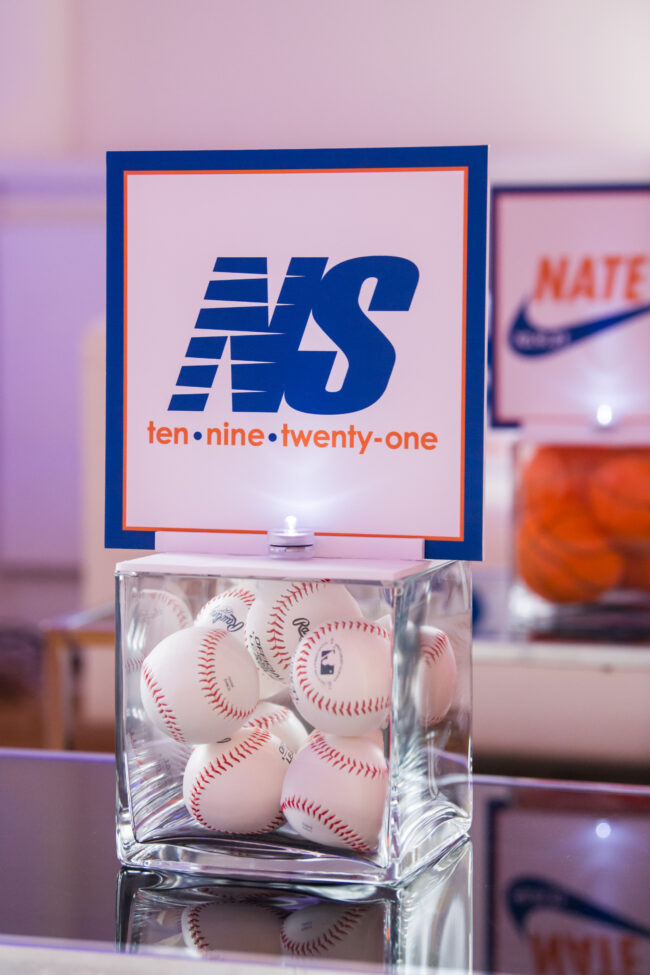 The photo station featured a custom step-and-repeat backdrop and all the necessary accoutrements.
The catered treats came in all shapes and sizes.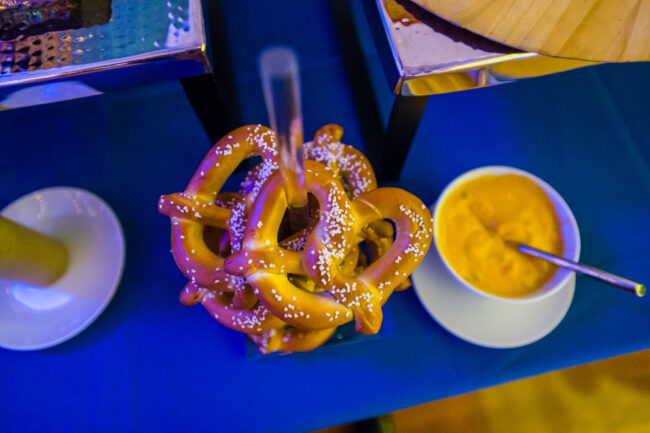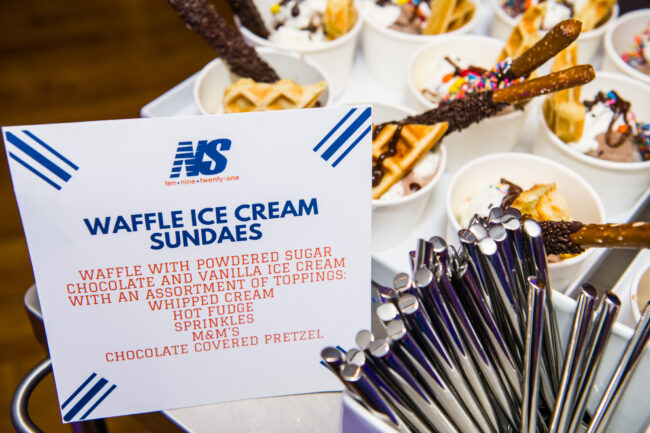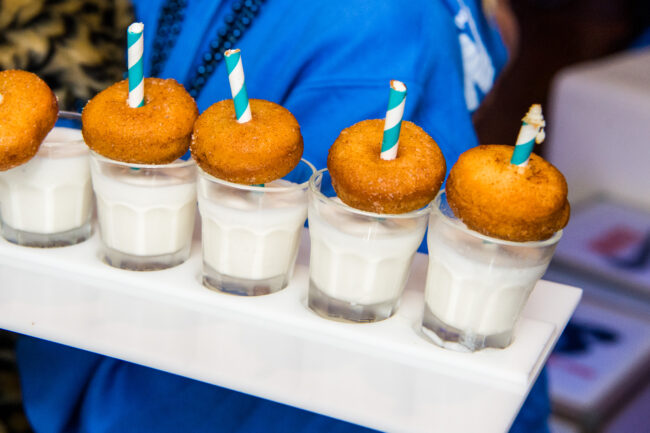 There was no shortage of bling at this celebration!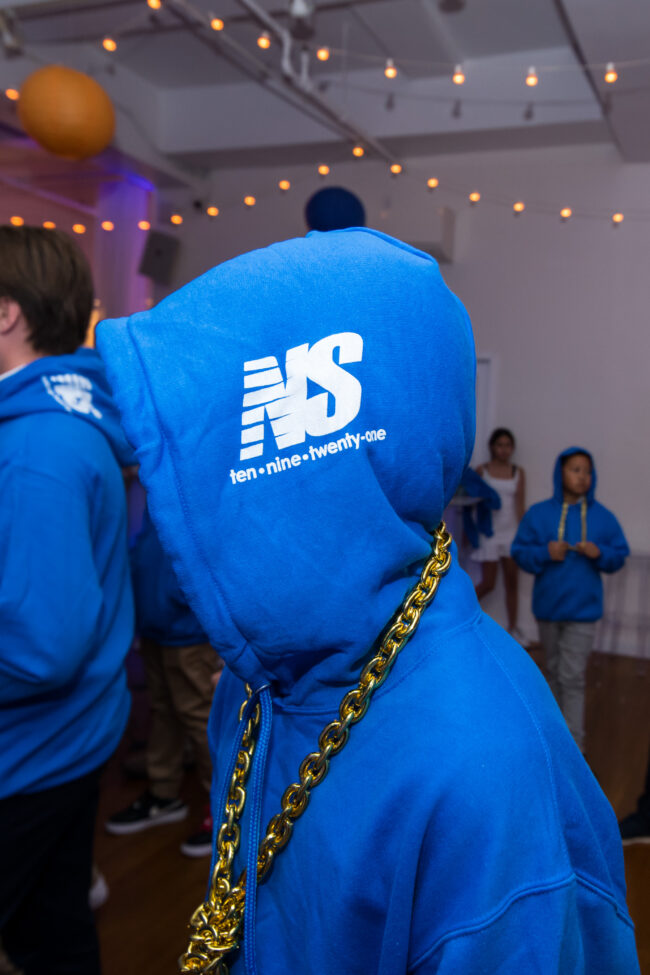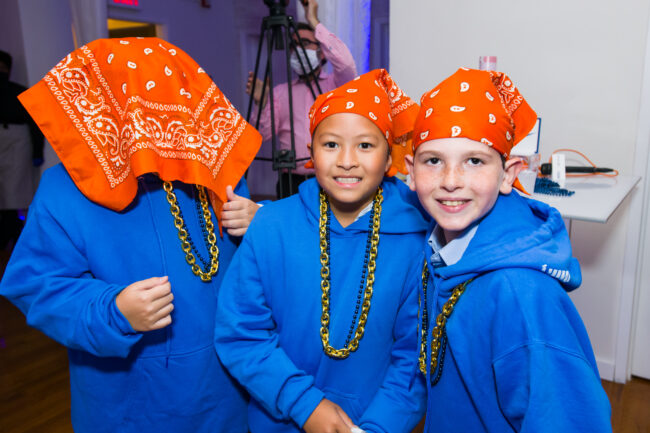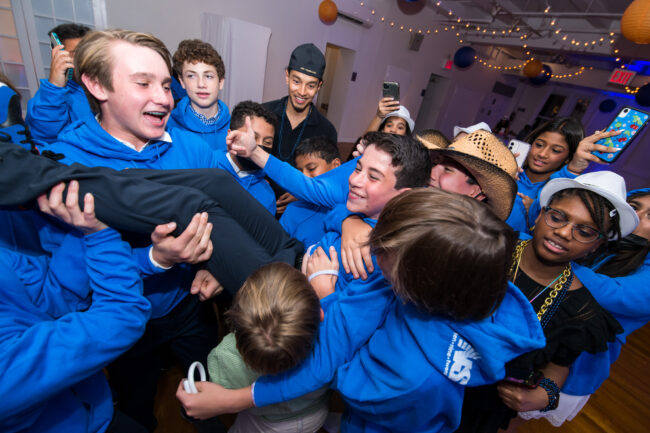 The New New Mod Squad!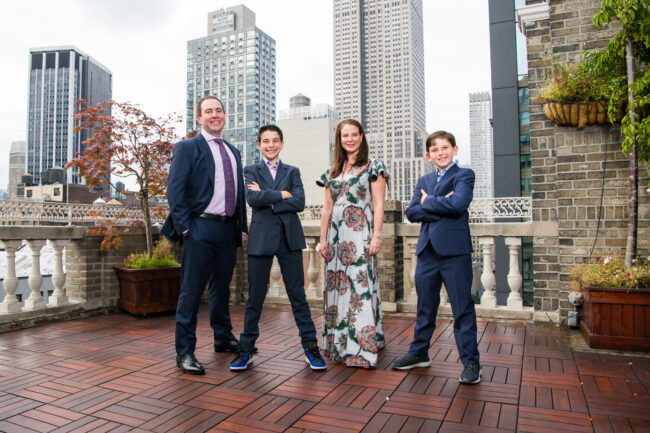 Mazel Tov, Nate, and family! We hope you look back fondly on this event for the rest of your life!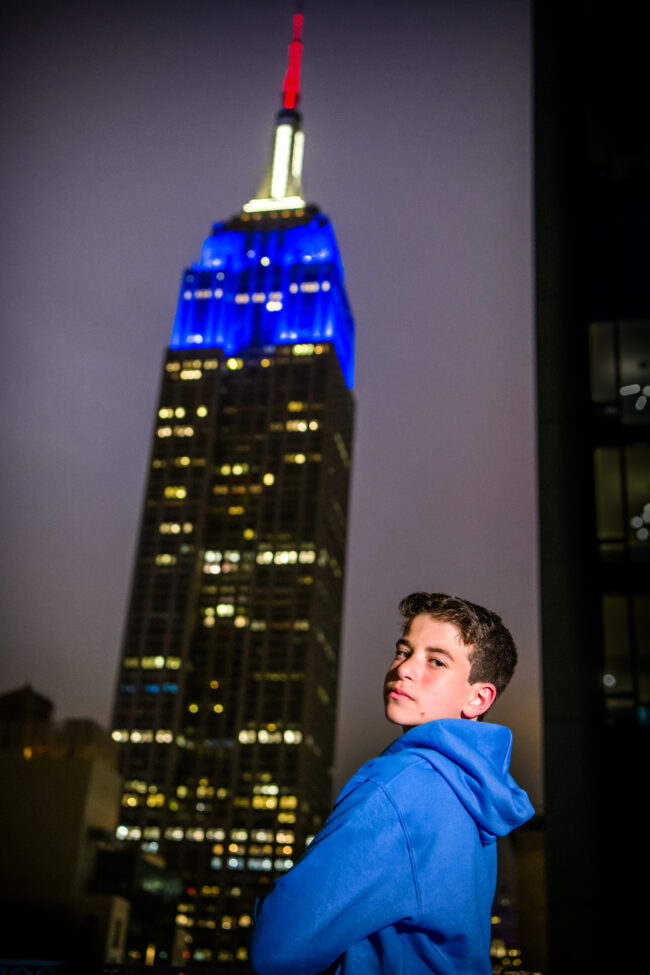 For a video summary of this wonderful night, please watch this video, produced by Reel Video Group.
Easy! Done! Enjoy!
Plan-it Vicki is the brainchild of Vicki Ross, an experienced Event Planner located in Avon, a suburb of Hartford, Connecticut. Vicki has created wonderful celebrations all over Connecticut, New York, and Massachusetts. She and her staff provide services for small, intimate dinner parties as well as weddings, and bar and bat mitzvahs.
For help with your next event contact Plan-it Vicki