As the saying goes, good things come to those that wait. In this case, great things came as a special young lady celebrated a prime time special celebration that was many months in the making. Enjoy Sasha Night Live!
There wasn't a whole lot of stone turning to do, given all that Slate NYC had to offer. However, with some added touches here and there, Plan-it Vicki style, this was a night to remember.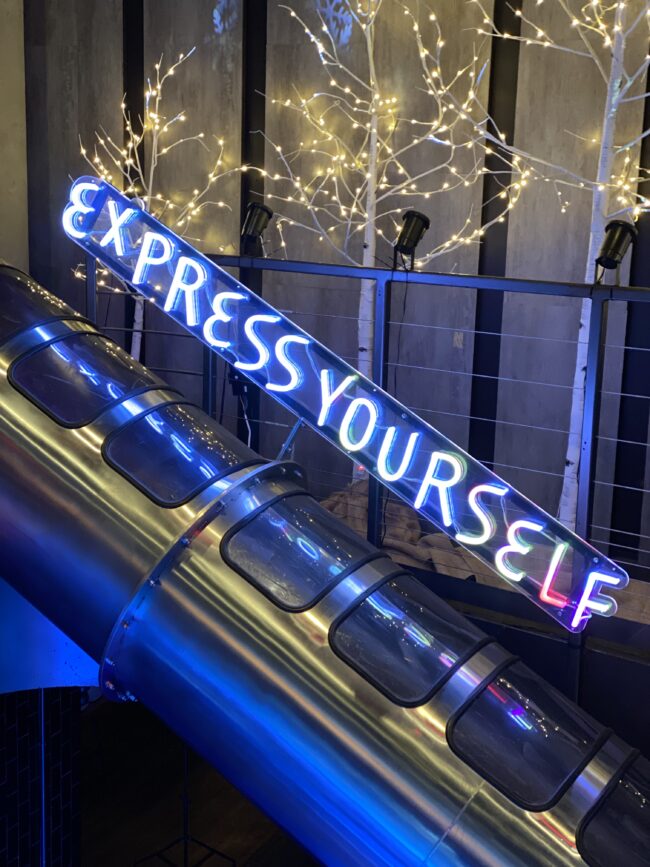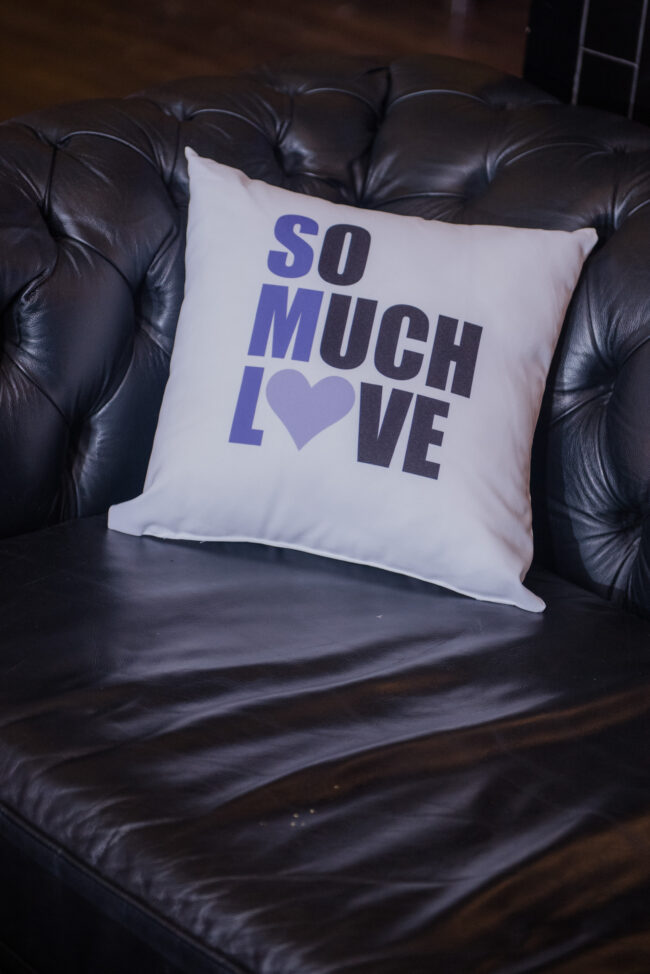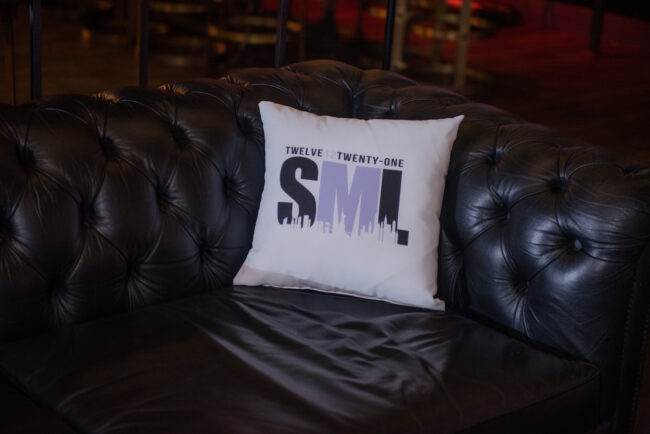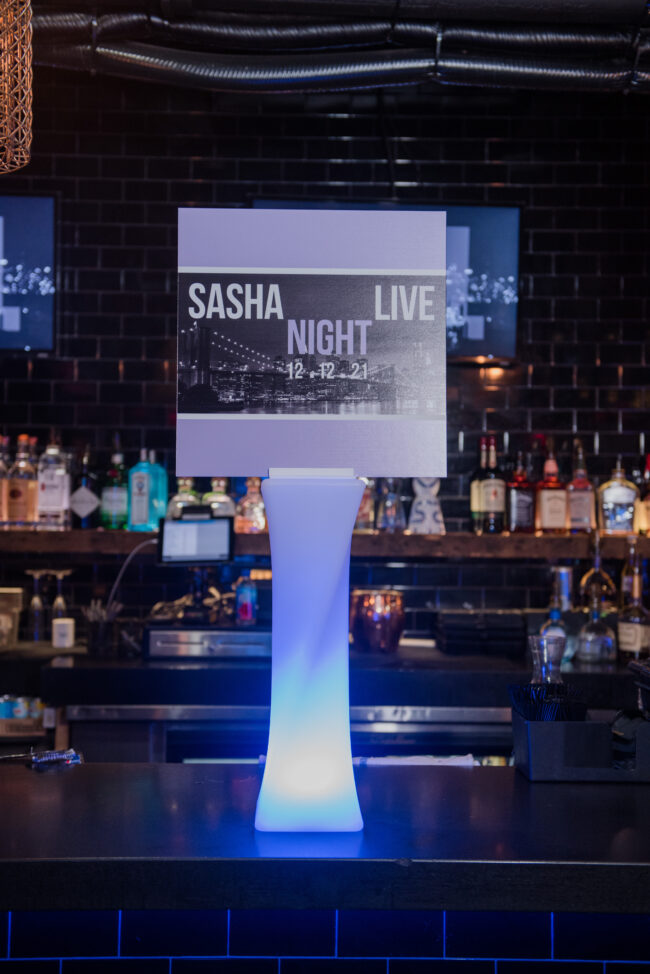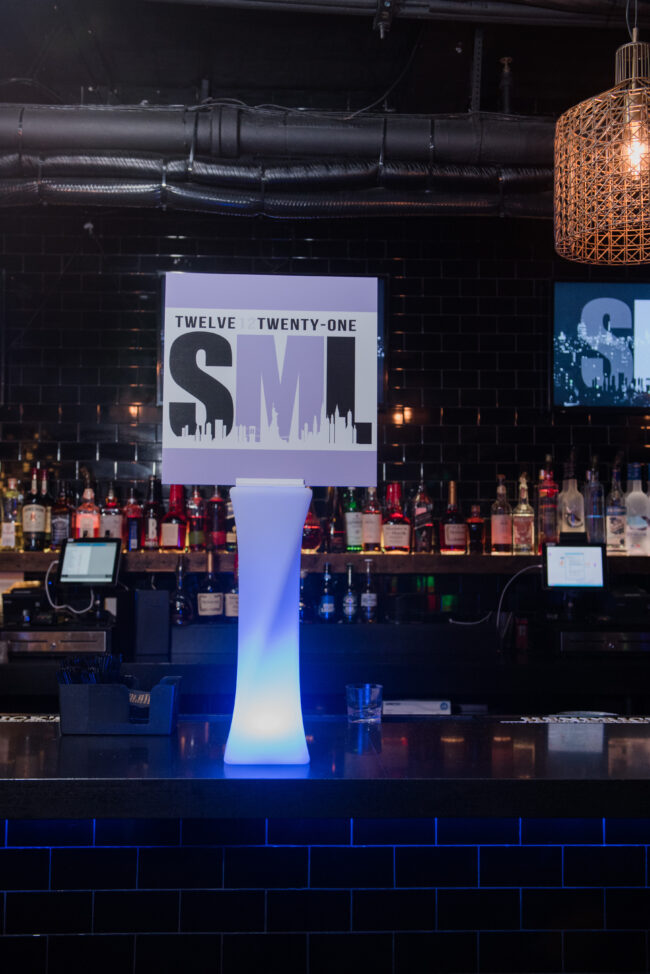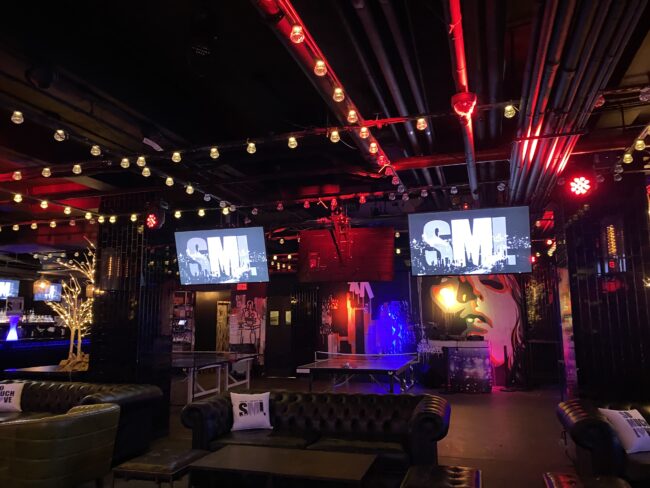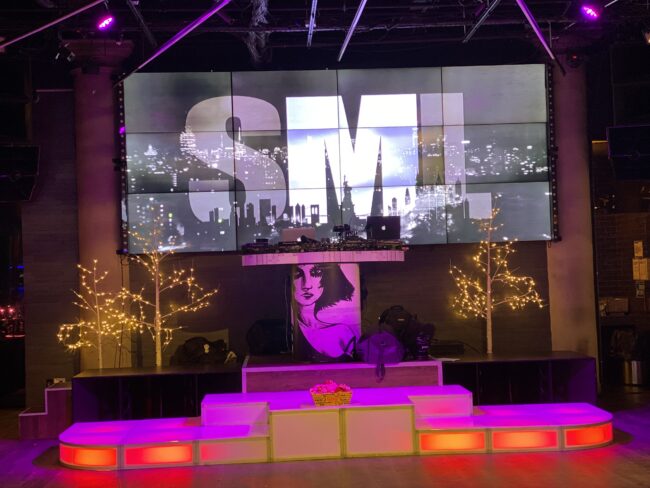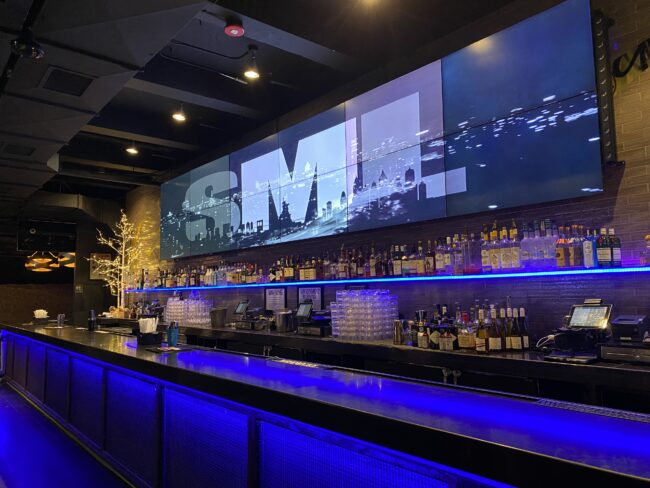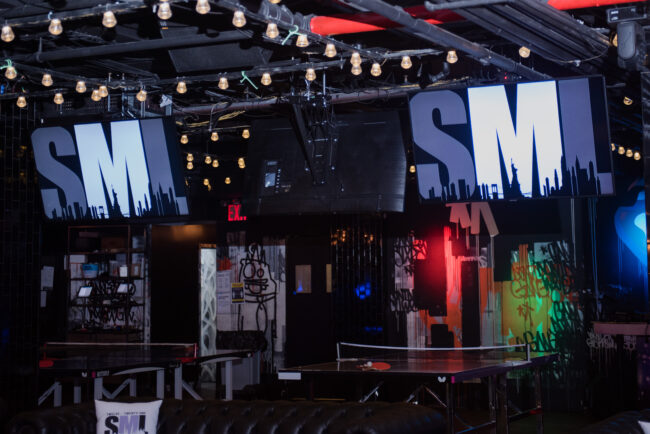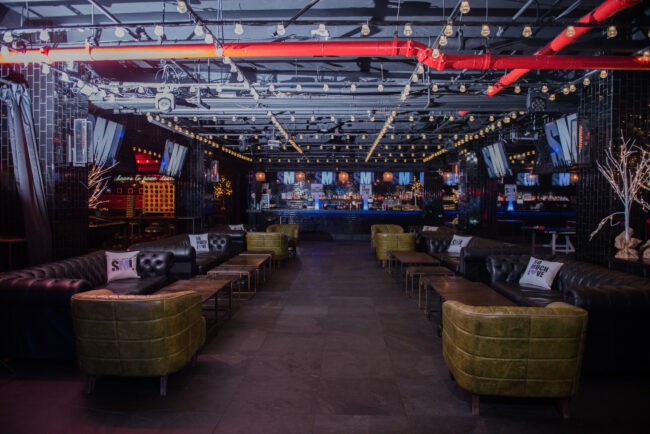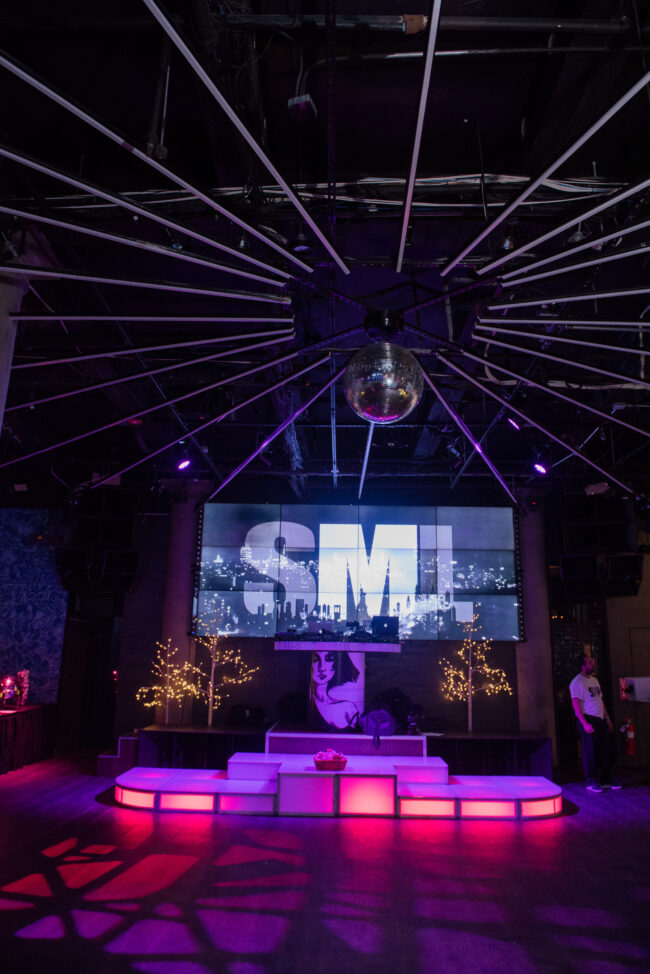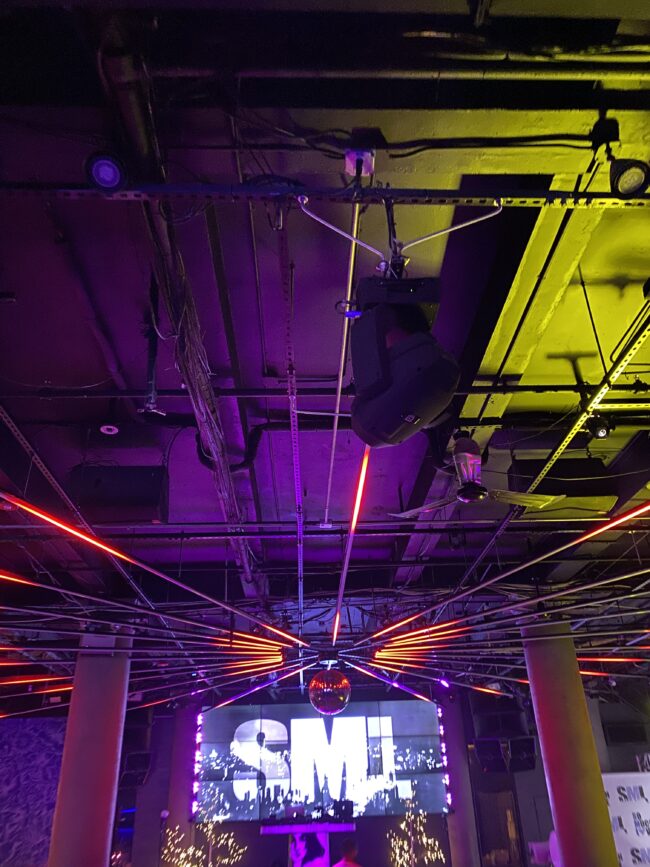 There were logos in all shapes and sizes, on the bars, on giant monitor walls and on decor pieces throughout the venue…on the custom card box…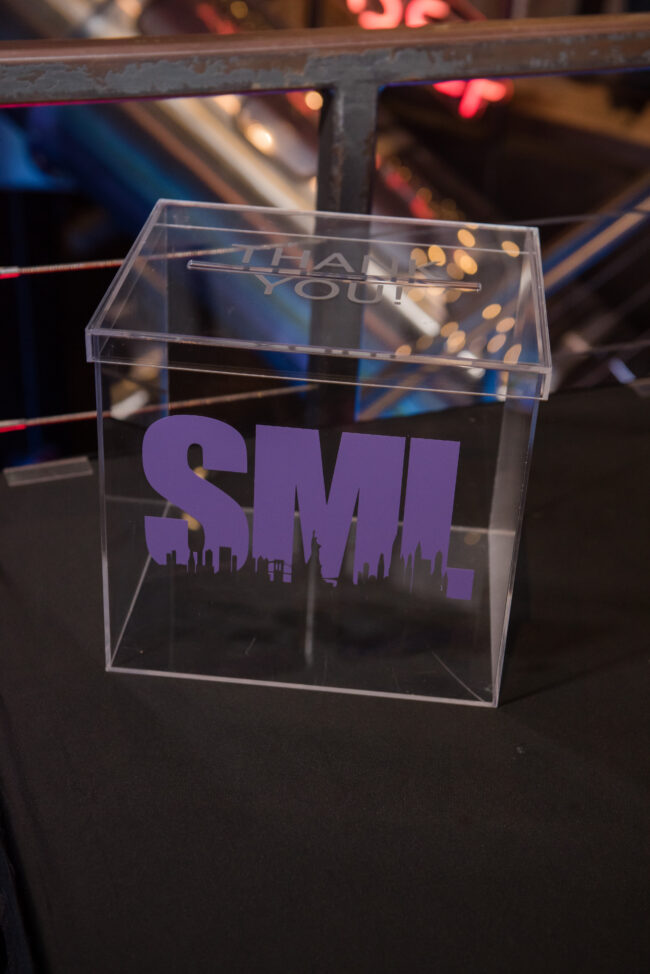 On the replica NYC taxi cabs…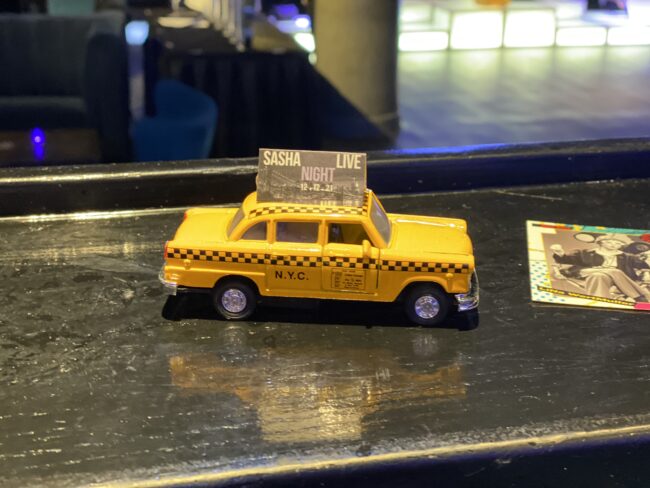 On the custom-made mirror sign-in board…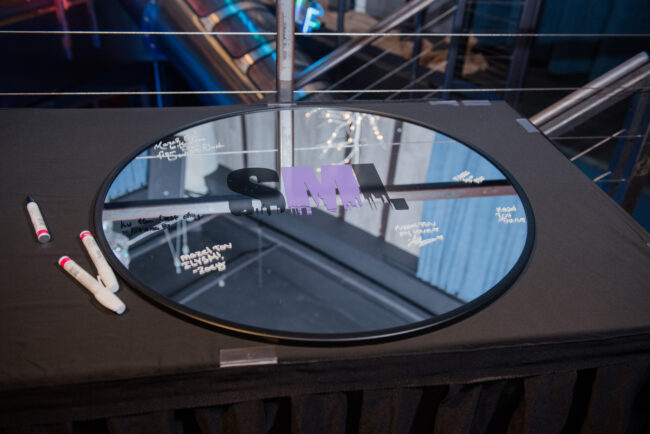 And on the masks (we can't forget COVID now, can we?).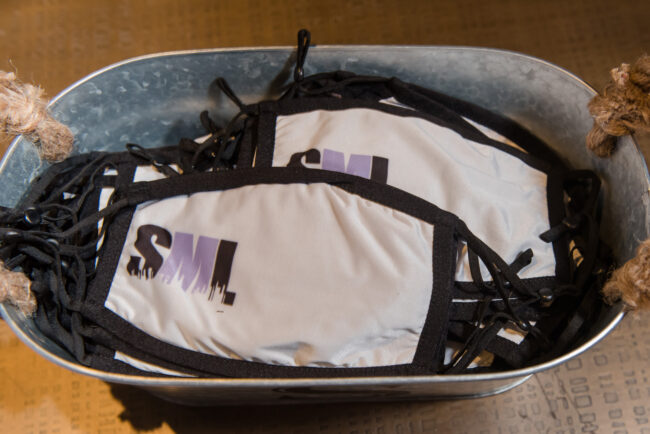 The Mitzvah girl sure knows how to make an entrance!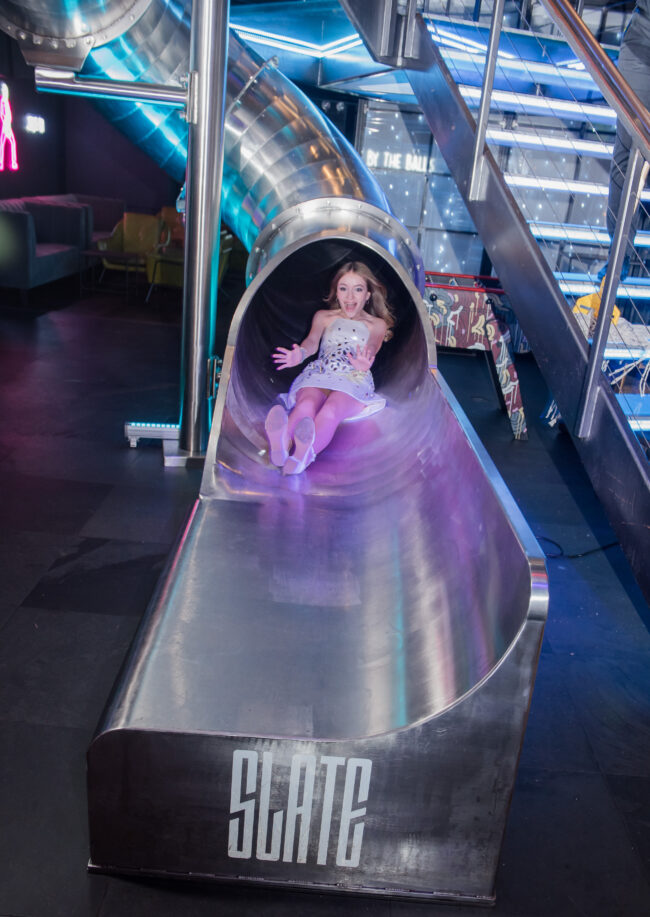 It was nice of you, Sasha, to let the family come along for the ride, too!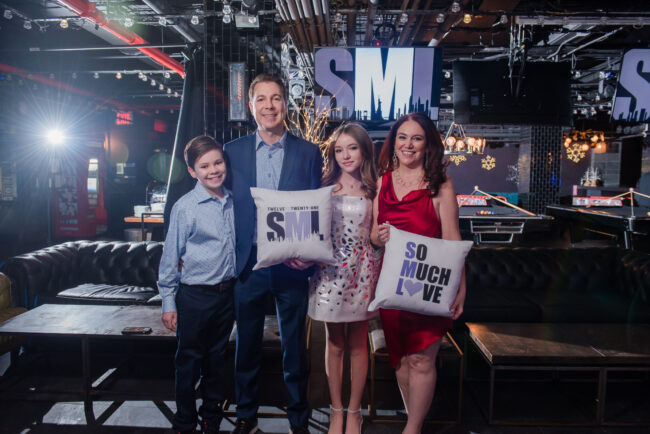 There were quieter moments, like the candle lighting, ably hosted by the mitzvah girl herself. Nice job with the monologue, Sasha!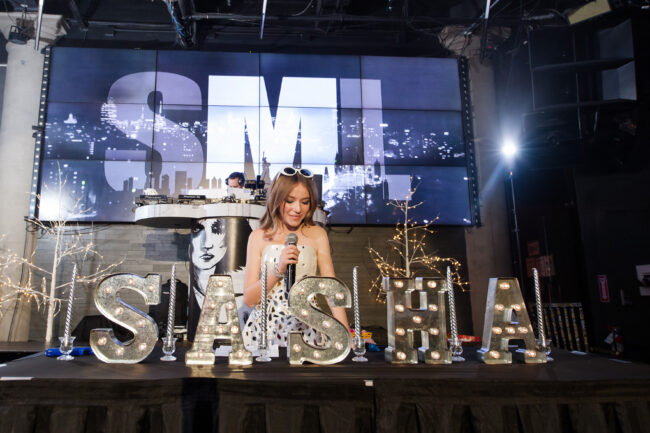 And high-impact moments driven by Jimmy Dee Entertainment.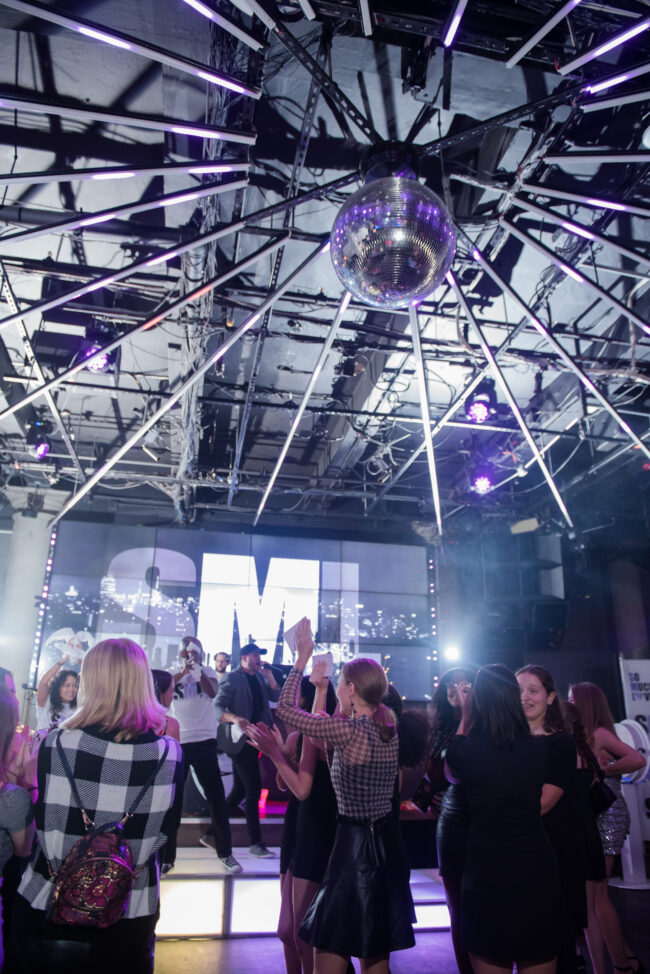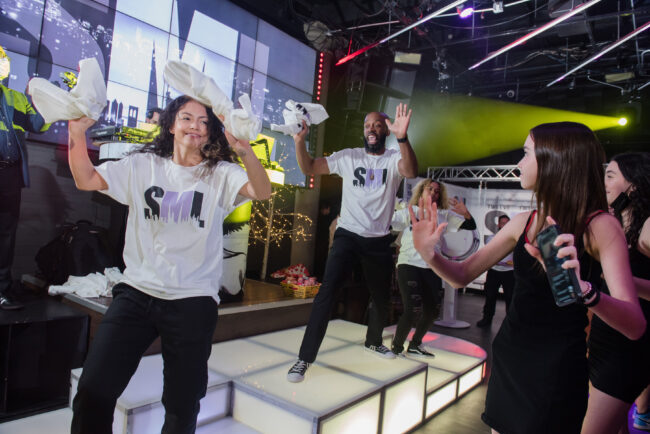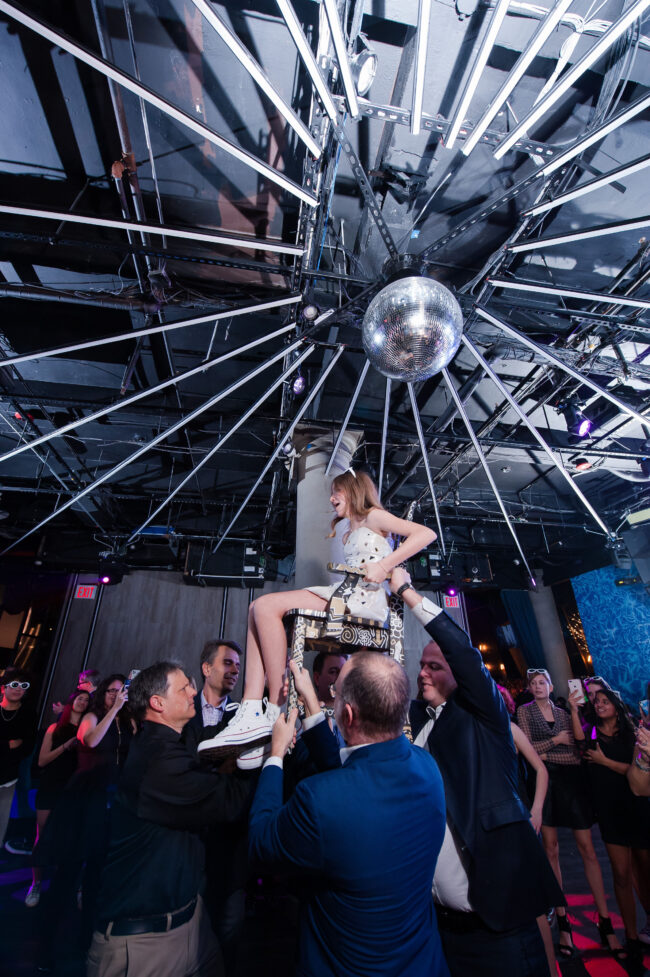 Here's a little something for those tired tootsies.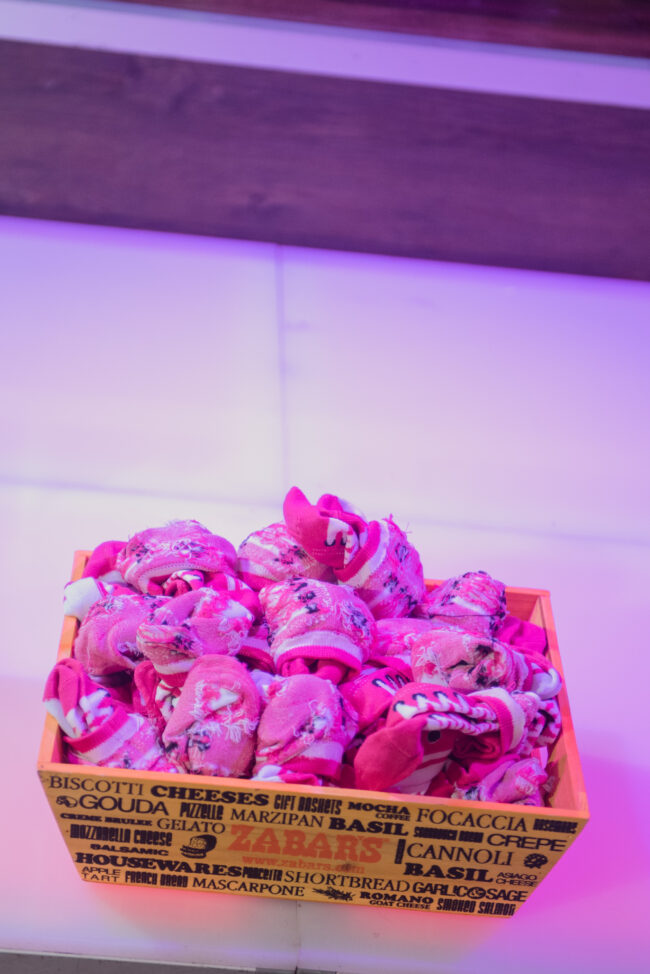 Didn't think we'd forget the swag, did ya?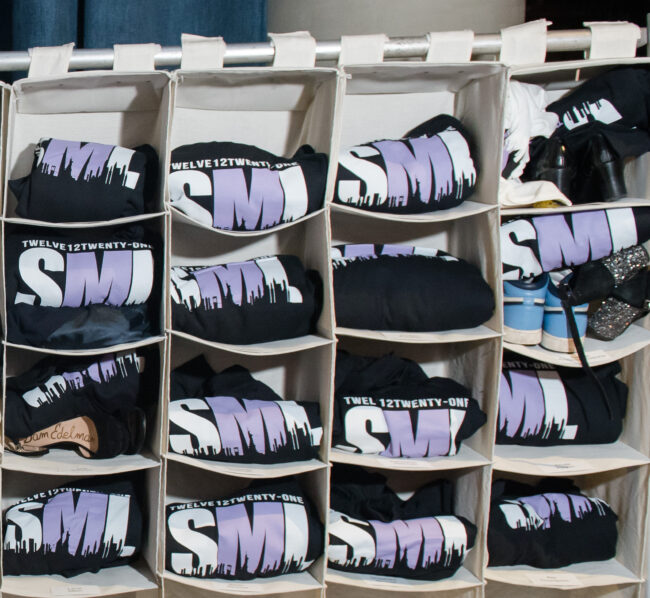 Mazel Tov Sasha and your whole family! We know it was a long time coming, but what great NYC production isn't worth waiting for!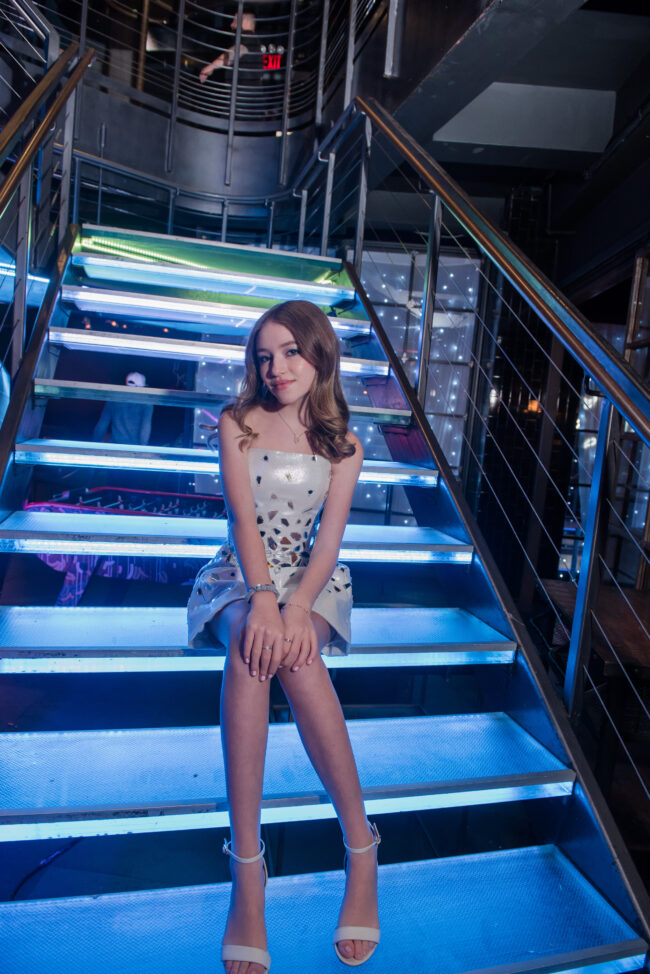 Easy! Done! Enjoy!
Plan-it Vicki is the brainchild of Vicki Ross, an experienced Event Planner located in Avon, a suburb of Hartford, Connecticut. Vicki has created wonderful celebrations all over Connecticut, New York, and Massachusetts. She and her staff provide services for small, intimate dinner parties as well as weddings, and bar and bat mitzvahs.
For help with your next event contact Plan-it Vicki