There is nothing more beautiful than New England in the Fall. For Jordan's Bat Mitzvah I was invited to show off all of the colors of the season while celebrating this wonderful young lady.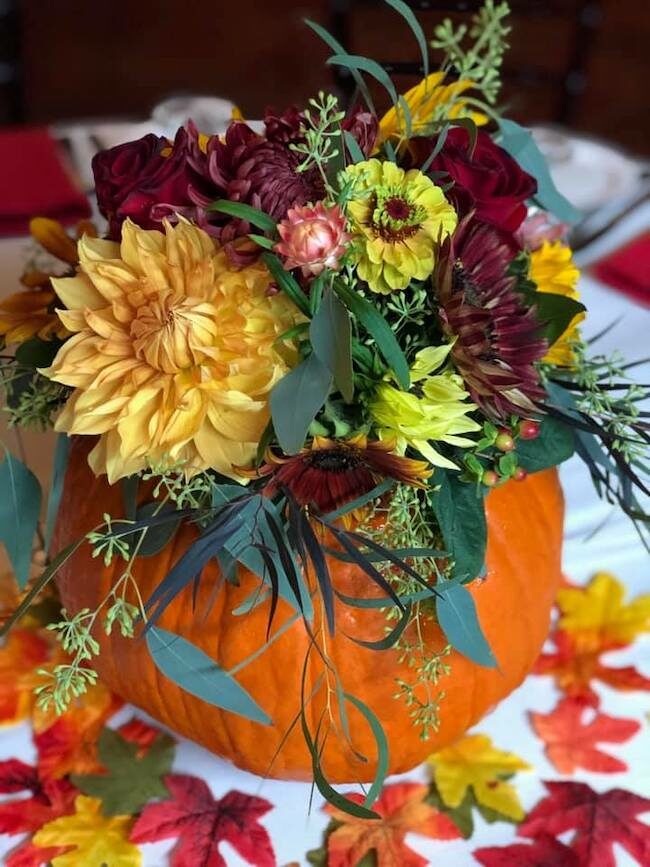 As guests arrive they were greeted with a display of real apples with green leaf cutouts. These cute apples served as your place card and a little snack at the same time.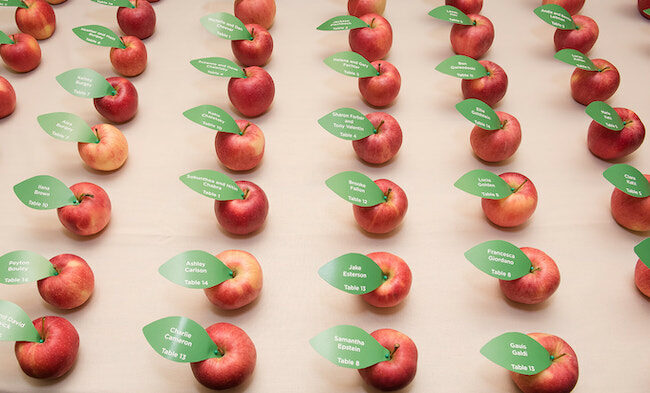 Little touches of the fall season were everywhere. There was colorful Indian corn,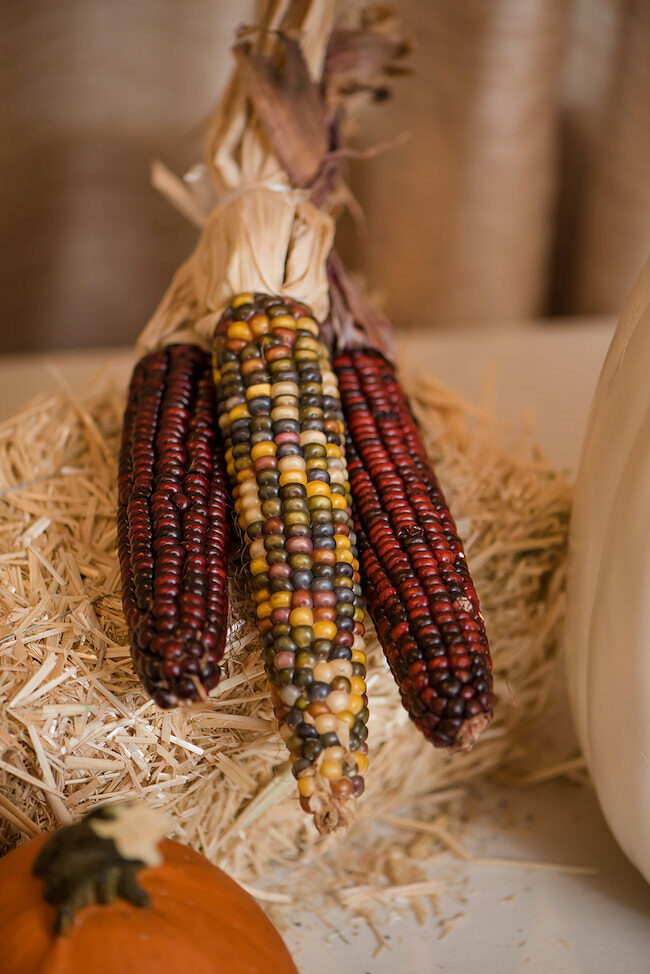 And a white pumpkin acting as a card box.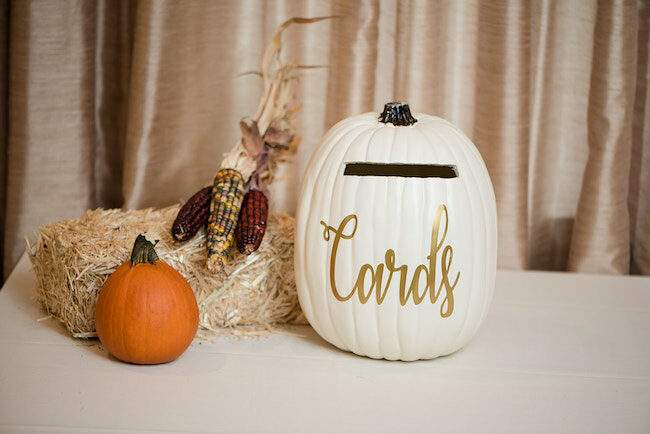 There were orange pumpkins that spelled out the guest of honor's name while being prominently displayed on the fireplace mantel.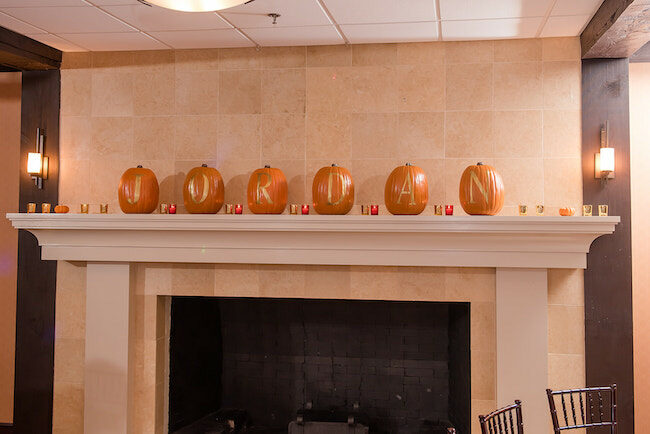 And hay, greenery, and pumpkins accented the appetizer table.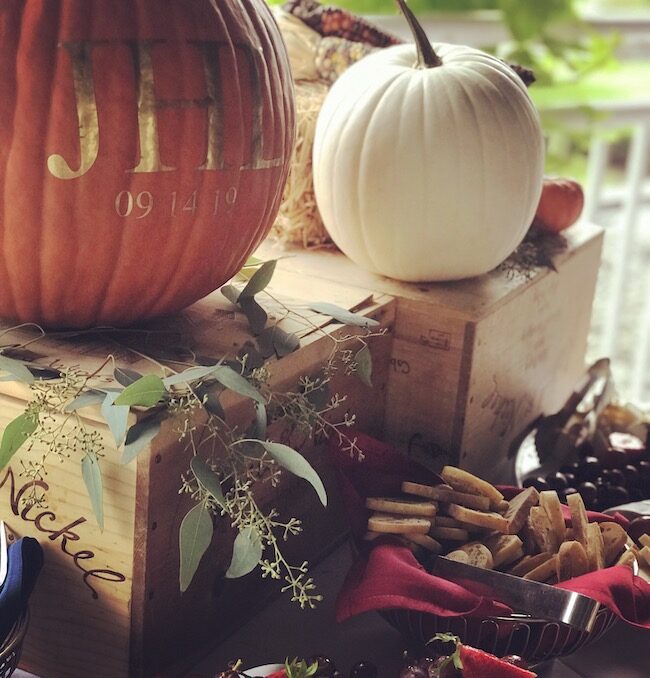 Each table was decorated with pumpkins filled will beautiful florals showing off a rainbow of autumn colors.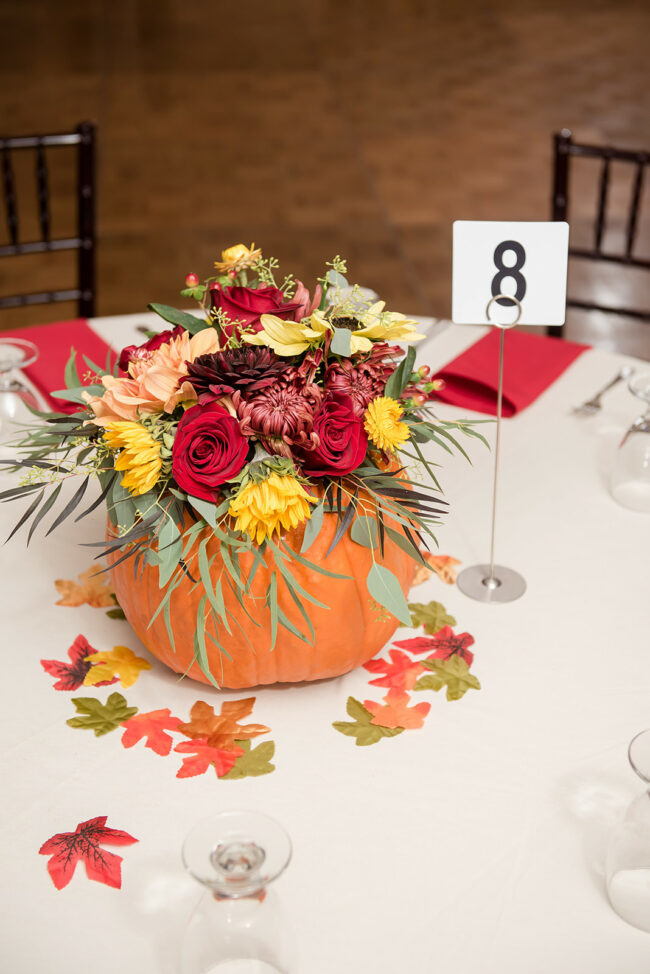 Apples were again highlighted by taking their place in the candle lighting piece. They are the most perfect fall fruit and added a little color to the display.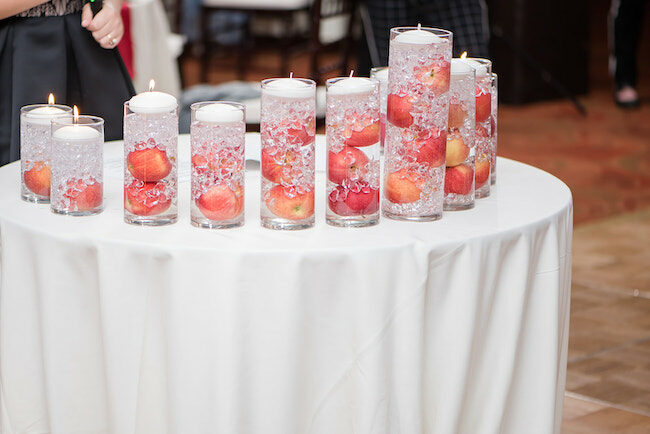 Friends and family were invited to leave a note for Jordan on this unique sign-in book. This chair will be a fond memory of this day as it takes a special place in Jordan's room.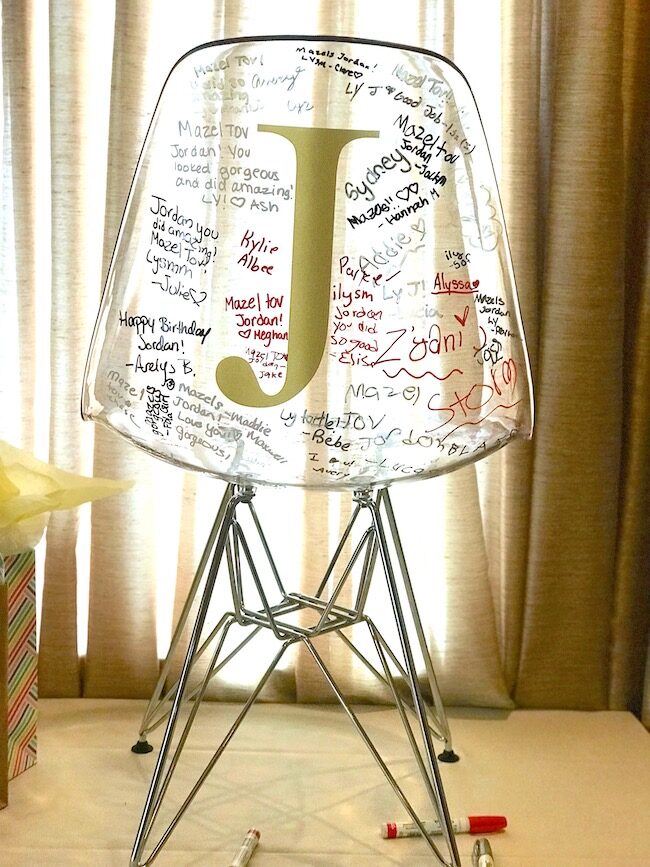 Friends of the guest of honor were given the coolest sweatshirt as a parting gift. I loved the way these turned out!



Mazel Tov Jordan and Family! Everyone hated to "leaf" your party.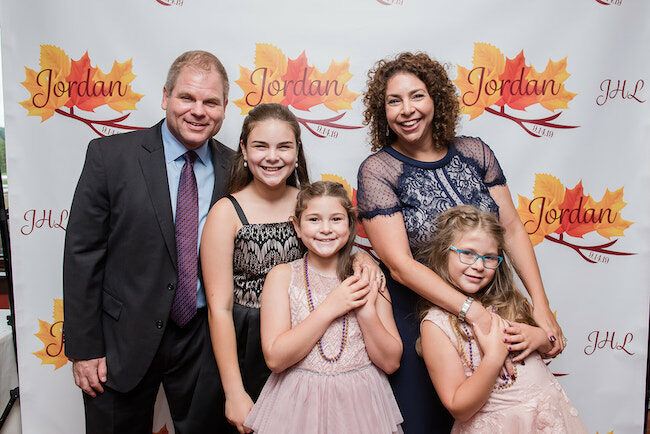 Easy! Done Enjoy!
Plan-it Vicki is the brainchild of Vicki Ross, an experienced Event Planner located in Avon, a suburb of Hartford, Connecticut. Vicki has created wonderful celebrations all over Connecticut, New York, and Massachusetts. She and her staff provide services for small, intimate dinner parties as well as weddings, and bar and bat mitzvahs.
For help with your next event contact Plan-it Vicki