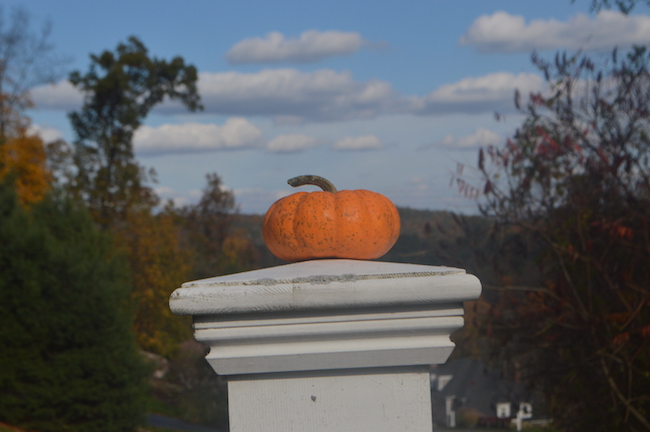 Autumn is my favorite season. In New England it is so beautiful as the leaves begin to change color.
I love to decorate with pumpkins inside and outside my house and not just for Halloween.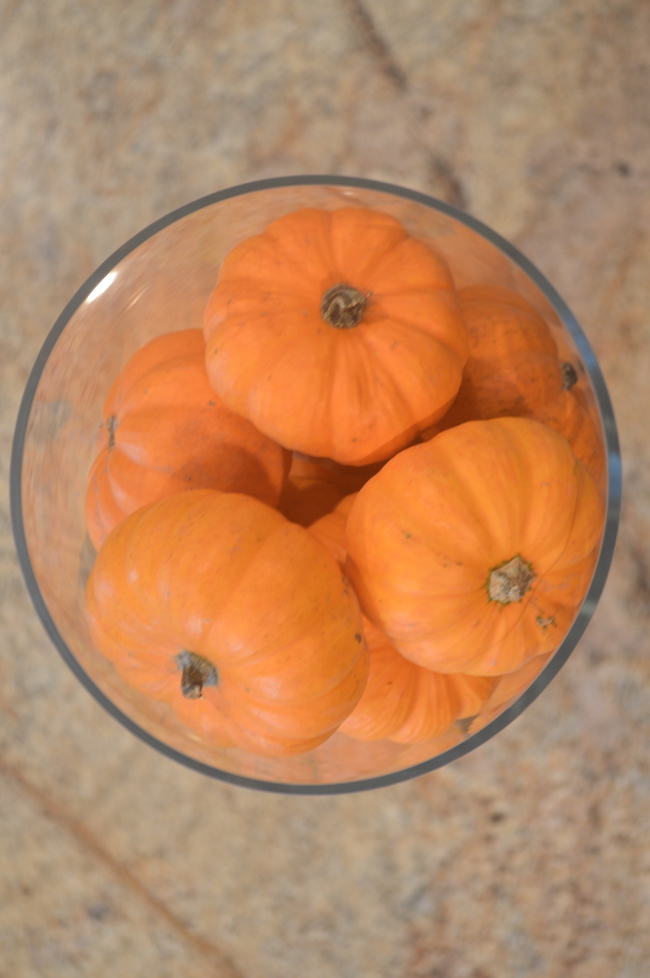 Line the fence near the road with little pumpkins.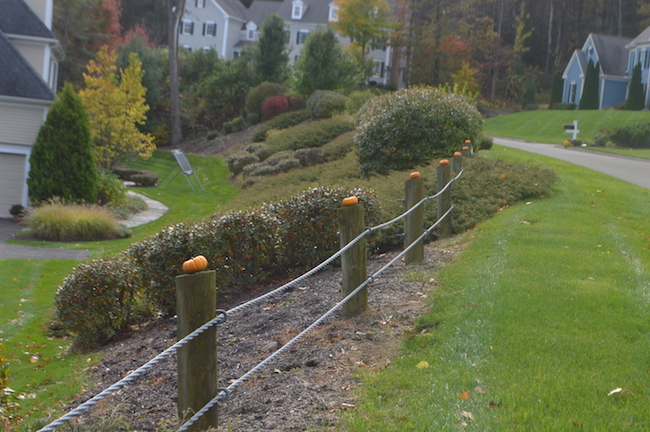 Leave a mini pumpkin on the mailbox.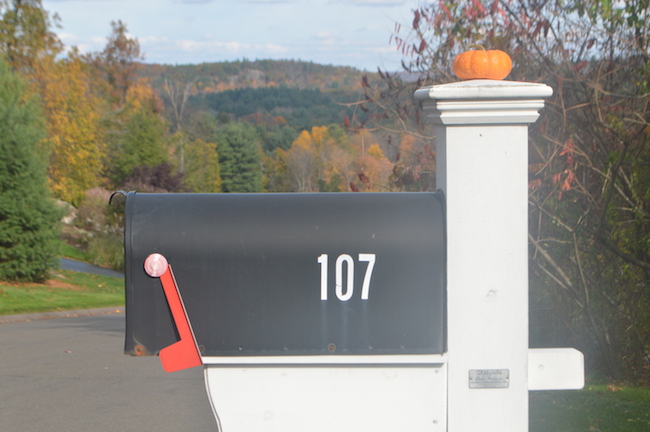 Line the molding on the garage.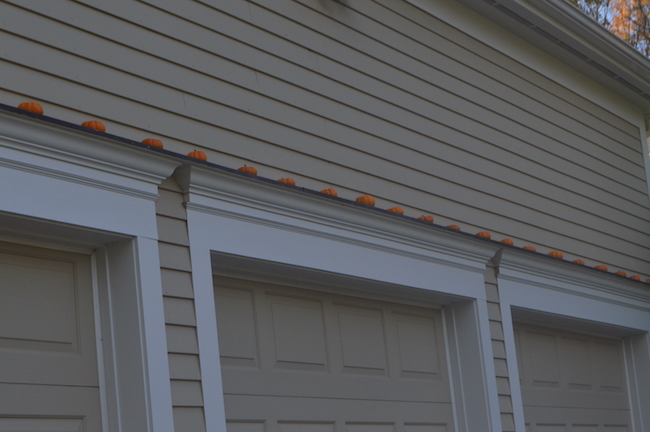 Or the molding above your front door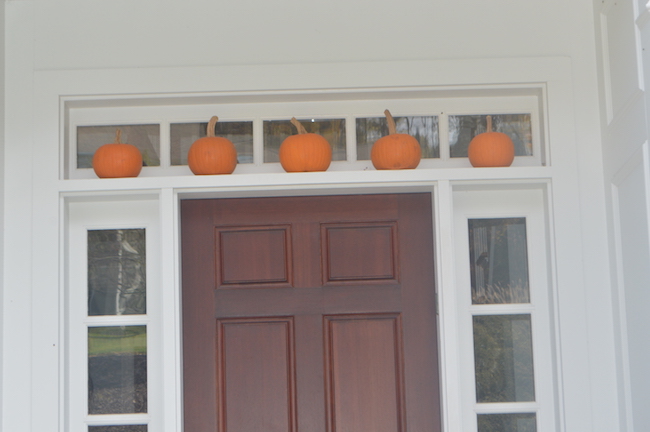 Bring the colors of Fall inside. Fill a vase in the kitchen with mini pumpkins.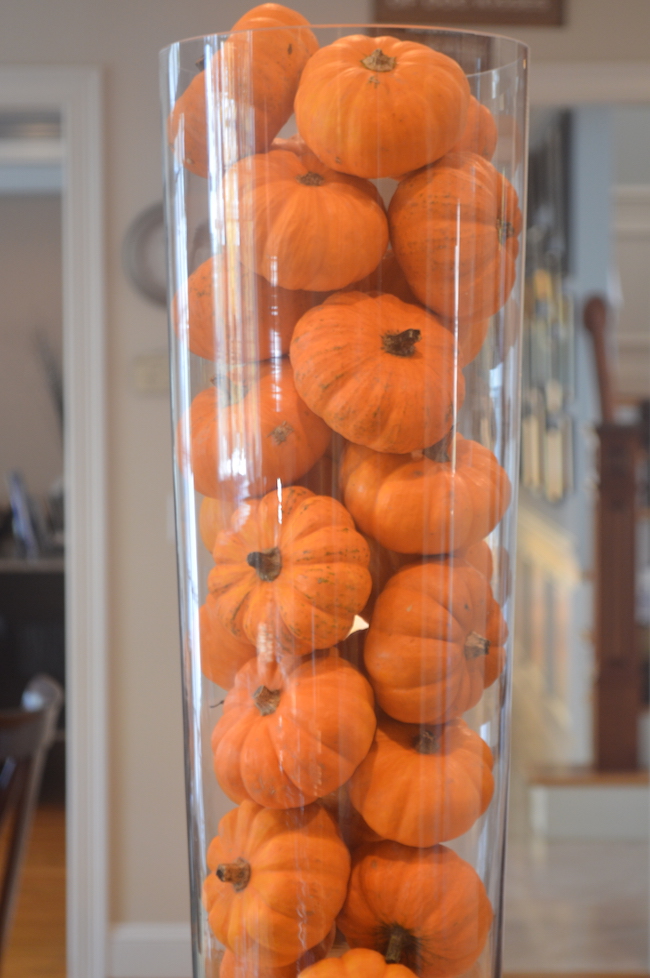 Or on a table in the entry hall.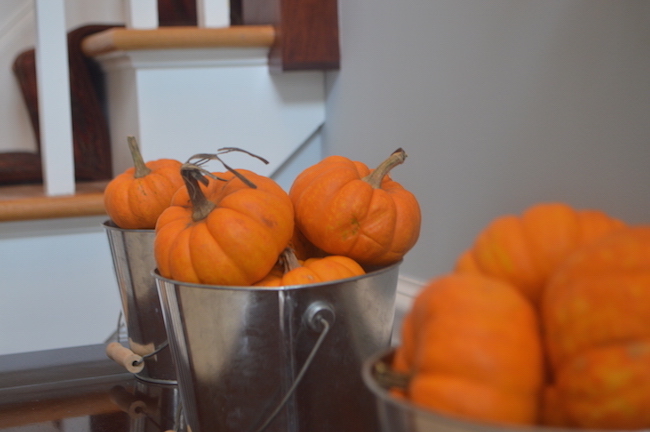 Nothing says Fall is here more than a little decorating with pumpkins.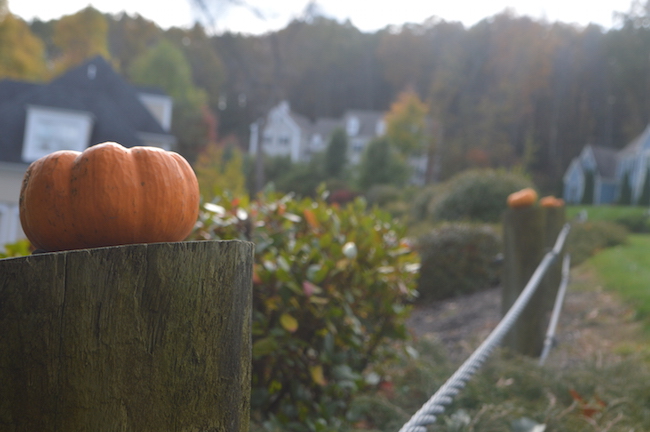 Easy! Done! Enjoy!
Plan-it Vicki is the brainchild of Vicki Ross, an experienced Event Planner located in Avon, a suburb of Hartford, Connecticut. Vicki has created wonderful celebrations all over Connecticut, New York, and Massachusetts. She and her staff provide services for small, intimate dinner parties as well as weddings, and bar and bat mitzvahs.
For help with your next event contact Plan-it Vicki