I think for New Year's Eve it is always good to sparkle. I made these decorative stir sticks
which will help bring a little glitter to your party.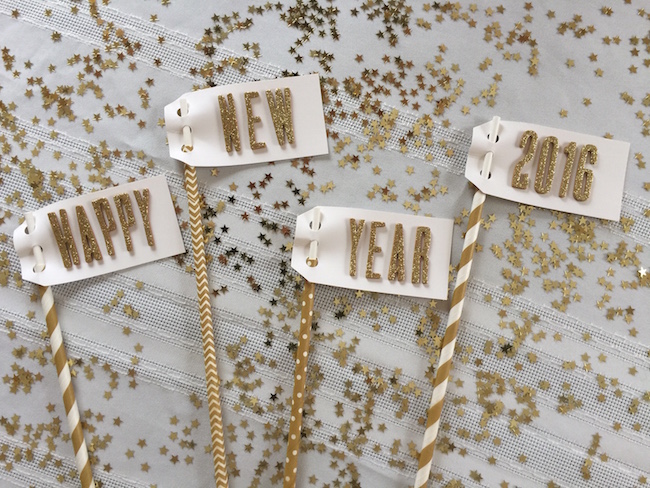 What you'll need:
hole puncher
decorative straws
lollipop sticks
gold glitter sticker
tags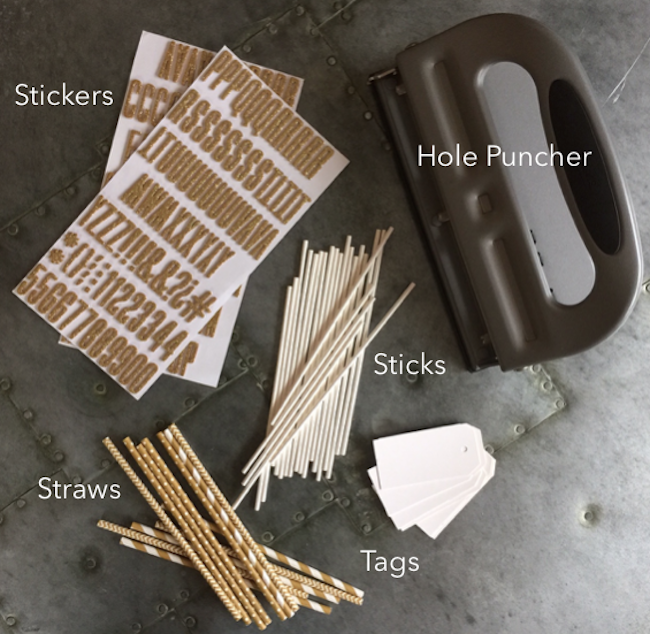 Let's get started:
Step 1: Punch 2 holes in the tag so you have a total of 3 holes in a line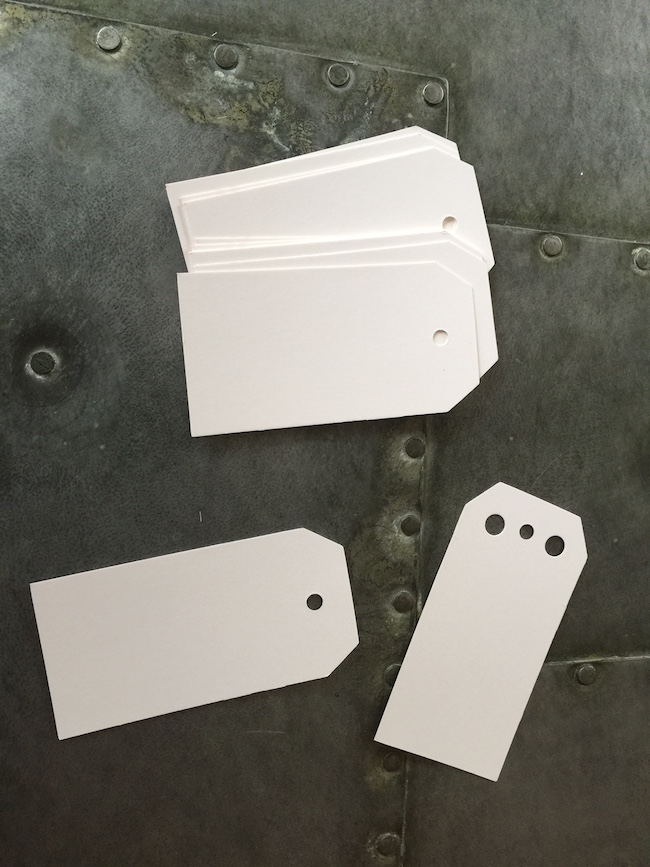 Step 2: Weave stick through the 3 holes on the tag.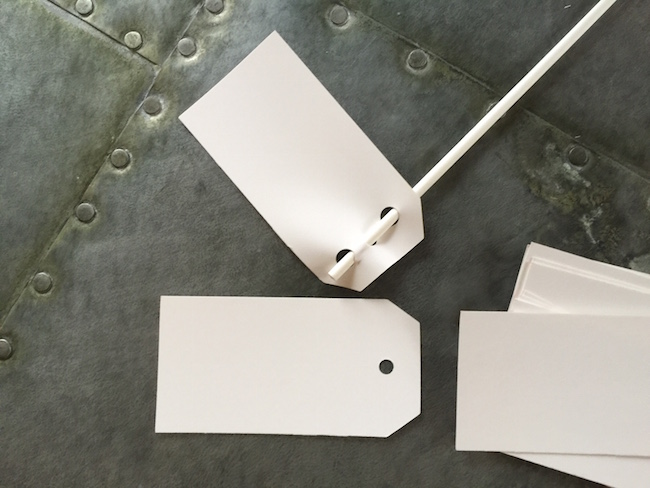 Step 3: Write words on each tag using the glitter sticker letters.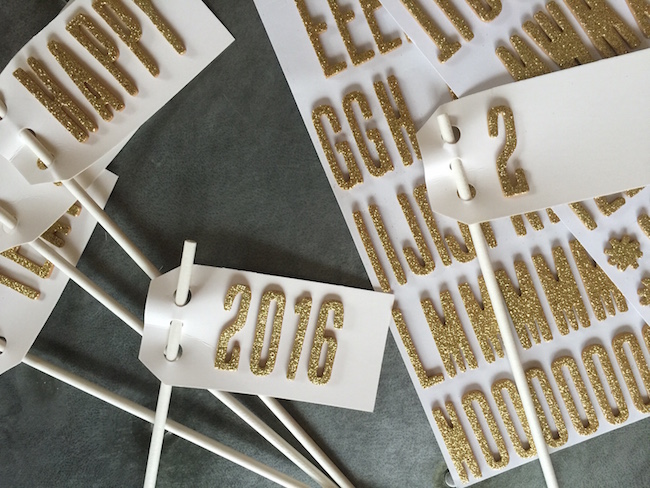 Step 4: Put decorative straws over each stick.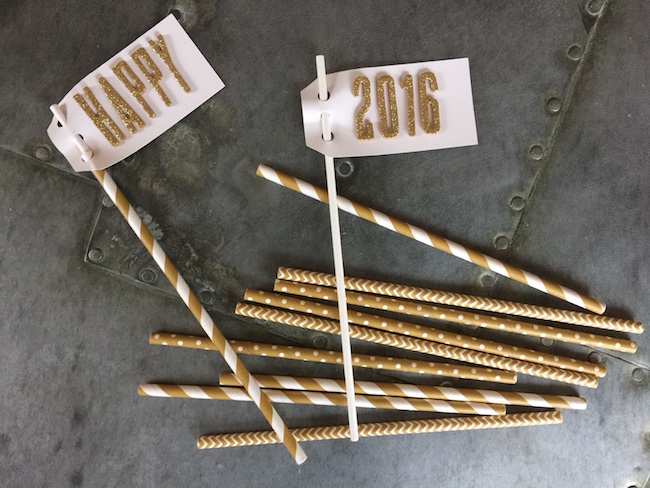 Step 5: Put finished stir sticks in drinks or display in treats.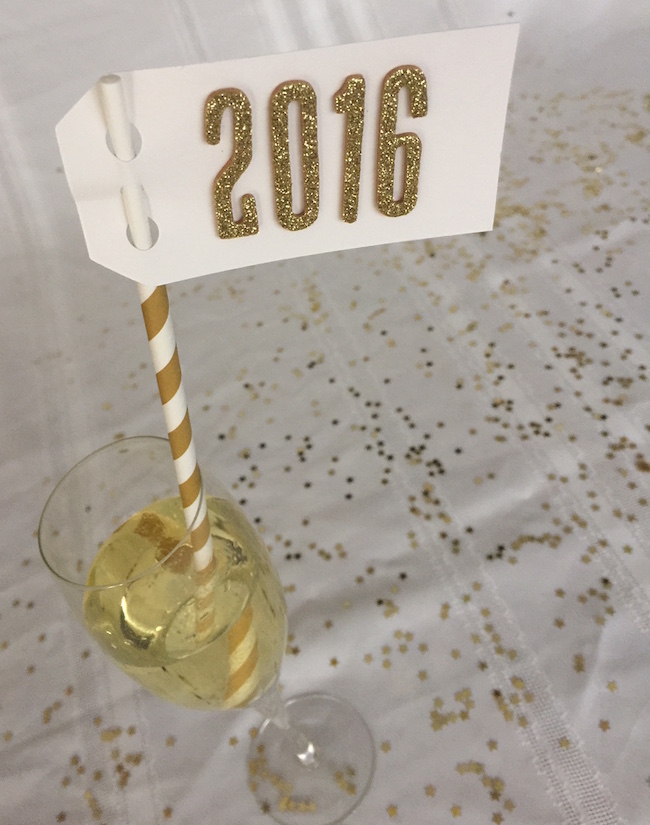 Easy! Done! Enjoy!
Plan-it Vicki is the brainchild of Vicki Ross, an experienced Event Planner located in Avon, a suburb of Hartford, Connecticut. Vicki has created wonderful celebrations all over Connecticut, New York, and Massachusetts. She and her staff provide services for small, intimate dinner parties as well as weddings, and bar and bat mitzvahs.
For help with your next event contact Plan-it Vicki