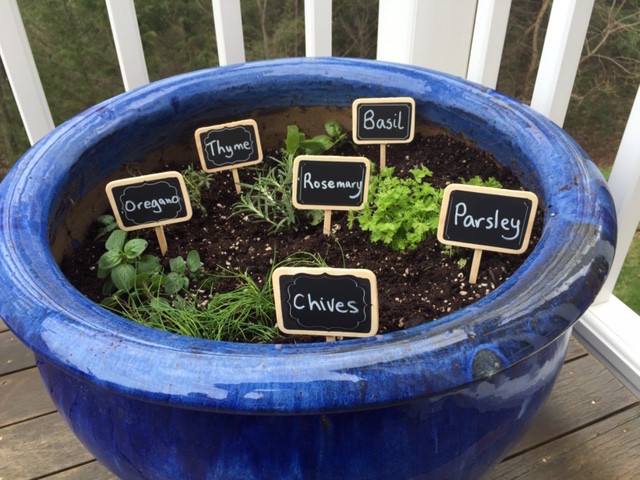 What you'll need:
a big pot
potting soil
a variety of herbs
mini chalkboard signs and chalk pen to label each herb
Let's get started:
Step 1: Fill pot with planting soil.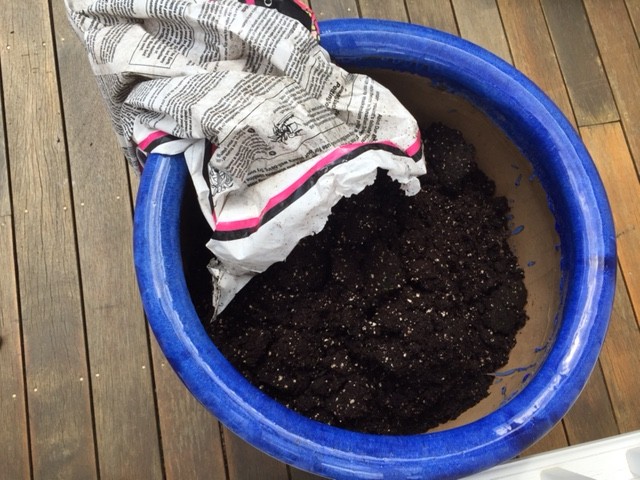 Step 2: Label each mini chalkboard sign.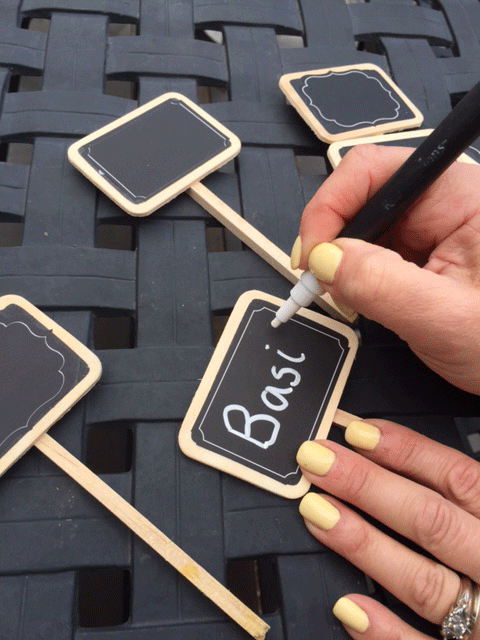 Step 3: Remove the herbs from their containers and plant them in the big pot
(leaving space for them to grow)
Step 4: Label herbs by putting a sign marker beside each plant.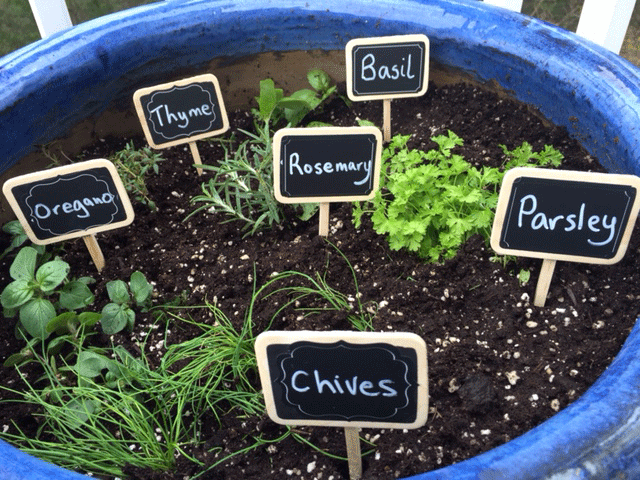 Easy! Done! Enjoy!
Plan-it Vicki is the brainchild of Vicki Ross, an experienced Event Planner located in Avon, a suburb of Hartford, Connecticut. Vicki has created wonderful celebrations all over Connecticut, New York, and Massachusetts. She and her staff provide services for small, intimate dinner parties as well as weddings, and bar and bat mitzvahs.
For help with your next event contact Plan-it Vicki