In the 69-year existence of the Guilford Yacht Club, I would guess it has not been lit up too many times as it was for this early spring party! From the decor, to the entertainment, to the amazing food, this was a party for all the senses! Welcome to Lucy's Super Cool, Super Lit, Bat Mitzvah Celebration, here's your guest of honor!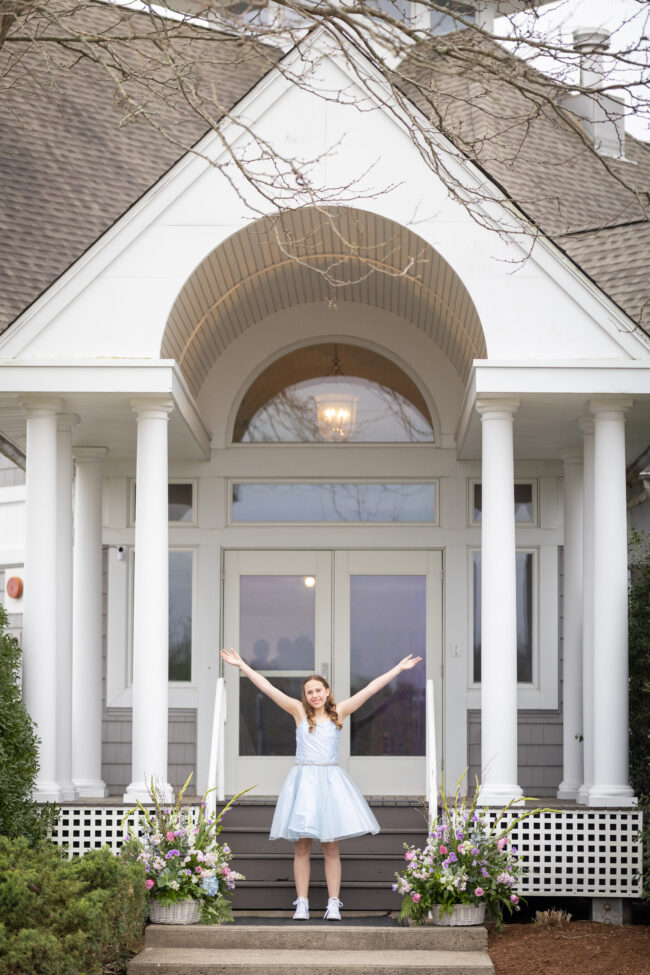 In designing this party, it sure helped that the color scheme and accompanying cool logo leant themselves to several decor elements. From a great step-and-repeat photo backdrop, to light up centerpieces, to logo'd pillows, to a custom card box and even the great place cards (featuring a special surprise of Bridgewater Chocolates for the guests), this was a party sealed with many kisses!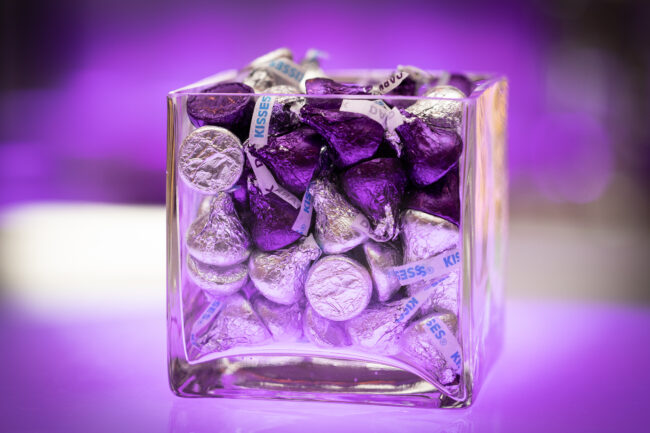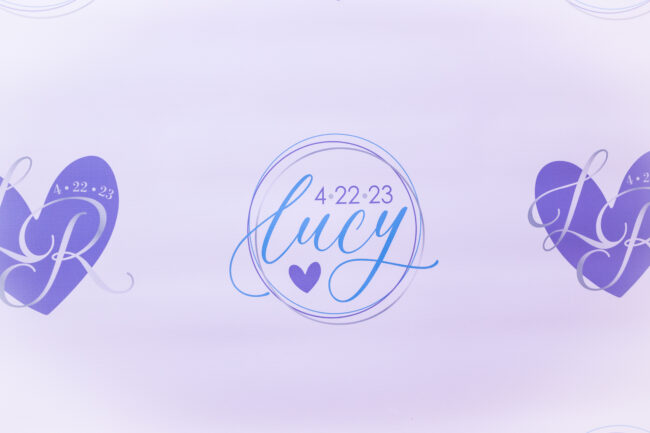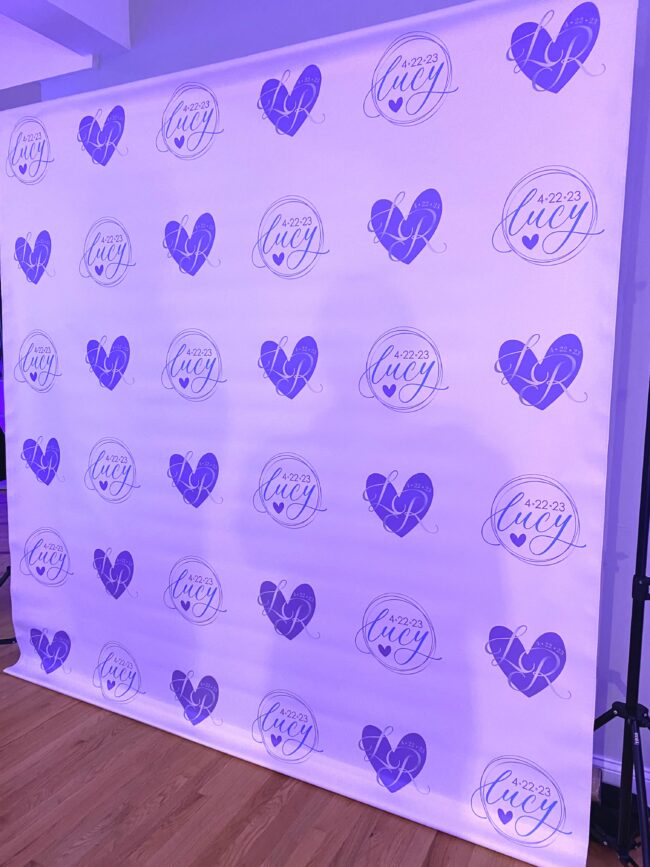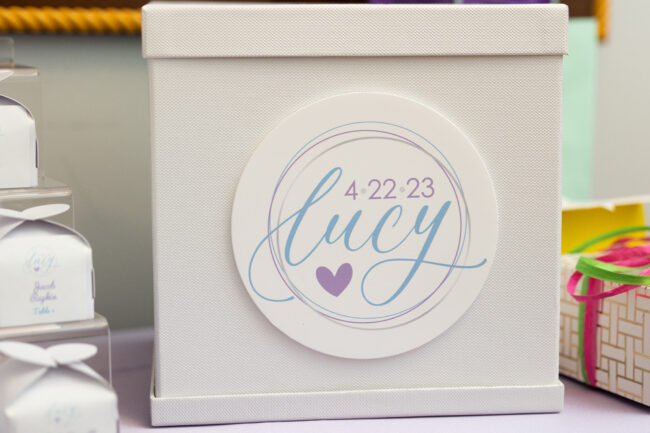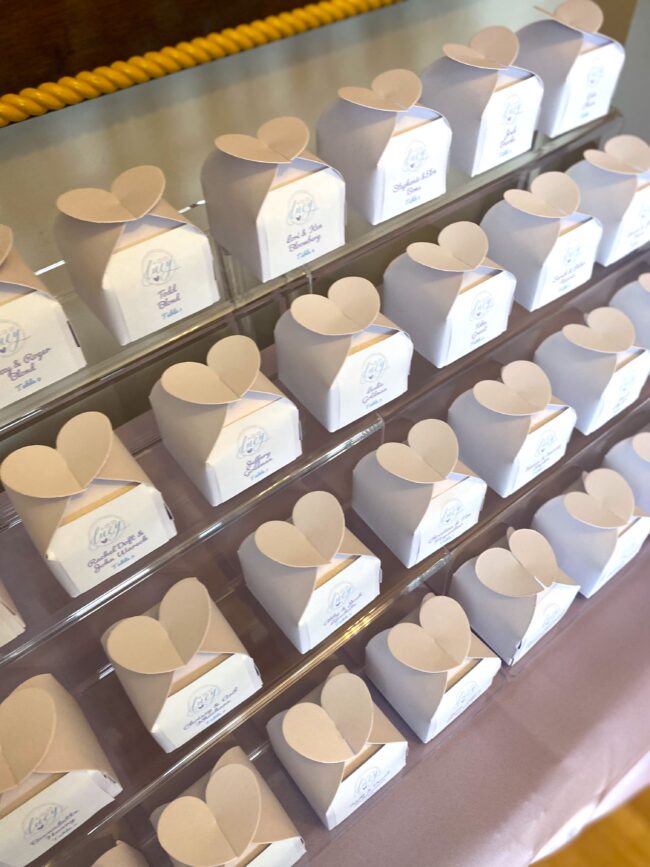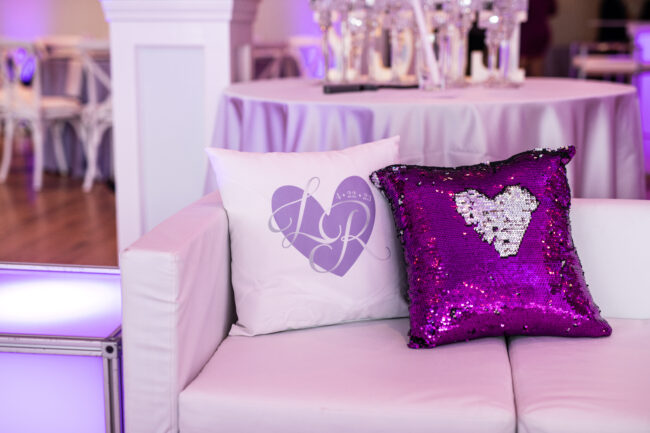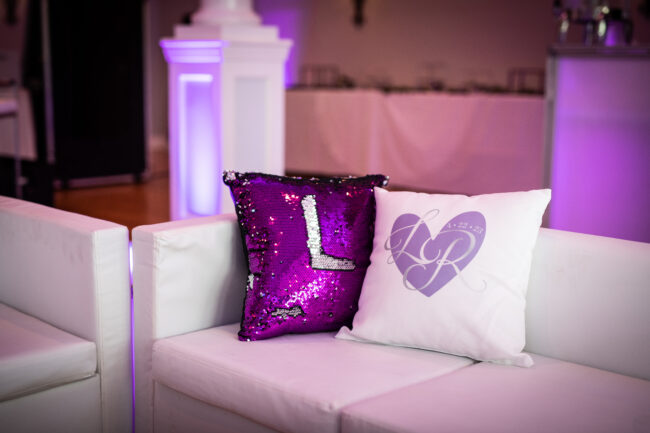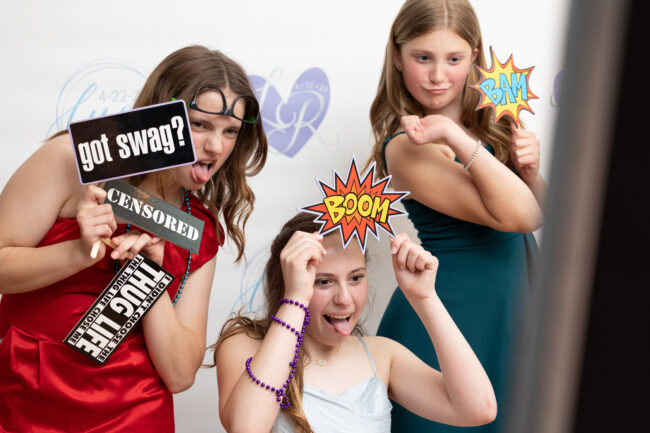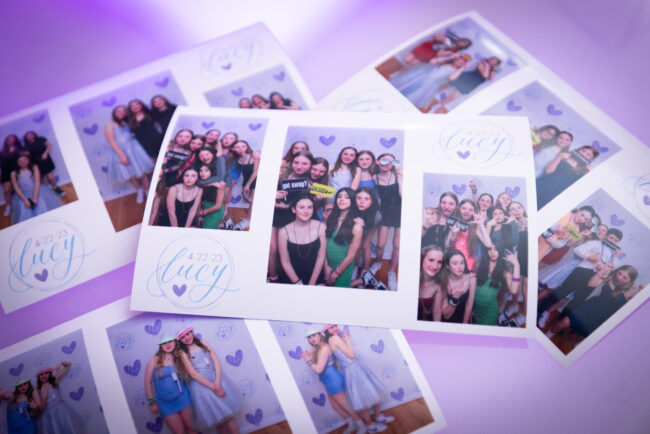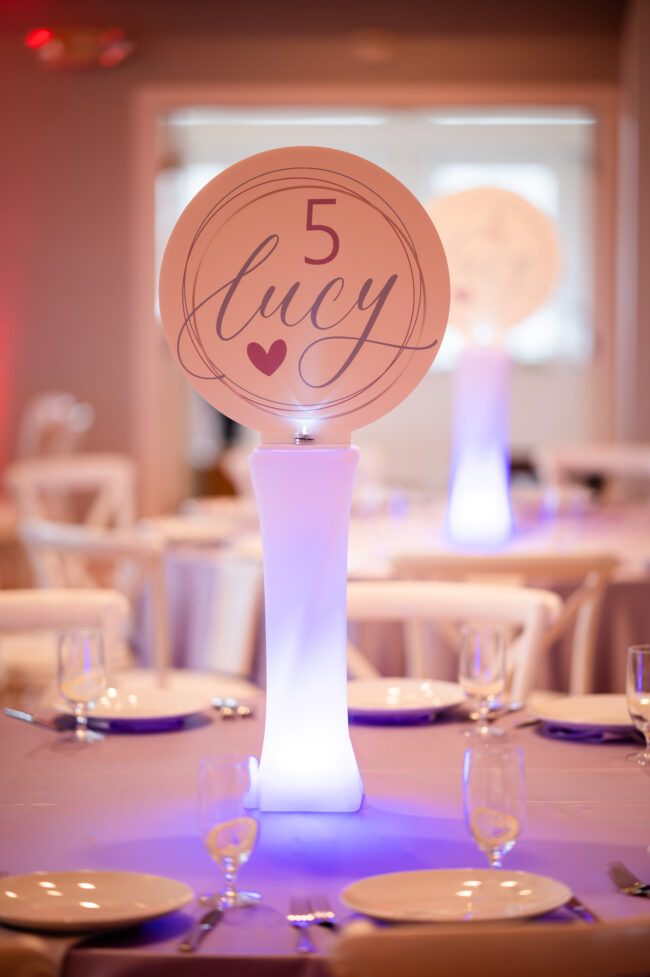 Food and beverages were prepared beautifully by Forks and Fingers, and let's just say, no one went home hungry!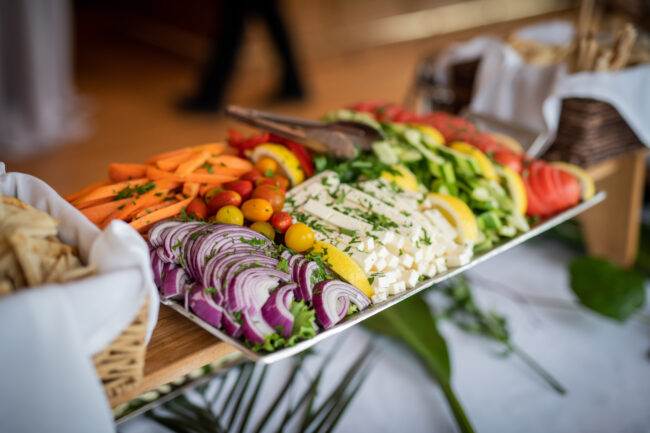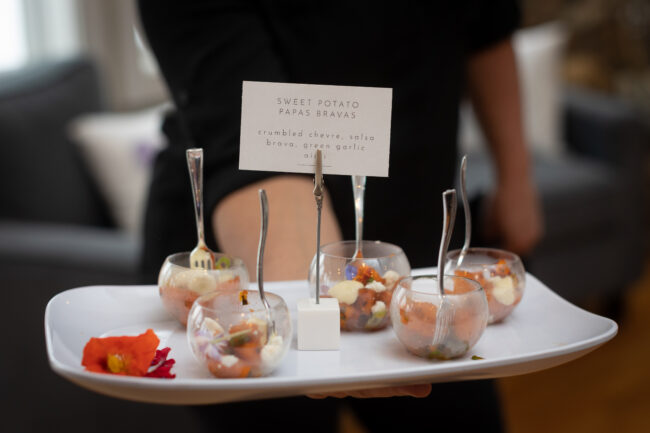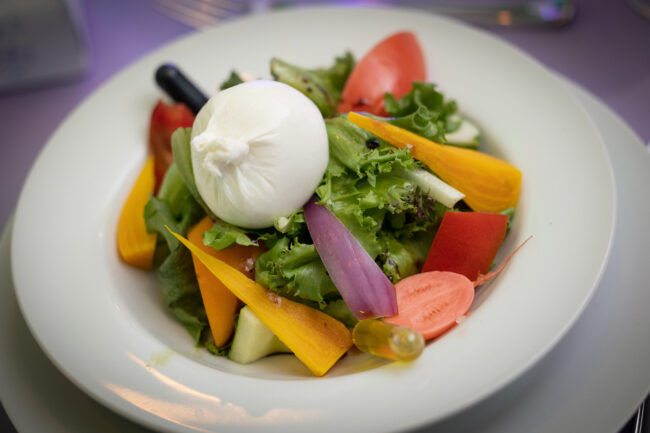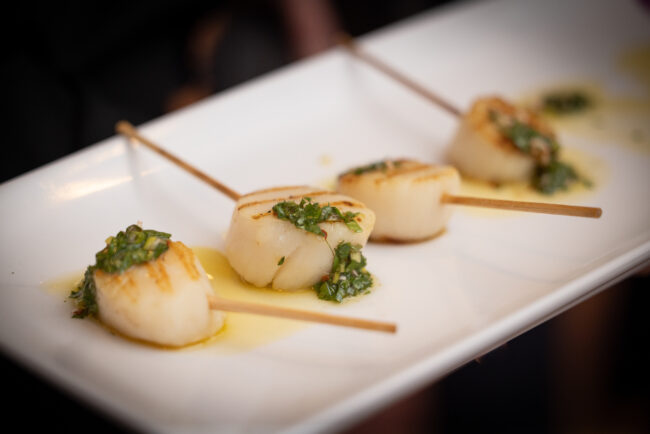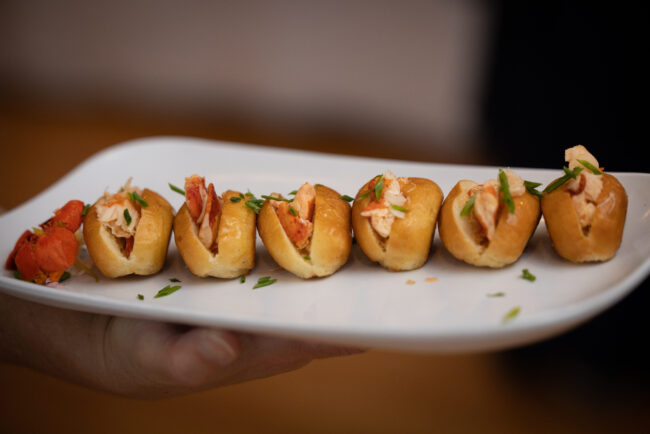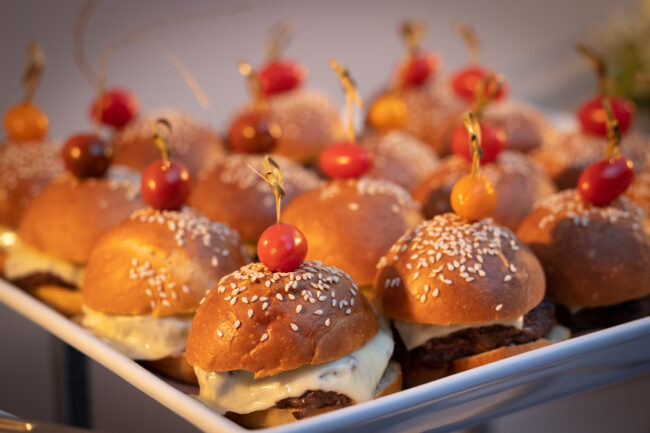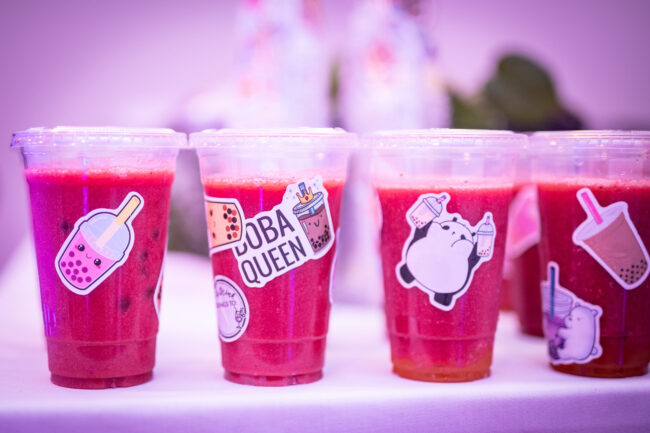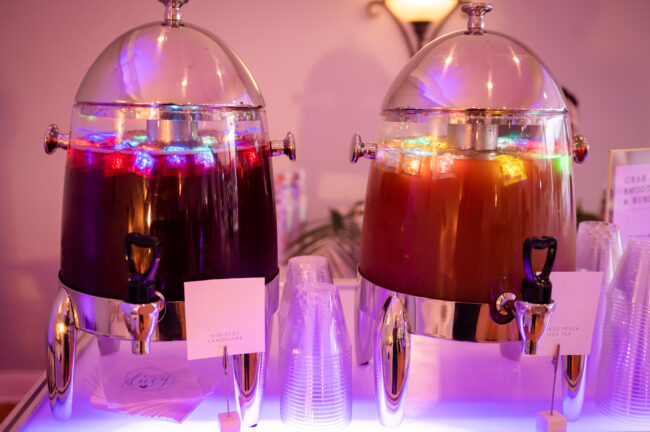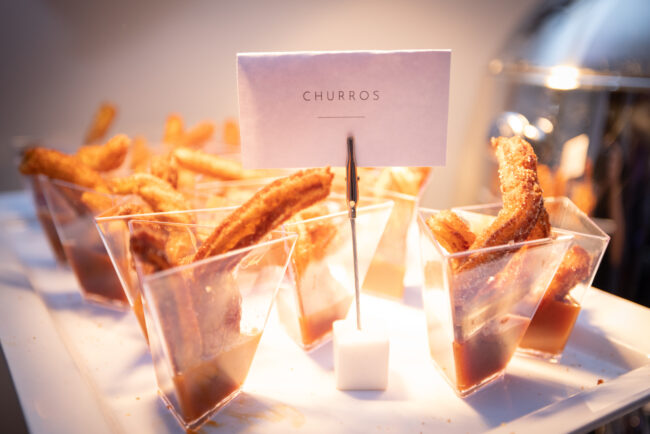 Introductions, the traditional Hora, and a whole lotta dancing were expertly guided by emcee Lamar and his staff from ET Events.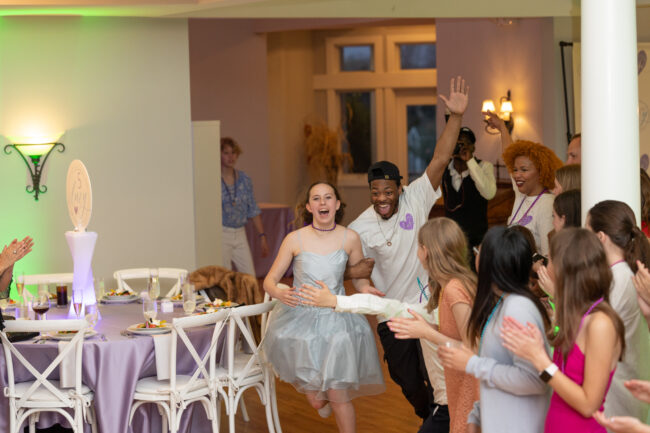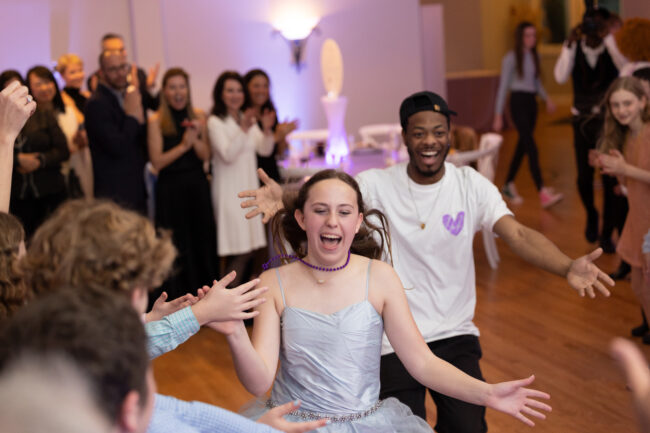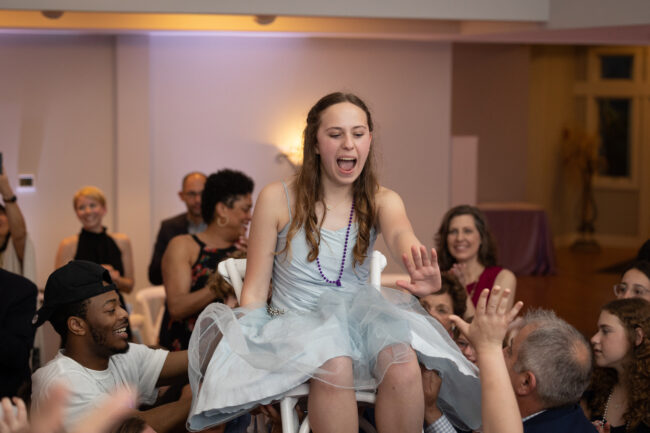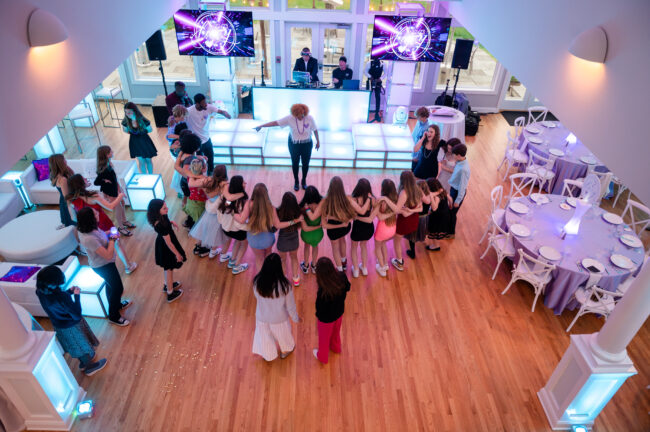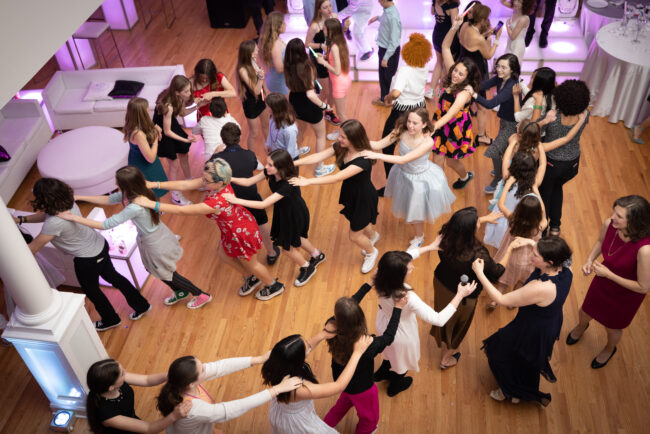 Among the many highlights of this wonderful evening was a spectacular candle-lighting ceremony, where, in addition to friends and family being called up, there was a guest appearance by a certain MVP. Guests will tell that tail for years to come!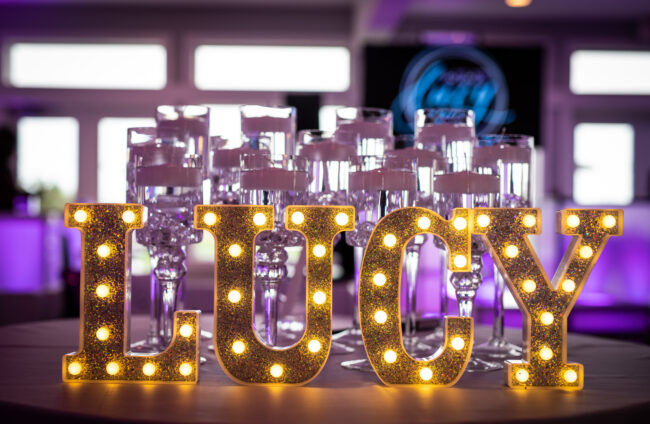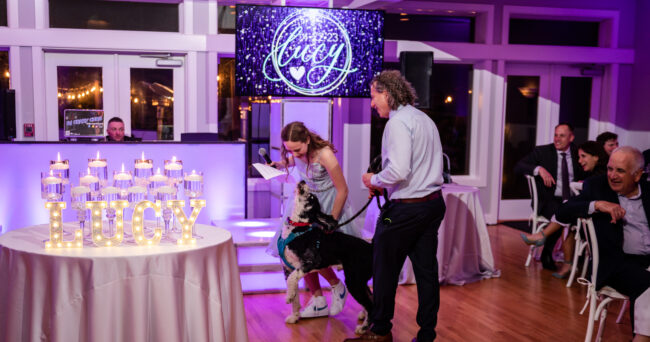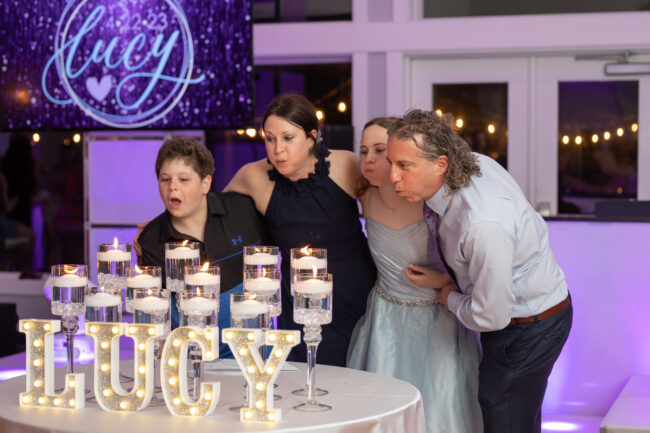 Mazel Tov Lucy and family. We 💜 you!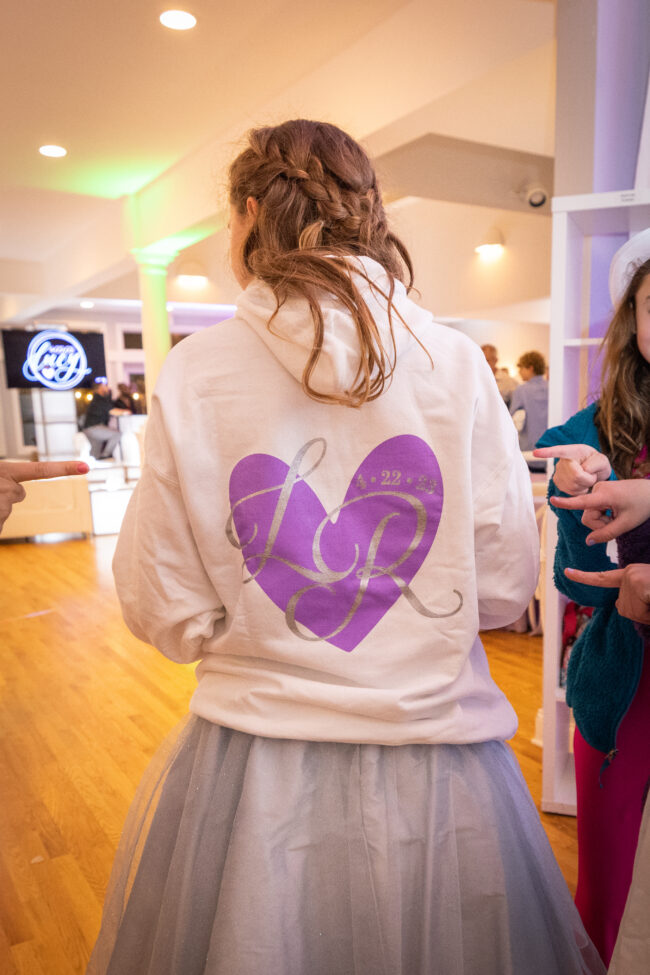 Easy! Done! Enjoy!
Plan-it Vicki is the brainchild of Vicki Ross, an experienced Event Planner located in Avon, a suburb of Hartford, Connecticut. Vicki has created wonderful celebrations all over Connecticut, New York, and Massachusetts. She and her staff provide services for small, intimate dinner parties as well as weddings, and bar and bat mitzvahs.
For help with your next event contact Plan-it Vicki
---