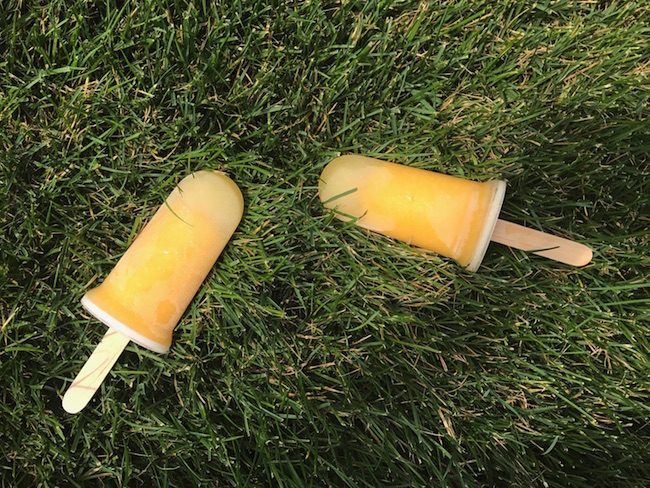 With all of the yummy fresh summer fruit available this time of year I like to make my own frozen
treats. I thought maybe if would be fun and tasty to make an adult version of a summer favorite.
Here is my version of the "Fuzzy Navel" cocktail in the form of a frozen treat — the "pop-tail".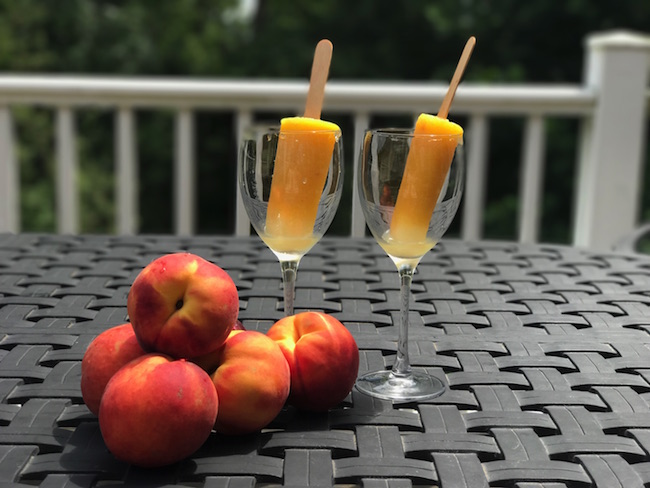 2 cups orange juice
2 cups peaches (fresh or frozen) peeled and sliced
1/2 cup vodka
1/2 cup peach schnapps
popsicle molds with sticks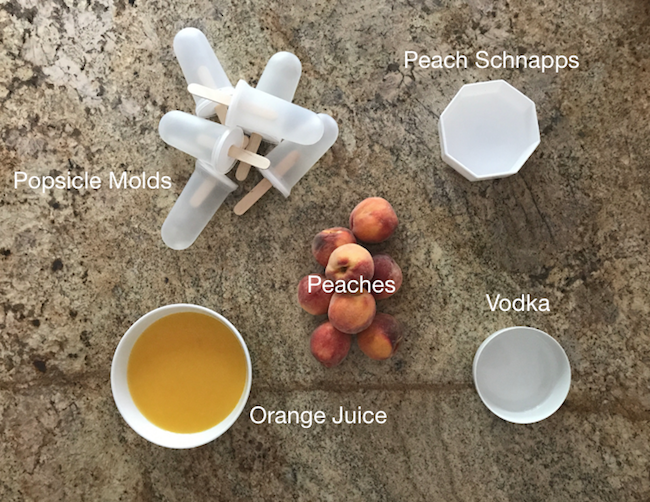 In blender or food processor puree peaches.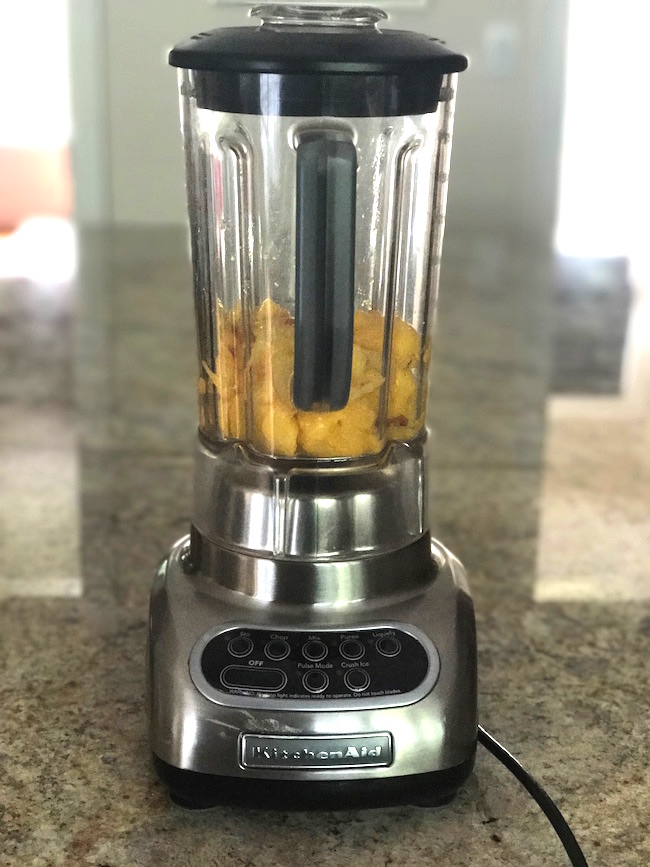 Mix in orange juice, vodka, and schnapps.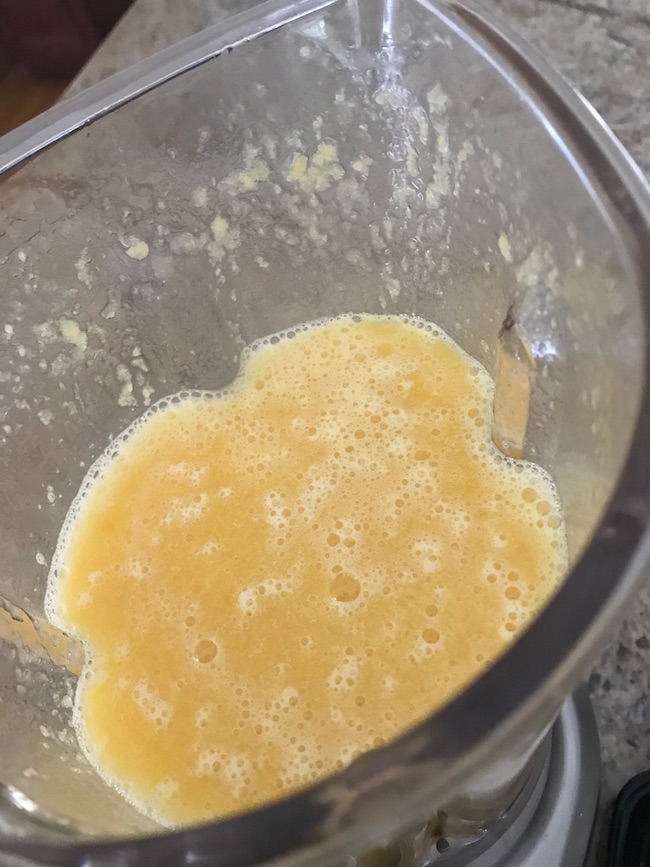 Pour into popsicle molds and place in freezer for at least 3 hours (until hard) or over night.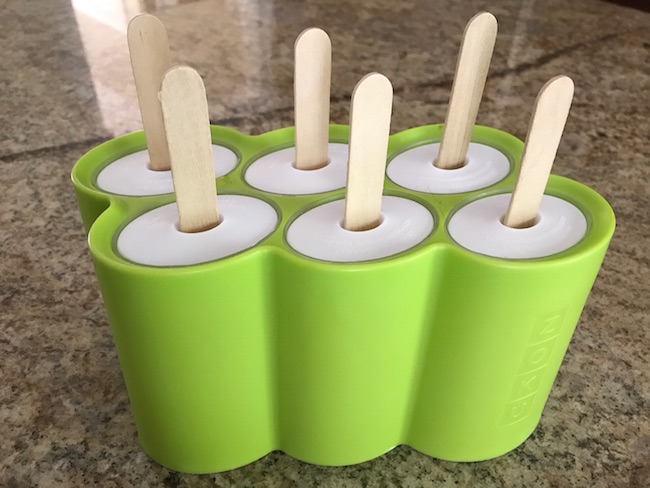 Remove molds from freezer. Run some warm water over the mold for a few seconds for easy
removal.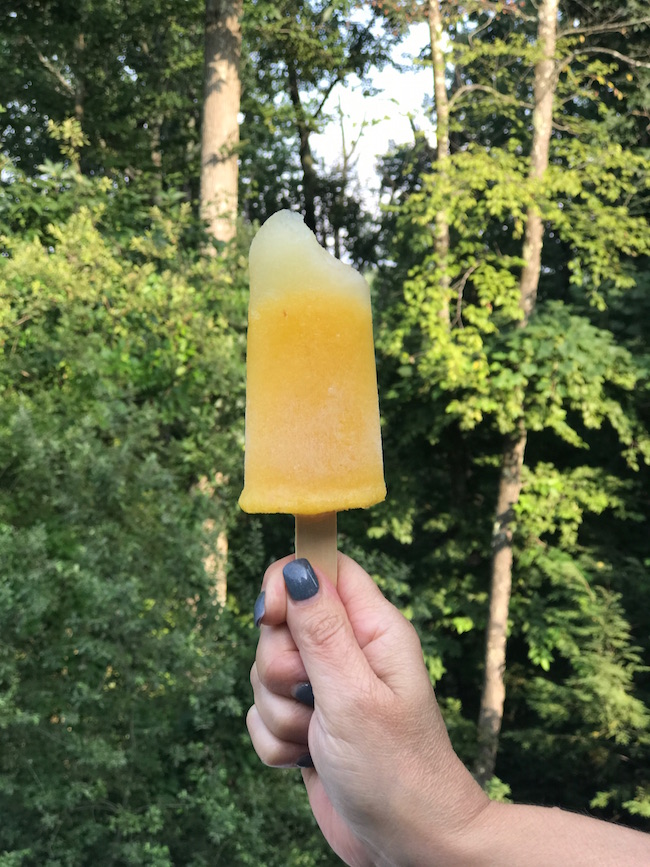 You may want to have a glass to hold the pop while you are not eating it. Make sure you get
every drop.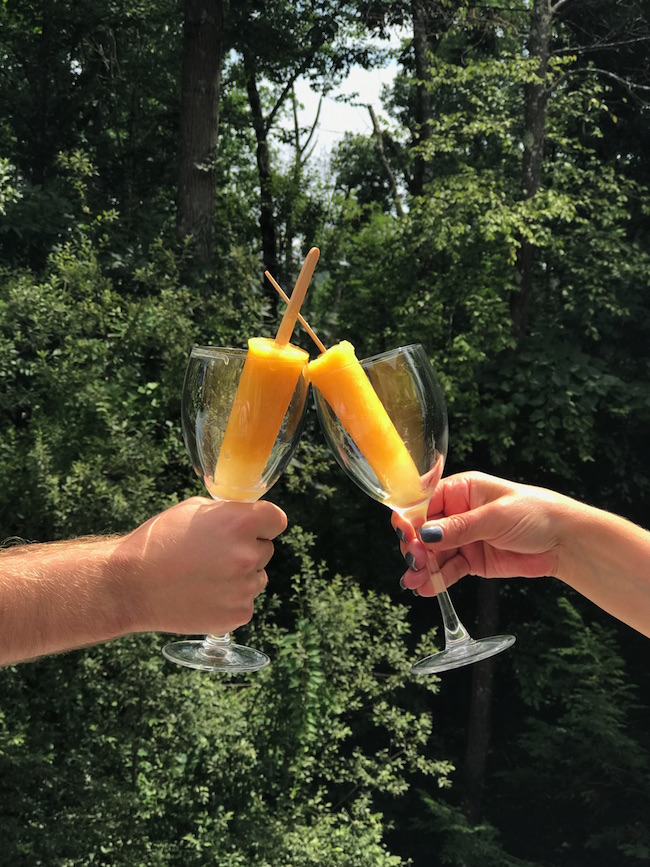 Easy! Done! Enjoy!
Plan-it Vicki is the brainchild of Vicki Ross, an experienced Event Planner located in Avon,
a suburb of Hartford, Connecticut. Vicki has created wonderful celebrations all over the
Connecticut Valley and as far west as the Litchfield hills and as far south as Danbury. She and her
staff provide services for small, intimate dinner parties as well as large, full-scale events such
as
 weddings and bar and bat mitzvahs.For help with your next event contact Plan-it Vicki
---